Jay-Z Enters the Legal Weed Business as a Chief Brand Strategist
A multi-year partnership with Caliva.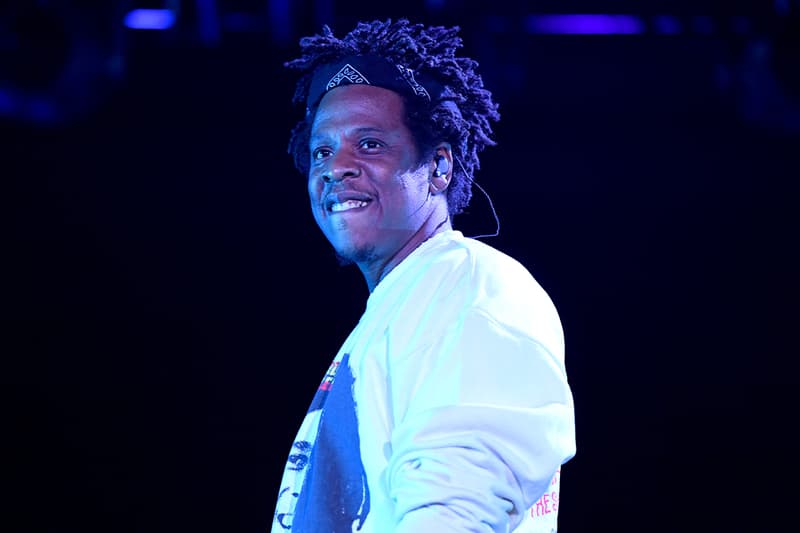 Jay-Z is officially joining the legal marijuana industry through a partnership with California-based cannabis company Caliva. The artist will be taking up the role of Chief Brand Strategist, and according to a statement from the company, will be assisting with creative decisions as well as dealing with the general social justice issues relating to the legalization of marijuana. Part of his mission would be to improve representation and participation in the industry of previously incarcerated people, who are largely still kept out from the sector. The statement says that in this regard, Jay-Z's responsibilities will include "advocacy, job training and overall employee and workforce development."
Speaking on the new role, the musician stated that "Anything I do, I want to do correctly and at the highest level. With all the potential in the cannabis industry, Caliva's expertise and ethos make them the best partners for this endeavor. We want to create something amazing, have fun in the process, do good and bring people along the way."
Caliva was chosen by Jay-Z after the rapper actively searched and sought out a partner he wanted to work with within the legal weed business. "For Jay-Z to seek out Caliva as a partner is humbling and confirms our mission of being the most trusted name in cannabis," commented Dennis O'Malley, CEO of Caliva. "To find that we were in complete alignment around our values and ethos was just a home run. We believe this partnership is unparalleled in this or any business and we could not be more pleased to be working with him and have him as our Chief Brand Strategist."
Elsewhere in music, Beyoncé and Disney just dropped a new single "Sprit" in light of the upcoming Lion King remake.
DISCLAIMER: We discourage illegal cannabis consumption. Please be mindful of your local rules and laws on the use of marijuana.