Alfred Coffee Bans Kawhi Leonard & Paul George For Not Signing With Lakers
Backlash ensues.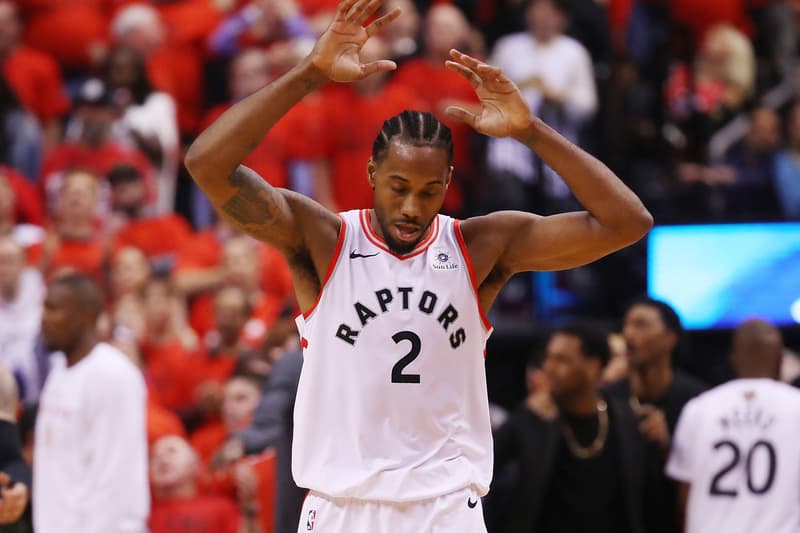 Alfred Coffee Los Angeles (and apparent LA Clippers fans) took to social media to jokingly show its dissatisfaction towards Kawhi Leonard and Paul George for not signing to the Lakers. The post read, "We reserve the right to refuse service to Kawhi Leonard, Paul George, and anyone else affiliated with the Clippers organization- Alfred." While some Lakers fans sided with this gesture of loyalty to the team, an even greater number were outraged as they saw it as a reach for attention, while trying to divide the city.
With Kawhi Leonard's contribution to the Raptors' championship win, it seems like the NBA star is the talk of the town wherever he goes. One thing is for sure, next season will prove to be an interesting one.
In other news, Kevin Durant unveils his new jersey number with the Brooklyn Nets.
Paul George has also been banned by @alfredcoffee, per this story. https://t.co/vIExumvMTN

— Silver Screen & Roll (@LakersSBN) 8 July 2019
After being banned from chain of LA coffee stores, new #Clipper @kawhileonard announces he's buying the entire Alfred Coffee franchise and renaming them all "Kawha-ffee Shops" #KawhiUpdate https://t.co/V7F70rhFoa

— ?eff ?orell (@JeffGorell) 8 July 2019
When Alfred Coffee banned Kawhi Leonard for signing with the Clippers and not the Lakers pic.twitter.com/N4G3ttJ8ZT

— Dakota Fuqua (@DakotaFuqua97) 9 July 2019
Uh oh…. RIP Alfred Coffee YELP page pic.twitter.com/ChnDeC6tbn

— frequentfriar (@xelantfriar) 8 July 2019