'The Big Lebowski' Spinoff 'The Jesus Rolls' Will Hit Cinemas 2020
John Turturro reprises his role.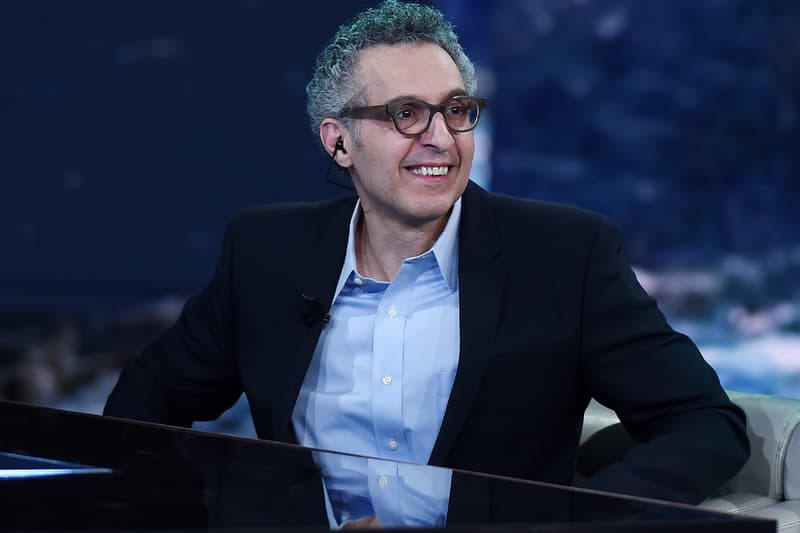 As early as 2005, John Turturro — who played Jesus Quintana in the cult classic The Big Lebowski — talked about a potential spinoff focusing on his character in the film. 11 years later, in 2016 Turturro actually went ahead and made the movie, directing it whilst reprising his role as the purple-clad extremely creepy bowling ball-licking nemesis to Jeff Bridges' character. Unfortunately, due to unknown reasons, the movie was never picked up by any distributor at the time, and sat in limbo. Now, in a surprising turn of events three years later, Screen Media bought the rights to the film, and have slated the movie for release some time next year.
Turturro stars alongside Bobby Cannavale and Audrey Tautou, with Jon Hamm, Susan Sarandon and Pete Davidson also making appearances in the film. As to its plot, the official synopsis says:
"The Jesus Rolls follows a trio of misfits whose irreverent, sexually charged dynamic evolves into a surprising love story as their spontaneous and flippant attitude towards the past or future backfires time and again, even as they inadvertently perform good deeds. When they make enemies with a gun-toting hairdresser, their journey becomes one of constant escape from the law, from society and from the hairdresser, all while the bonds of their outsider family strengthen."
Commenting on his movie, Turturro said: "It feels like a good time to release a transgressive film about the stupidity of men who try and fail and try better to understand and penetrate the mystery of women." The Jesus Rolls is slated for cinemas early 2020, so keep any eye out for more news to come.
Elsewhere in entertainment, season three of Stranger Things has already broken Netflix viewing records in just four days.