Porsche Seeks to Defend Its FIA WEC Title With a Redesigned 911 RSR GTE
"Our job in the development was to make a very good car even better."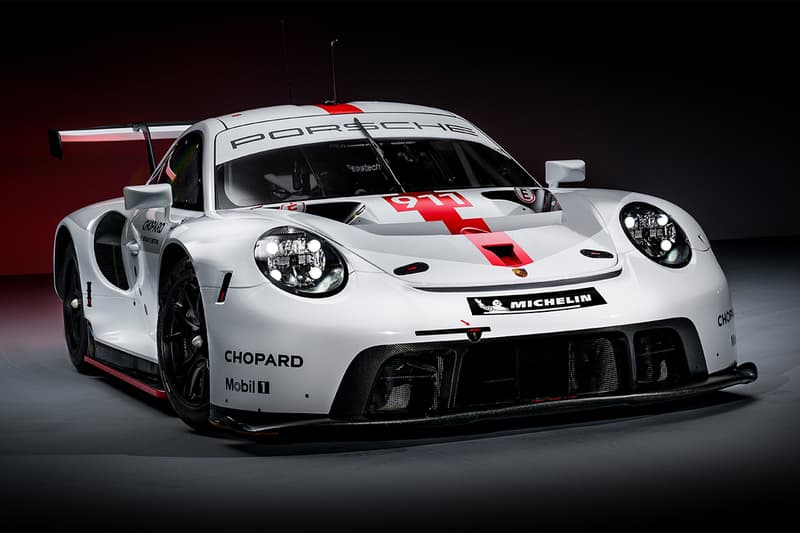 1 of 6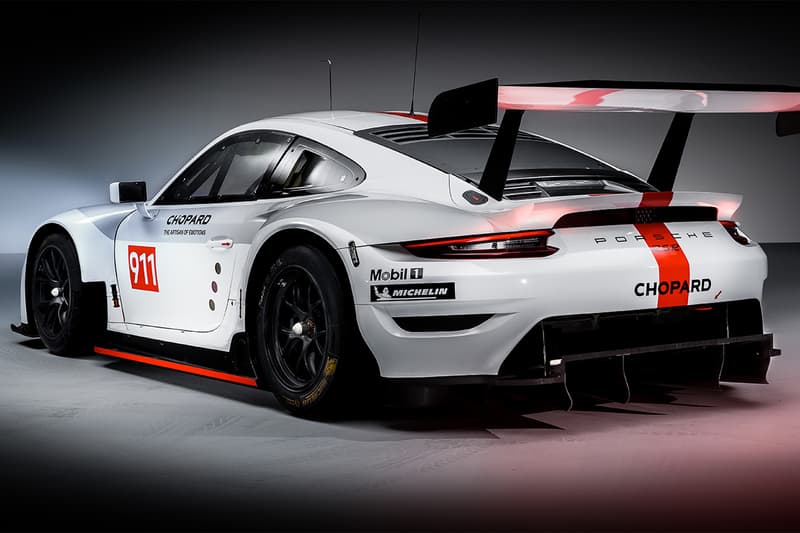 2 of 6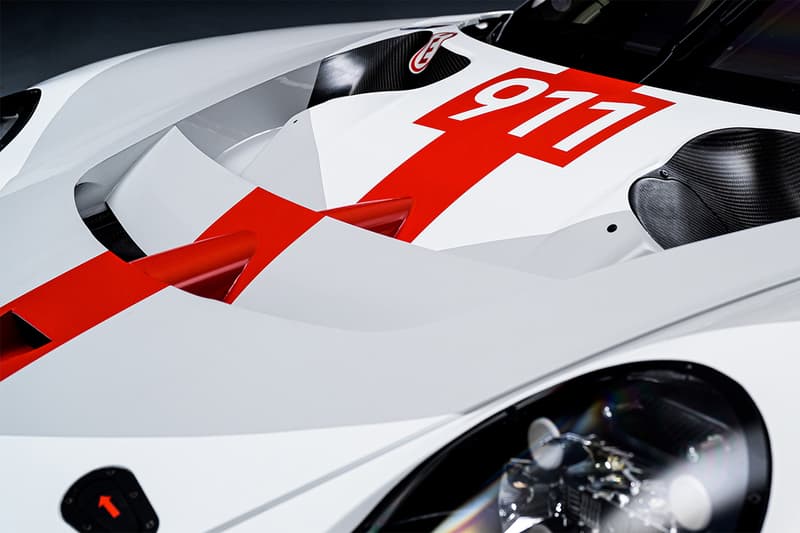 3 of 6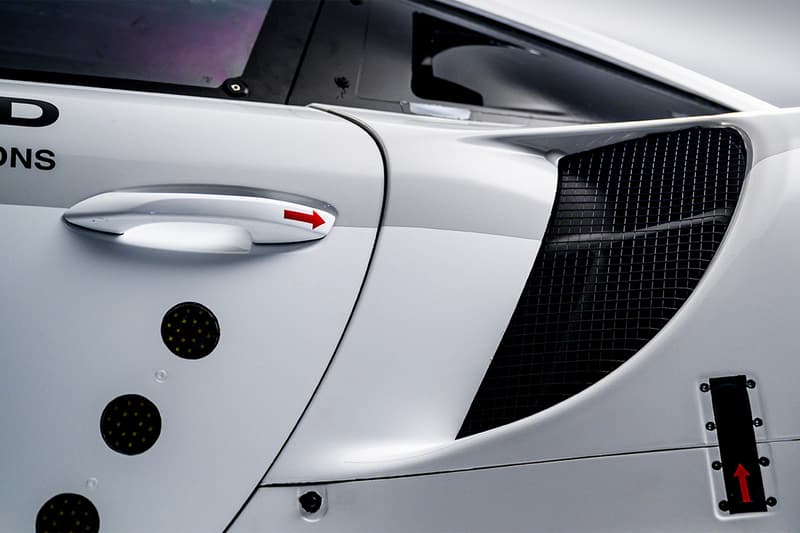 4 of 6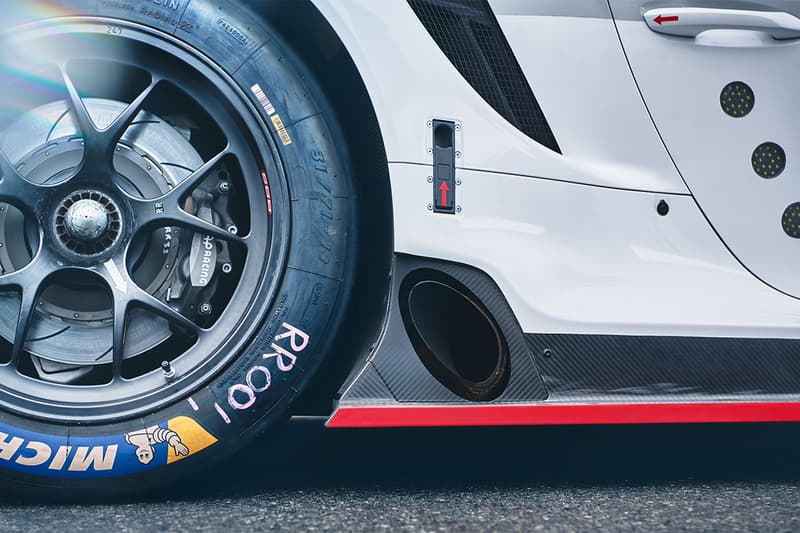 5 of 6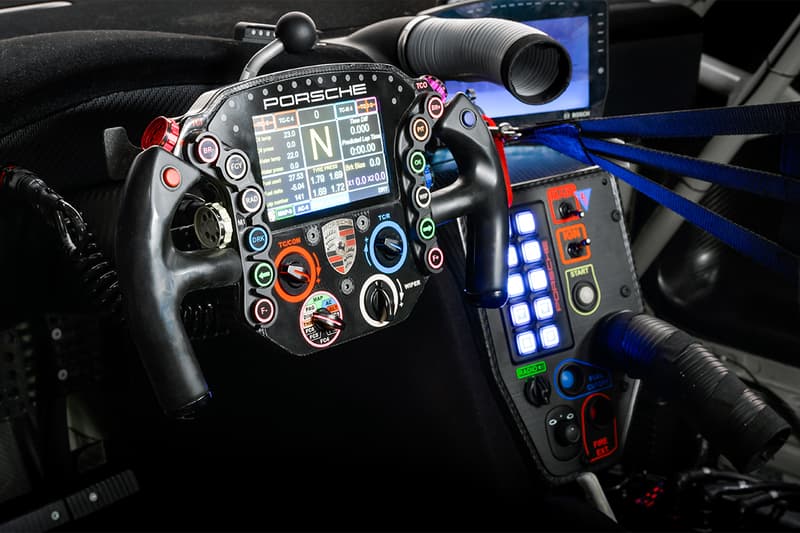 6 of 6
The Porsche 911 RSR is a hugely successful racer, earning 20 wins since 2017 in the World Championship as well as various long-distance races across its native Europe, and North America. But as Pascal Zurlinden, Director of GT Factory Motorsport says: "We never rest on our laurels," so Porsche continues to push its boundaries, redesigning a stronger and faster model to defend its title this year at the FIA World Endurance Championship: the 911 RSR GTE.
Powering the freshly redesigned RSR is a new 4.2L boxer six-cylinder engine, said by Porsche to be the biggest flat-six ever fitted to a 911 ex-works. Along with an improved constant-mesh six-speed gearbox for better shifting and efficiency, the racer churns out 515 horsepower — as opposed to its 503 horsepower 2017 predecessor — alongside a wider rev-band that provides stronger power delivery and increased control.
The increase in power is accompanied by a range of aerodynamic enhancements on the exterior. By repositioning the tailpipes and creating more space through an optimized diffuser, as well as body adjustments at the front and sides of the car, Porsche says that the 911 RSR "now generates even more downforce," while "aerodynamic efficiency and stability have increased significantly."
Of course, Porsche didn't leave out improvements to the interior: the reworked cockpit increases usability while bringing in a range of new safety features, such as an improved collision warning system and stronger protection for the driver's legs from impact.
The Porsche 2019 911 RSR GTE will debut this year on September 1 at the WEC at Silverstone, with customer team purchases available for the 2020/2021 WEC season. Check out the video below to see the racer in action, or head over to Porsche's site to learn more about it now.
For more automotive news, Audi has created the R8 LMS GT2 — the most powerful model in its customer racing program.