Two Directors Produce Harmonious Films Spotlighting the Tight-Knit Communities of American Drag Racing
"The Dual" is the first installment of Bryght Young Things' new initiative, BYT Journal.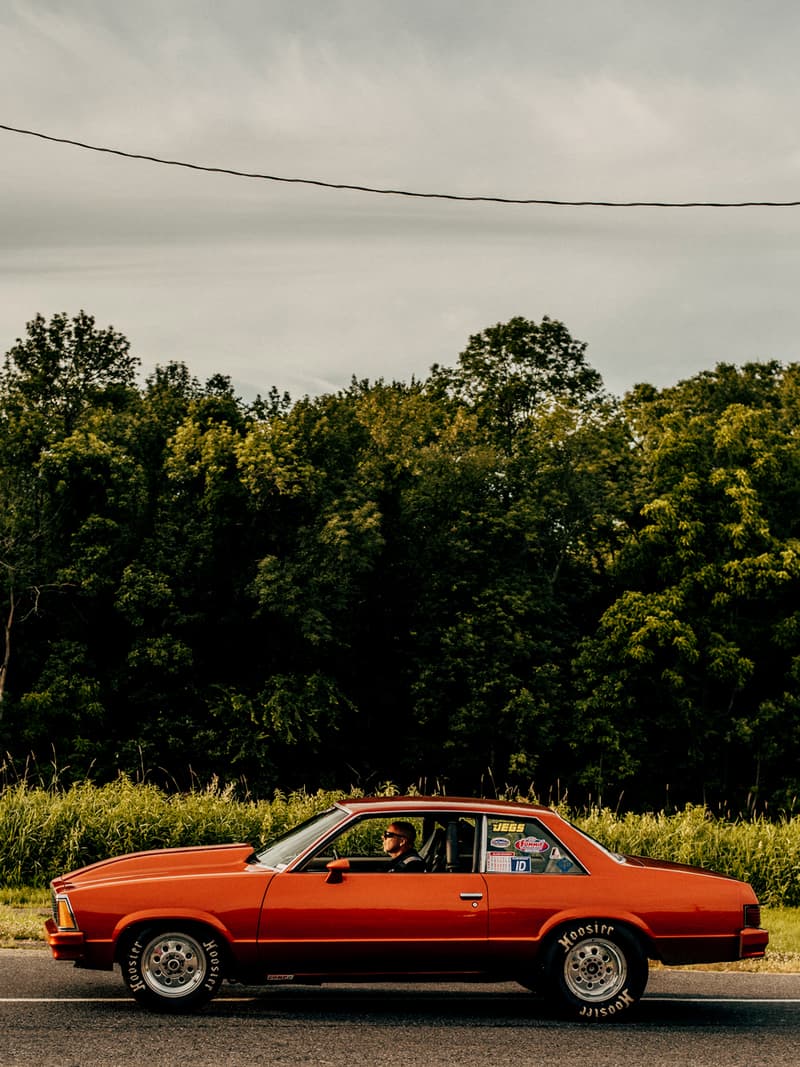 1 of 11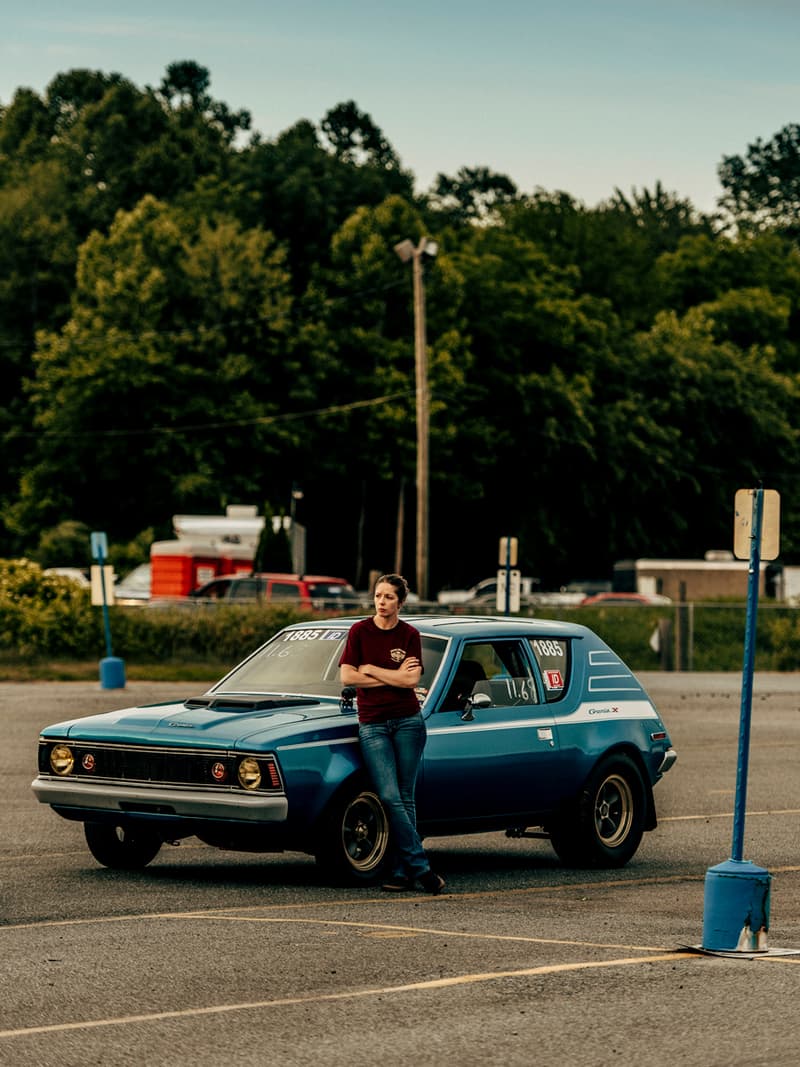 2 of 11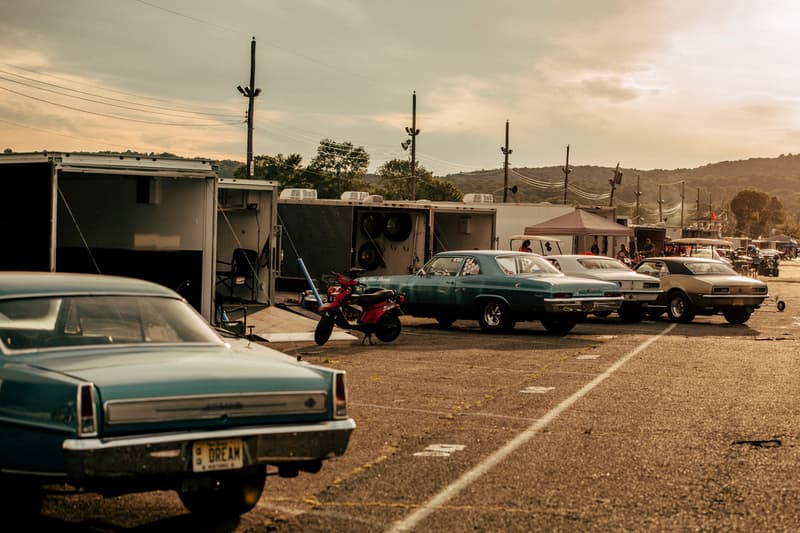 3 of 11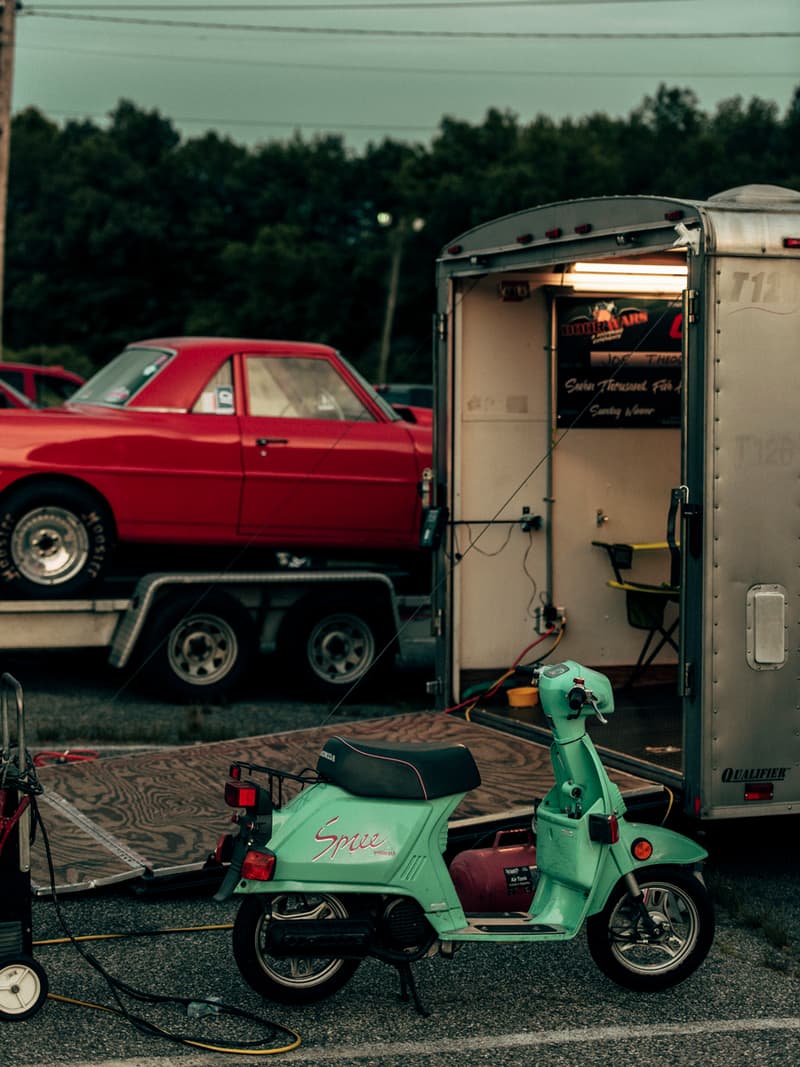 4 of 11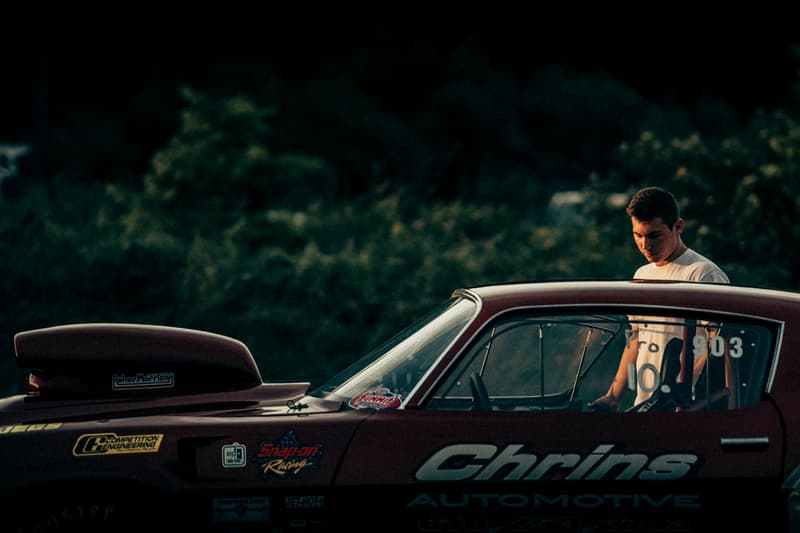 5 of 11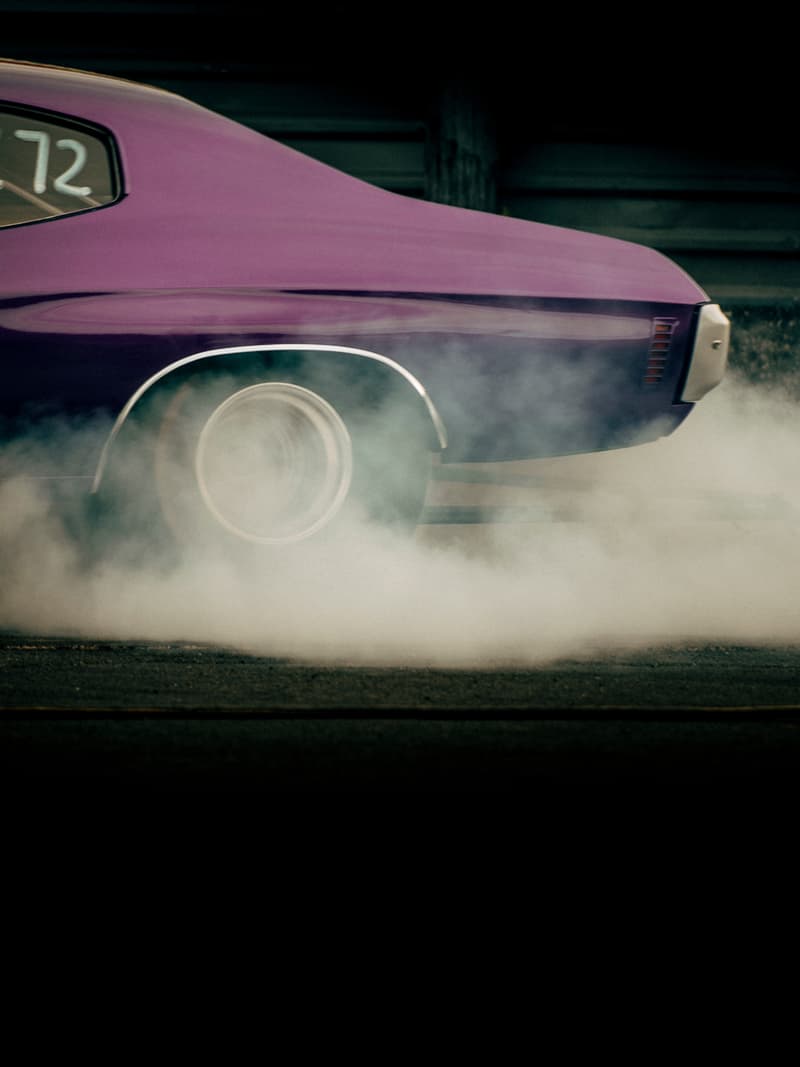 6 of 11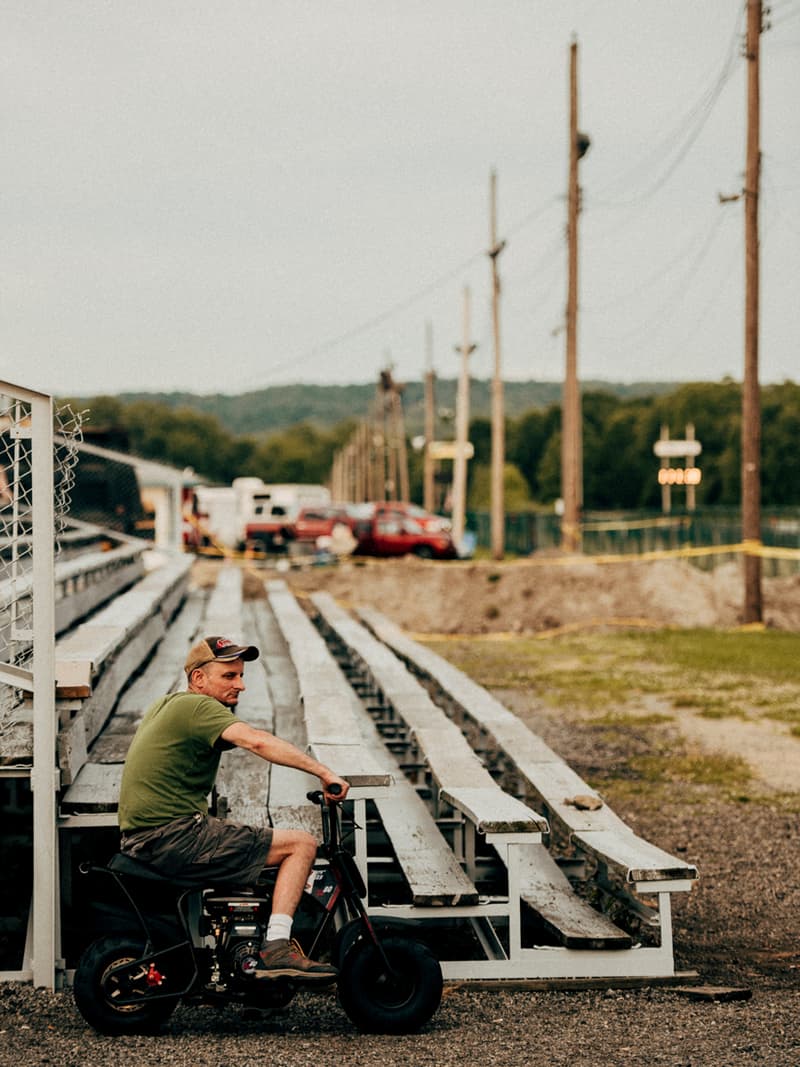 7 of 11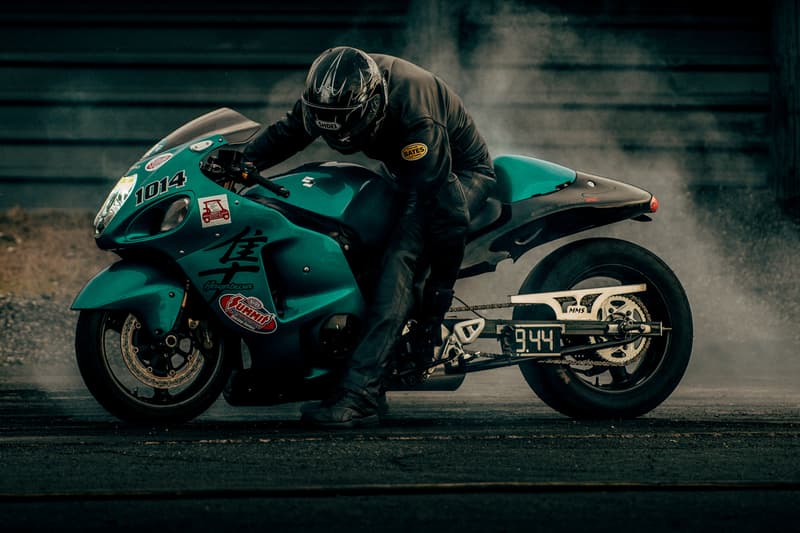 8 of 11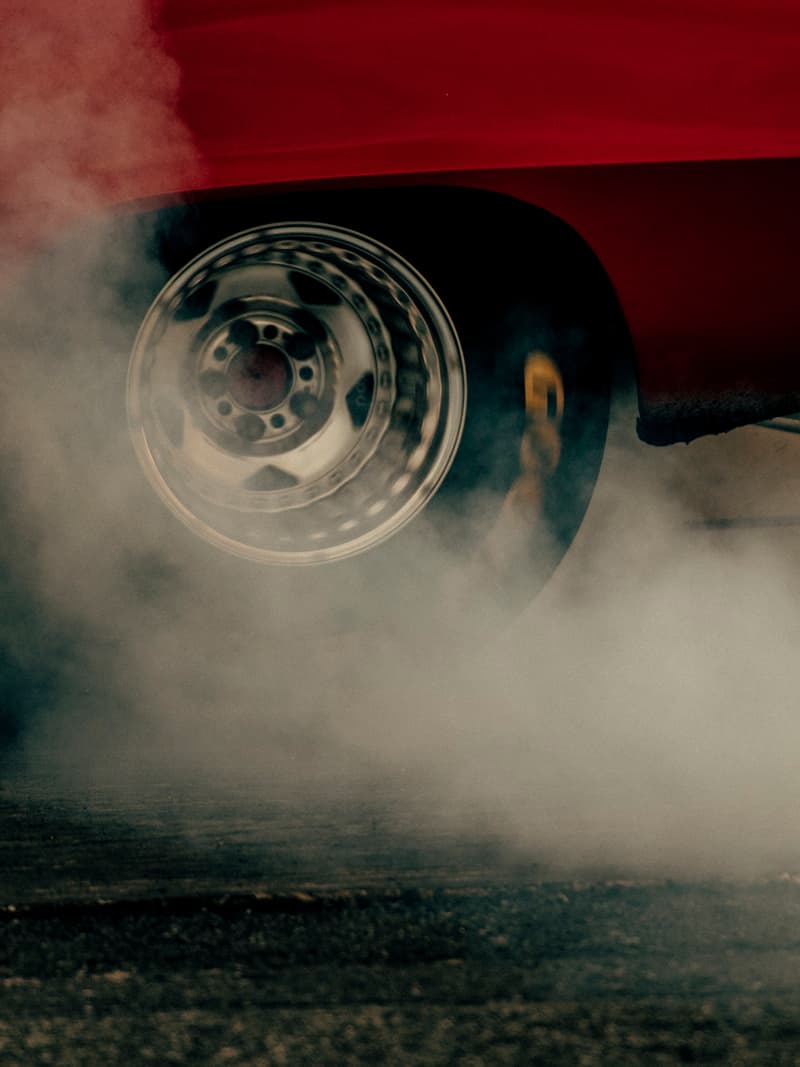 9 of 11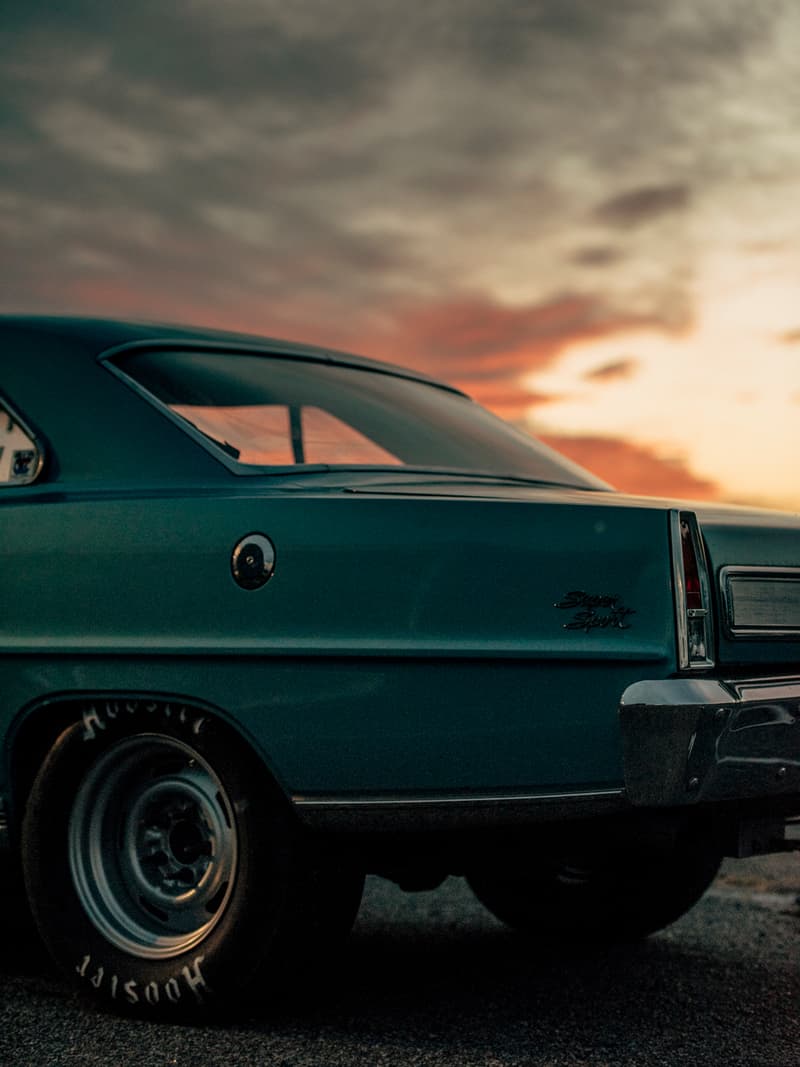 10 of 11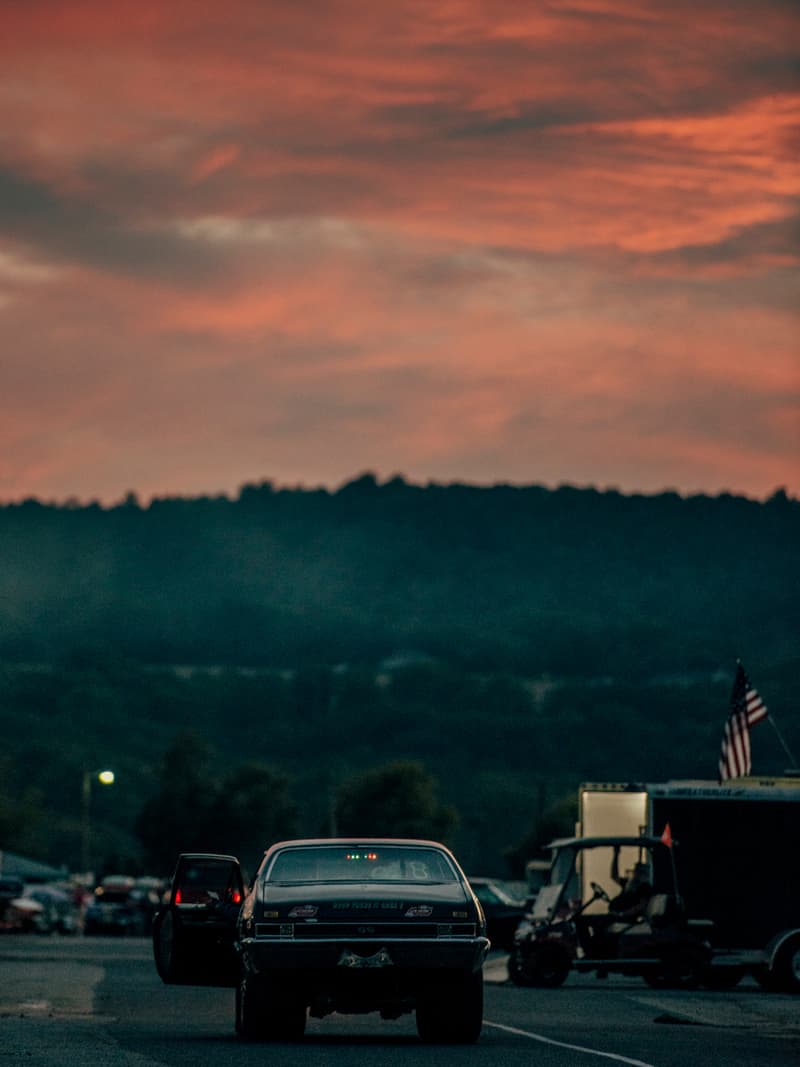 11 of 11
From New York-based creative agency Bryght Young Things comes BYT Journal, a new hub for creative experimentation that challenges two filmmakers to interpret the same subject through their unique perspective and filmmaking style. For the inaugural installment, titled "The Dual," directors Harrison Boyce and Daniel Navetta went on a journey to document the time-honored sport of American drag racing.
The two directors took to Island Dragway in New Jersey, one of the last few operational tracks in the Northeast, to follow a group of drivers who have been racing anywhere and everywhere they can for the last 50 years. The project not only highlights their passion for the sport, but also the incredible community of families and friends that exist within this world.
For "The Dual," embedded below, Navetta and Boyce focused their storytelling in two different directions to create dual output that lives harmoniously, side by side. Photographer Nicholas Maggio then adds another intimate layer to the project, punctuating an already dynamic initial offering from BYT Journal.
Enjoy the videos below, then be sure to visit bytjournal.com to stay up to date on the experimental film project.