'The Sims 4' Gets Pride Month Update & Island Living Expansion Pack
LGBTQ+ updates include gender-neutral toilets, rainbow-colored clothes and more.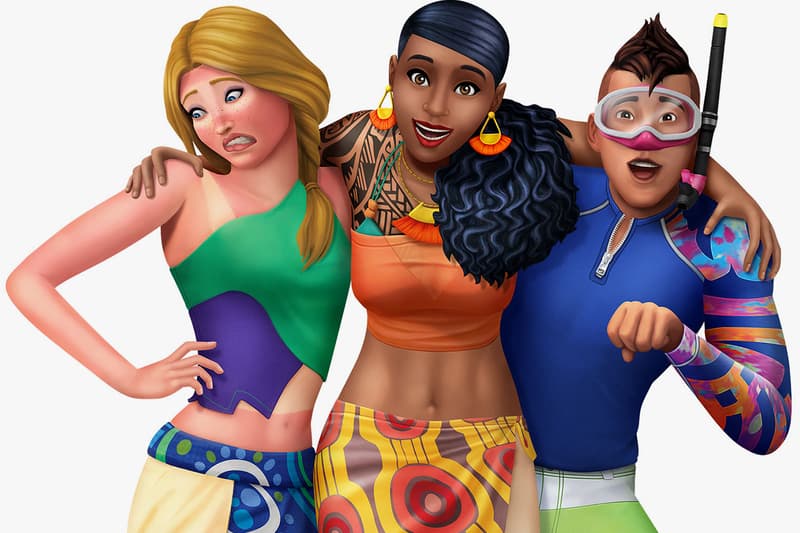 The Sims 4 is receiving a Pride month update that sees gender-neutral bathrooms, rainbow flag-inspired clothing and Pride-related items come as a downloadable expansion later this month.
The Pride pack was made possible thanks to the It Gets Better Project, a non-profit organization and global initiative that aims to provide hope and encouragement to LGBTQ+ youth — a message EA Games wants to further promote with its all-inclusive game. The expansion pack will be available for The Sims 4 on PC, The Sims FreePlay and The Sims Mobile starting from June 18. Expansions for PlayStation 4 and Xbox One will follow sometime in July.
The Sims has has a long history of inclusivity — since the original players have been able to form same-sex relationships — and in The Sims 4 there is now the option for transgender Sims. EA Games also announced that a new "Island Living" expansion will be made available from June 21 and will feature Polynesian-inspired content and mermaids.
In other news, an LGBTQ+ Pride edition of The Babadook is coming out on Blu-ray.