Gucci Celebrates Harmony Korine in Cinematic Milan Fashion Week Exhibition
Showcasing works from throughout his career.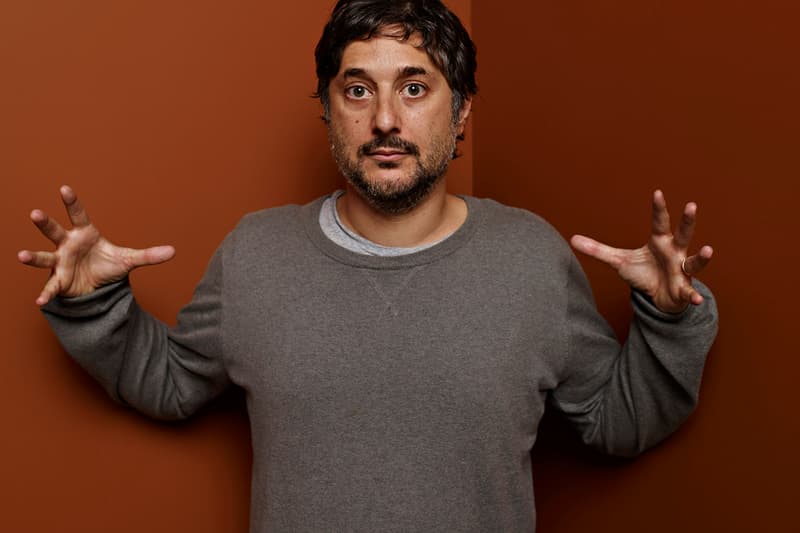 Gucci is celebrating Harmony Korine at Milan Men's Fashion Week in a cinematic exhibition titled "Harmony Korine – The Crack-Up." The exhibition is comprised of ten screenings which will be shown in the Gucci Hub purpose-built hanger, which have been designed by Alessandro Michele to reflect the golden age of cinema with opulent chairs, red velvet curtains and dramatic lighting. The exhibition is the latest installment of Korine's work Italian house, also including its Pre-Fall 2019 lookbook and its eclectic Pre-Fall 2019 tailoring campaign featuring Harry Styles.
The films on show include ones directed by Harmony Korine himself such as Gummo — a film that the New York Times called "the worst film of the year" in 1997, yet continues to be a classic in its own right — and Julien Donkey-Boy, the American experimental drama from 1999 about a schizophrenic and his dysfunctional family. Gucci will also be showcasing Trash Humpers, a VHS-shot dark comedy horror film from 2009 that will be introduced by Korine in person at the Gucci Hub. Korine will then hold a panel discussion on his life as a photographer, director and screenwriter.
Gucci has also asked Harmony Korine to select a number of films to showcase alongside his own to explore his very niche aesthetic and creative process. These include, Every Which Way but Loose, 1978; Stroszek, 1977; Heat, 1986; Pixote, 1981; Fletch, 1985 and Murmur of the Heart, 1971.
You can sign up to the "Harmony Korine – The Crack-Up" exhibition in association with KALEIDOSCOPE on Gucci's dedicated registration website.
For more exclusive fashion house experiences, take a look inside Louis Vuitton and Virgil Abloh's bright orange Chicago pop-up residency.