Jacques Greene Connects with Cadence Weapon for "Night Service" & "Silencio"
Two new singles for LuckyMe.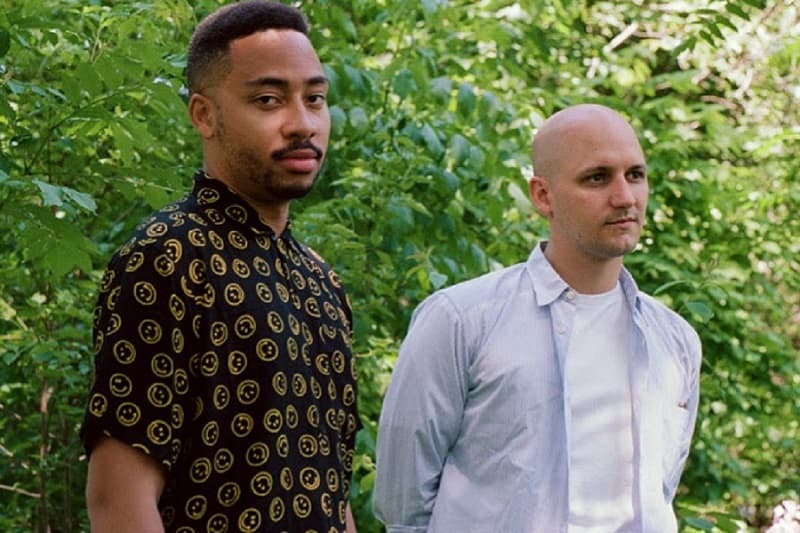 One year after compiling 48 minutes of material for a project dubbed mixtape (fever focus), Jacques Greene is serving up two new singles. Specifically, the genre-bending producer-DJ is teaming up with Canadian poet and rapper Cadence Weapon for two a pair of records for LuckyMe, "Silencio" and "Night Service."
"Rollie and I have known each other for years," Greene says of his "Night Silence" and "Silencio" collaborator Cadence Weapon, opening up about his latest tracks. "Finally making music together for his last full length felt long overdue and ever since we've met up in Toronto and made a bunch of stuff. 'Night Service' and a few others felt… different. To the point where there was a moment when we wondered whether we should fully form a band and pursue this 'vibe' we'd stumbled upon. It's always felt quite special to me and so does 'Silencio.' It's a pleasure to finally share them with the world. A love letter to the club."
"After working together on two songs from my 2018 album Cadence Weapon, Jacques Greene and I continued working on music whenever we'd hang out. 'Night Service' is the result," Cadence Weapon adds, sharing his own press statement. "The song is inspired by our personal nightlife experiences in Montreal and the enduring history of underground dance music in New York, specifically Larry Levan and Paradise Garage, as he was one of the first DJs to make the connection between religious devotion and club music."
You can stream Jacques Greene and Cadence Weapon's "Night Service" and "Silencio" records below.
For more, revisit Jacques Greene's 2018 single "Norschliefe."