HYPEBEAST Magazine Issue 25: Limited Murakami Merch
Exclusive goods printed with bespoke Murakami art.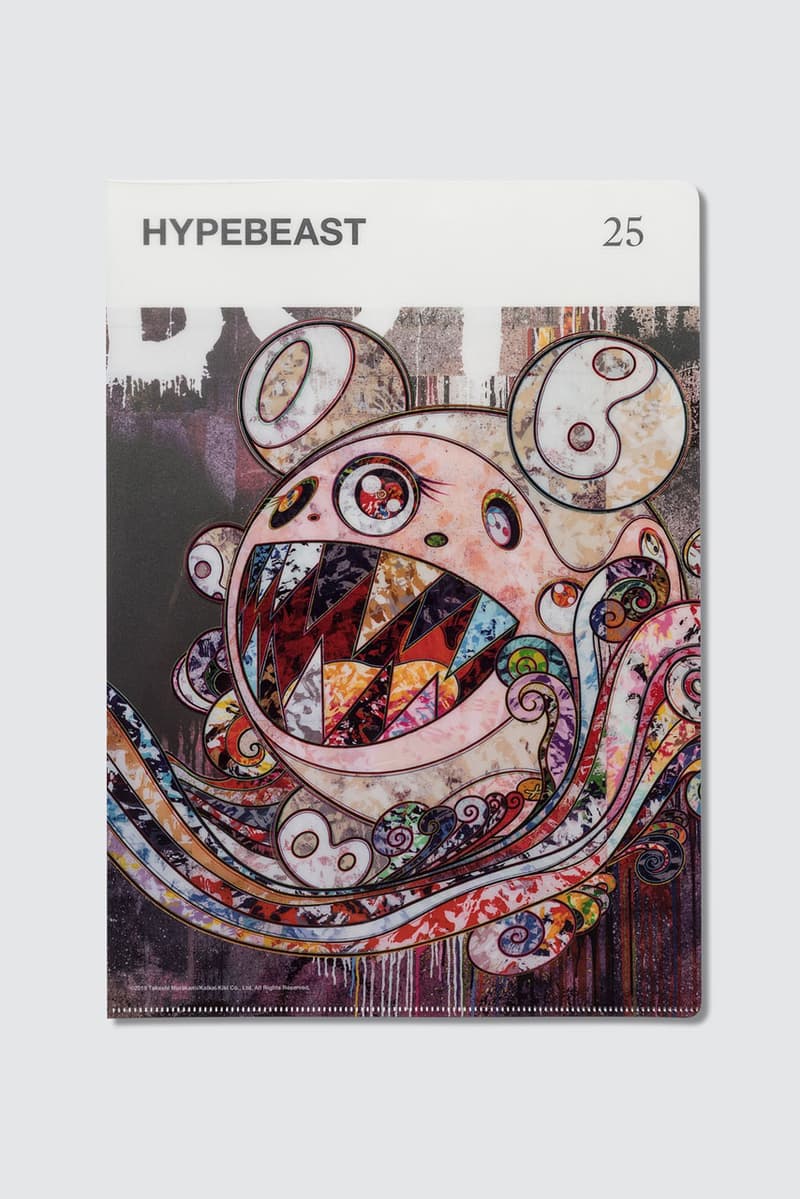 1 of 14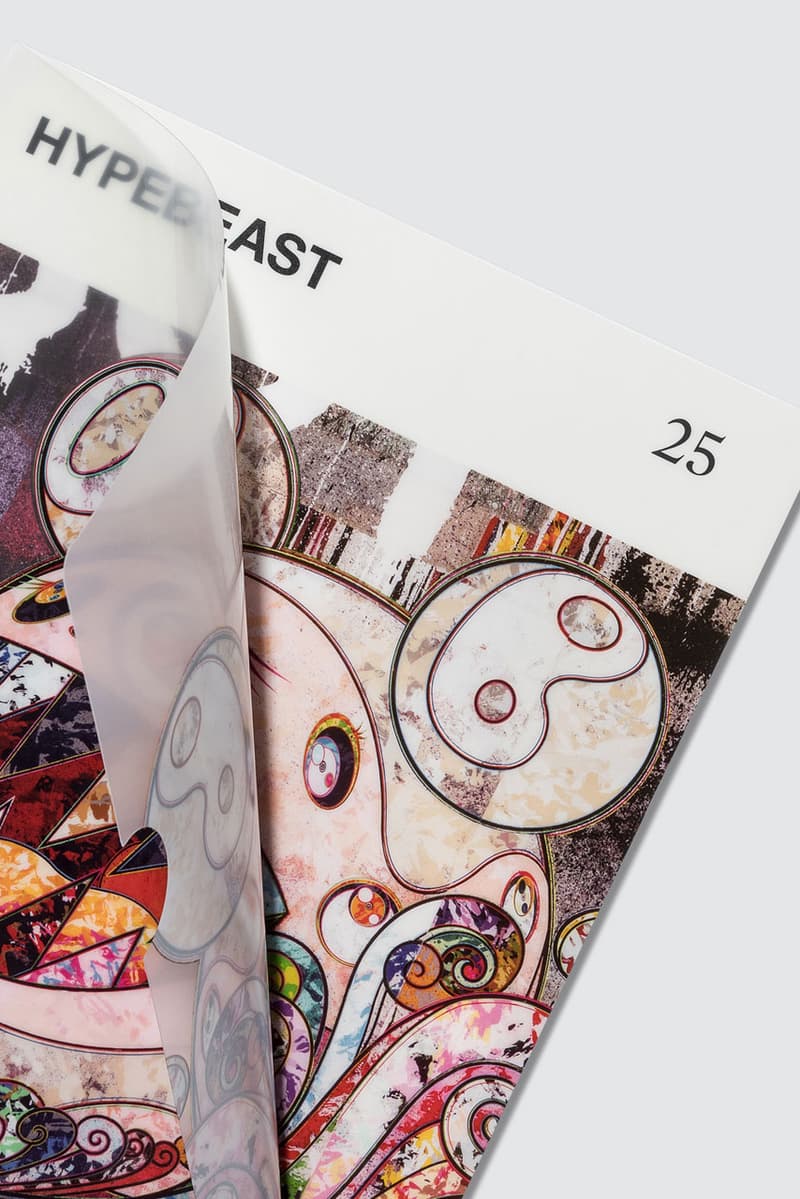 2 of 14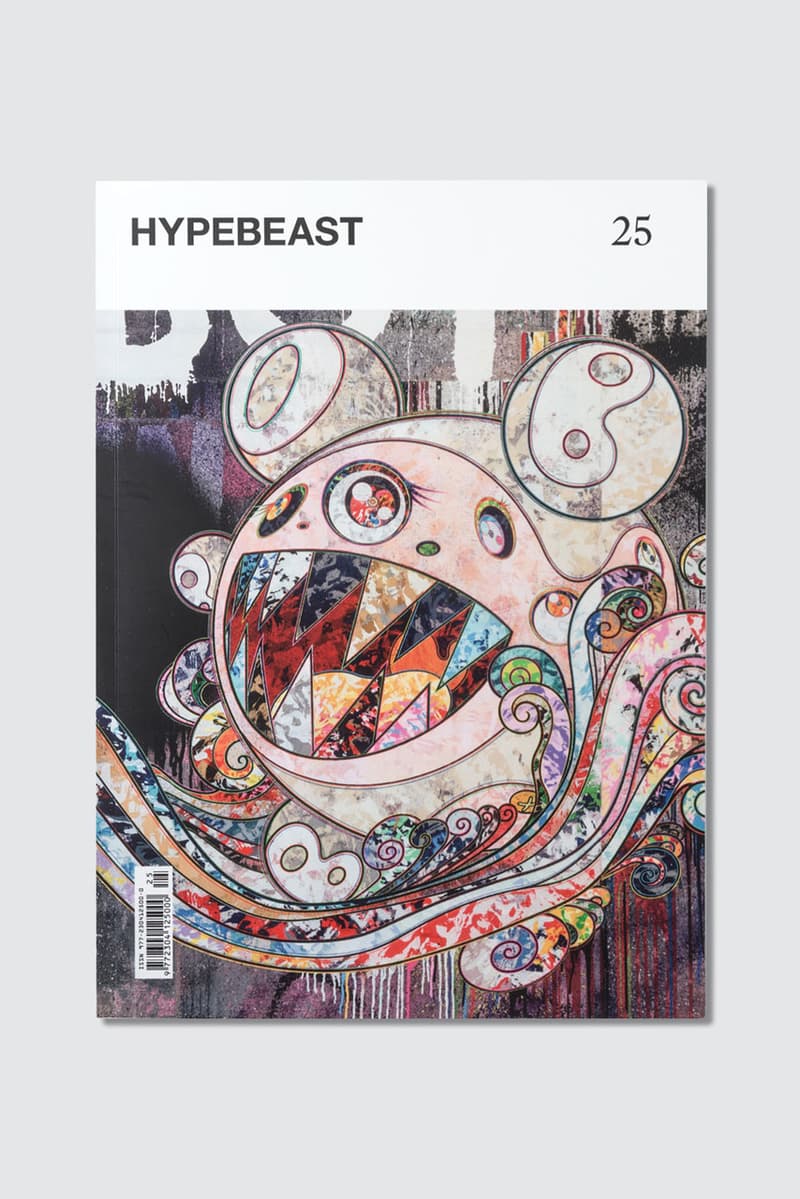 3 of 14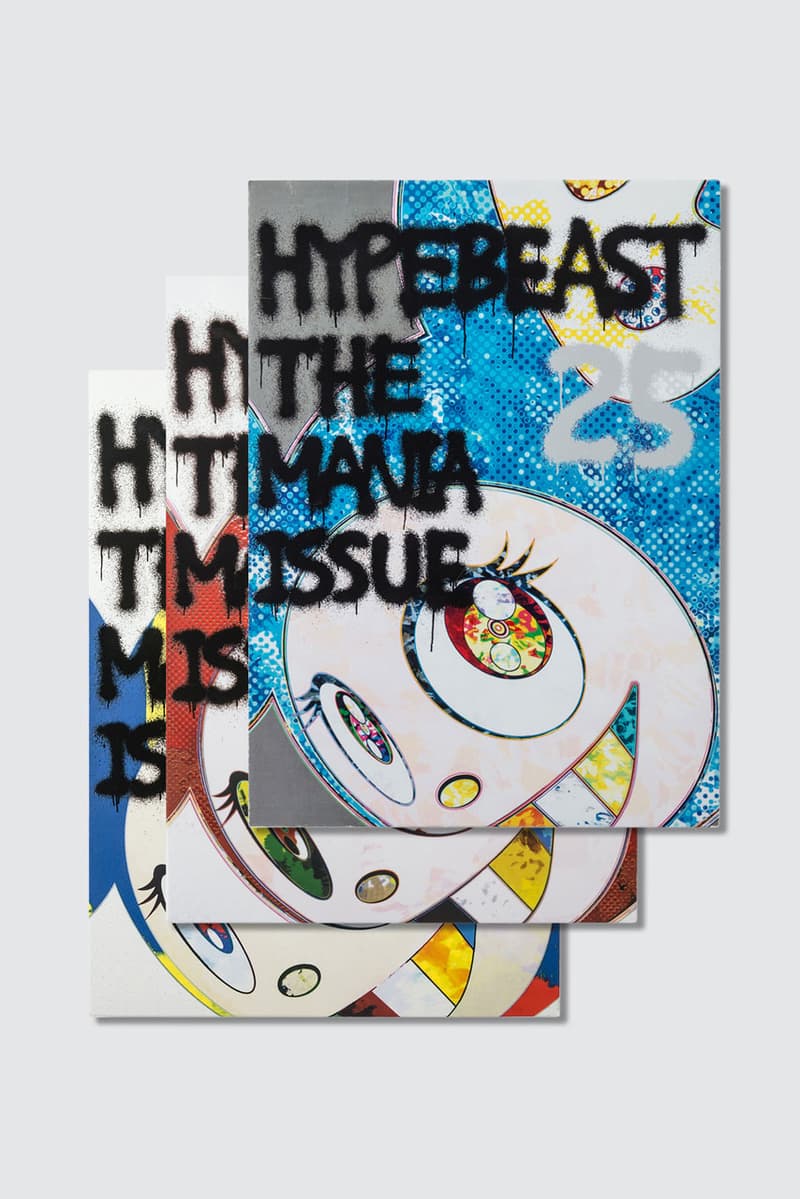 4 of 14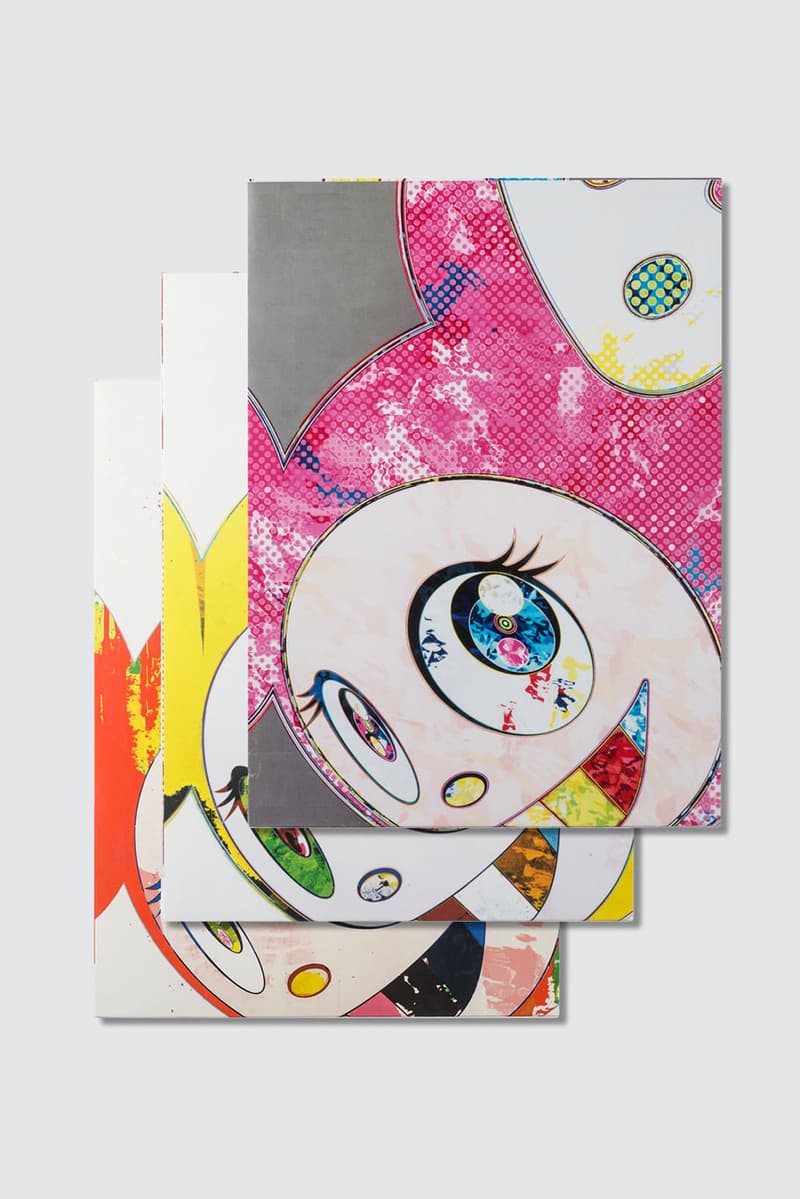 5 of 14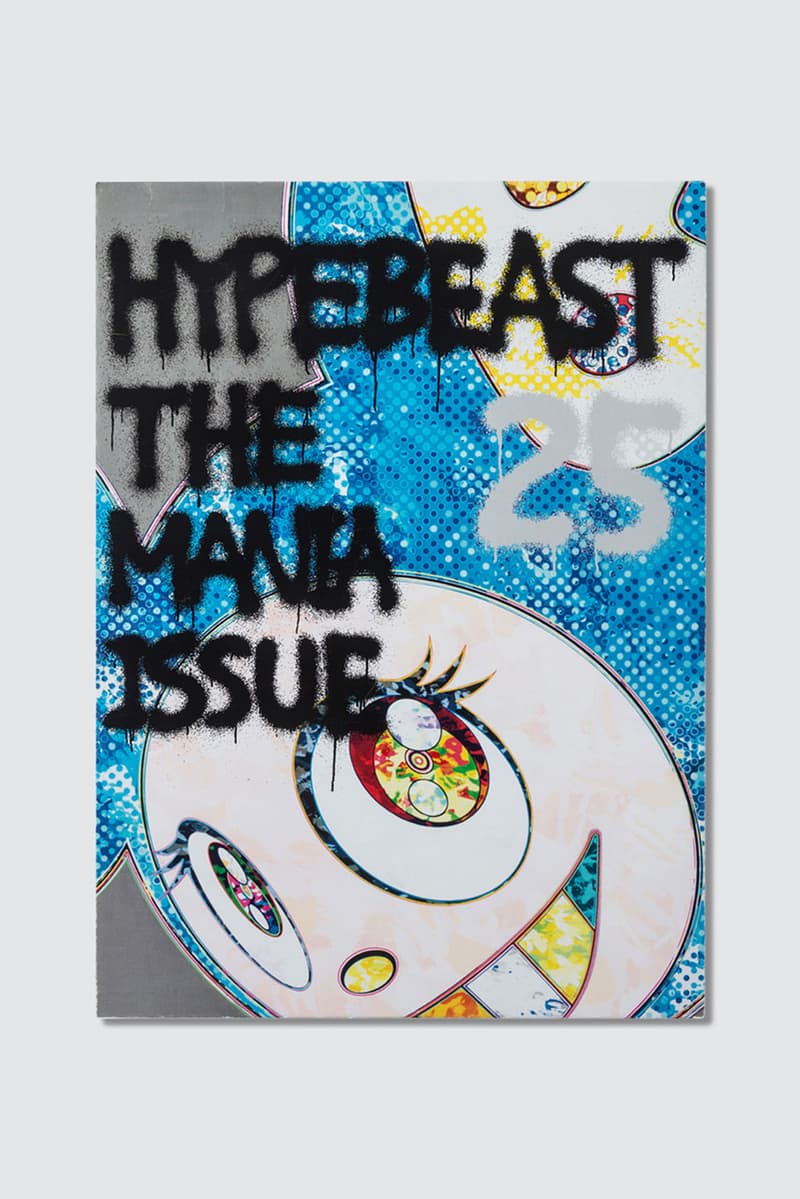 6 of 14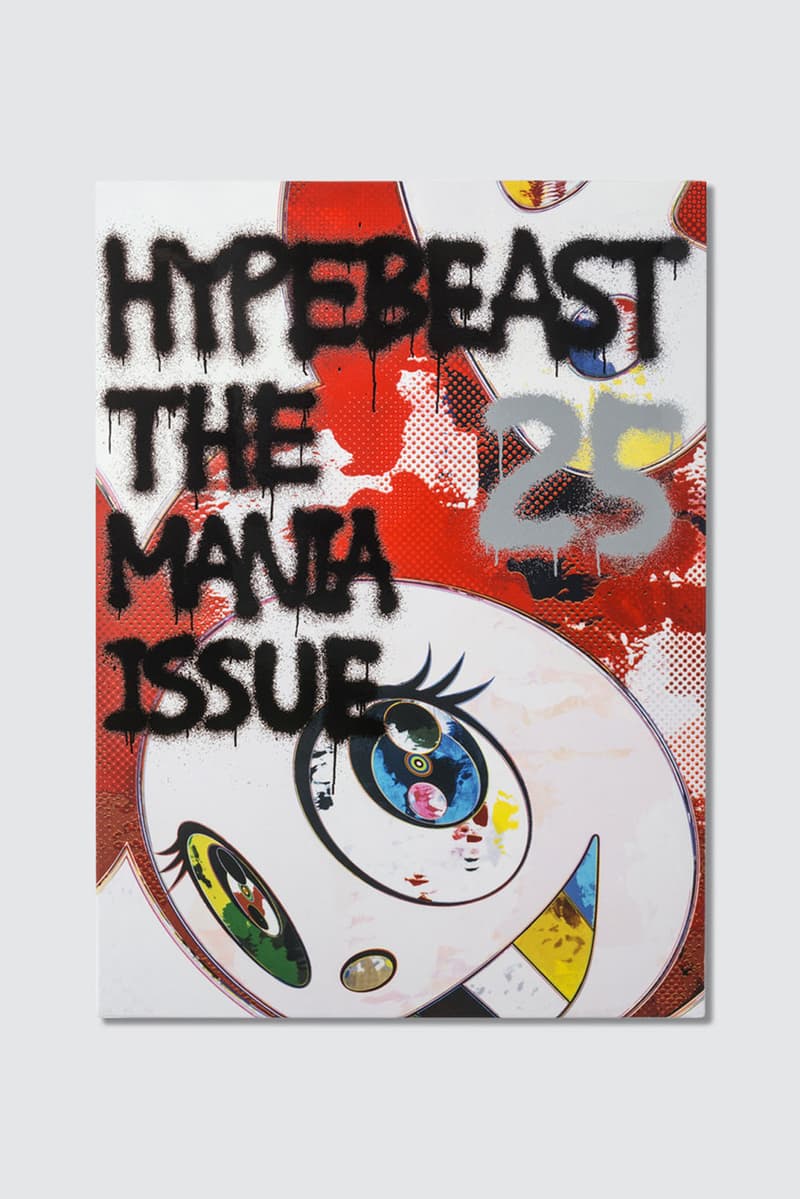 7 of 14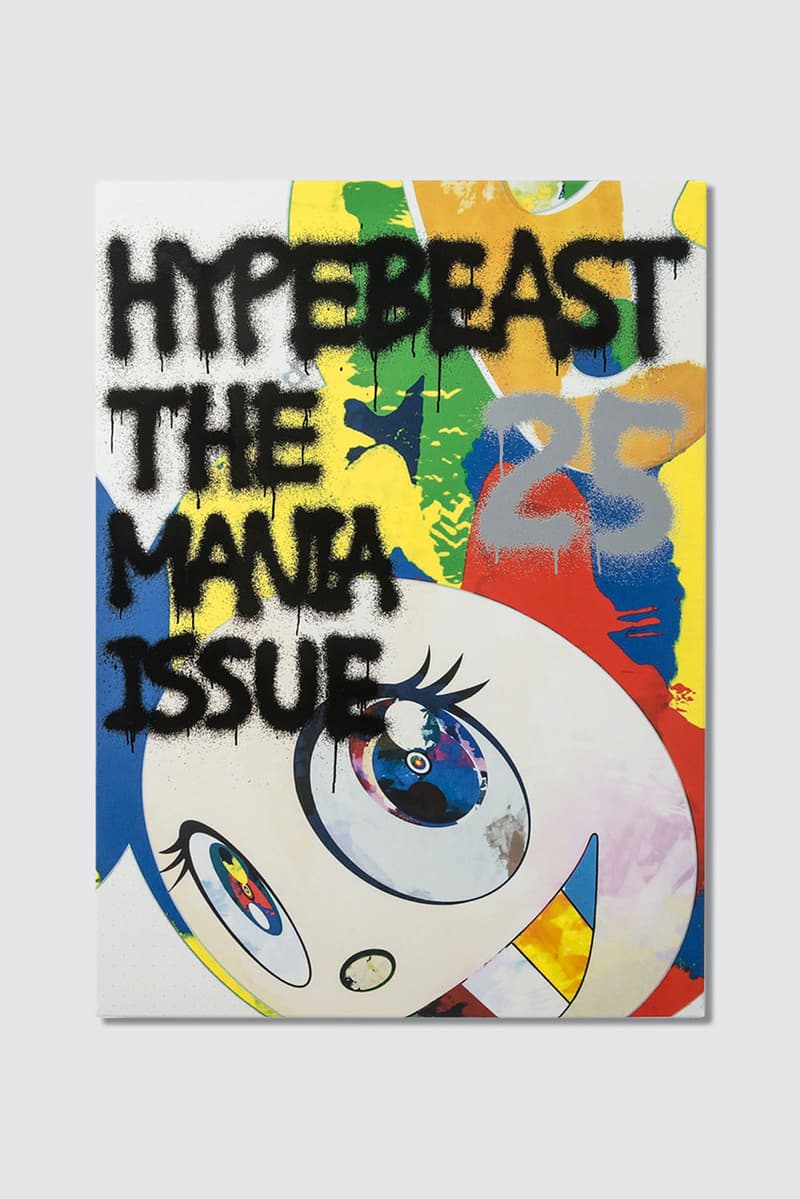 8 of 14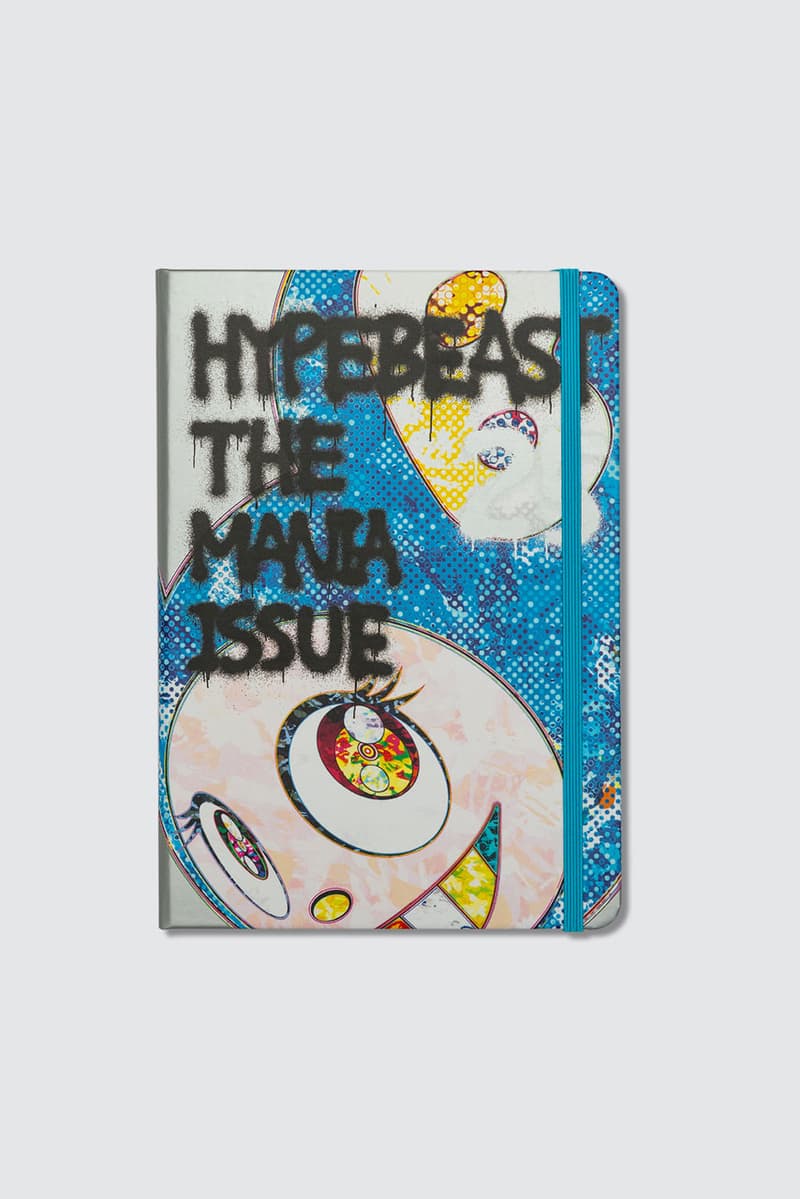 9 of 14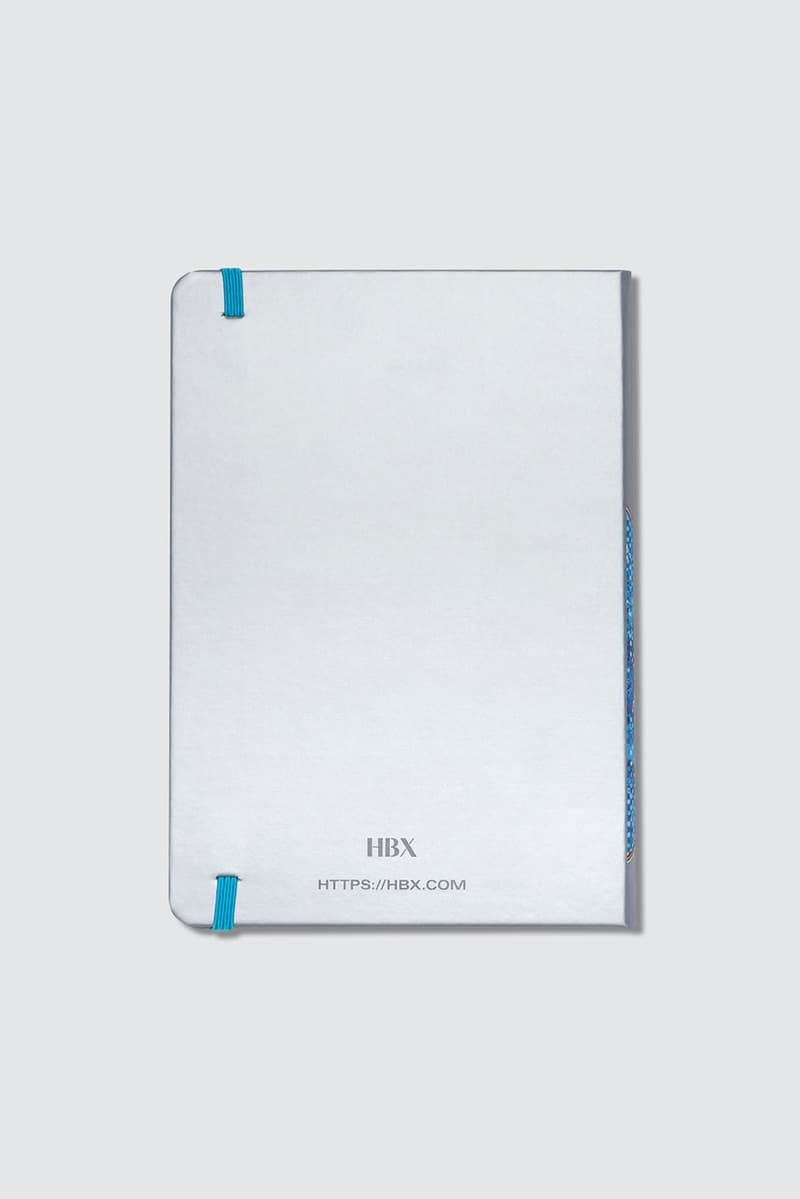 10 of 14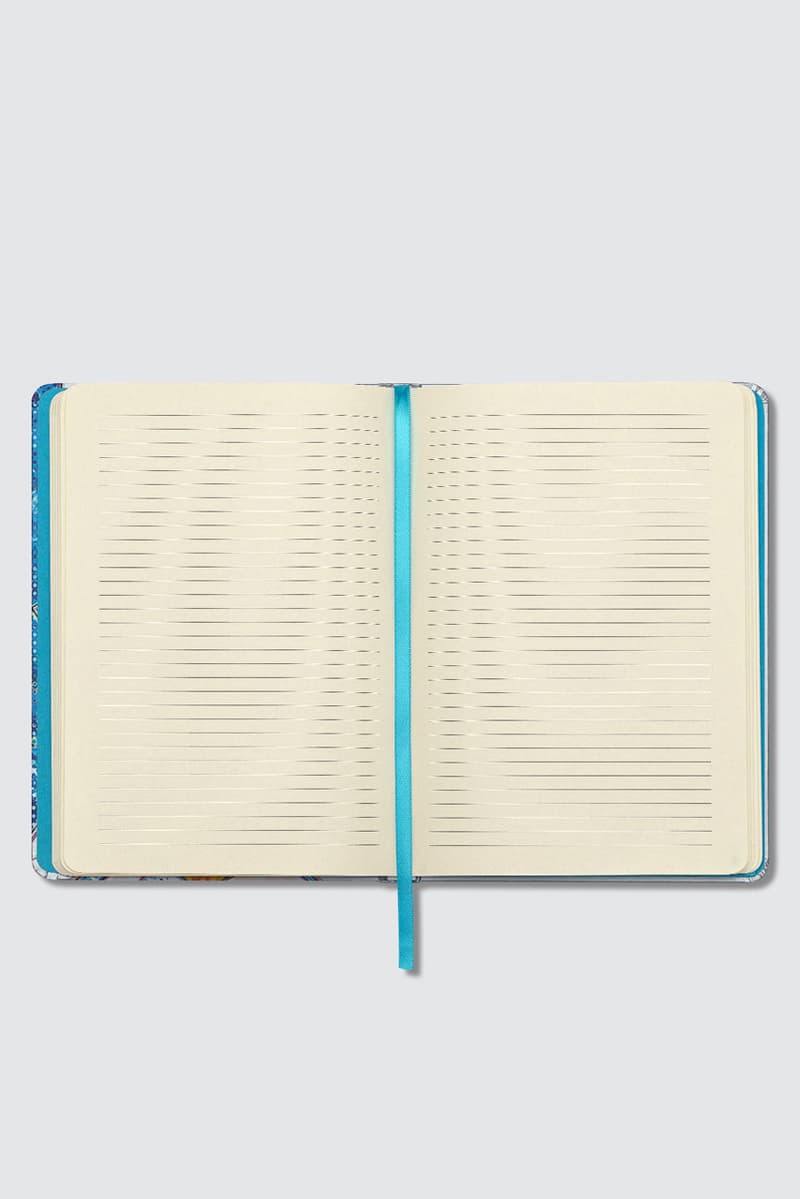 11 of 14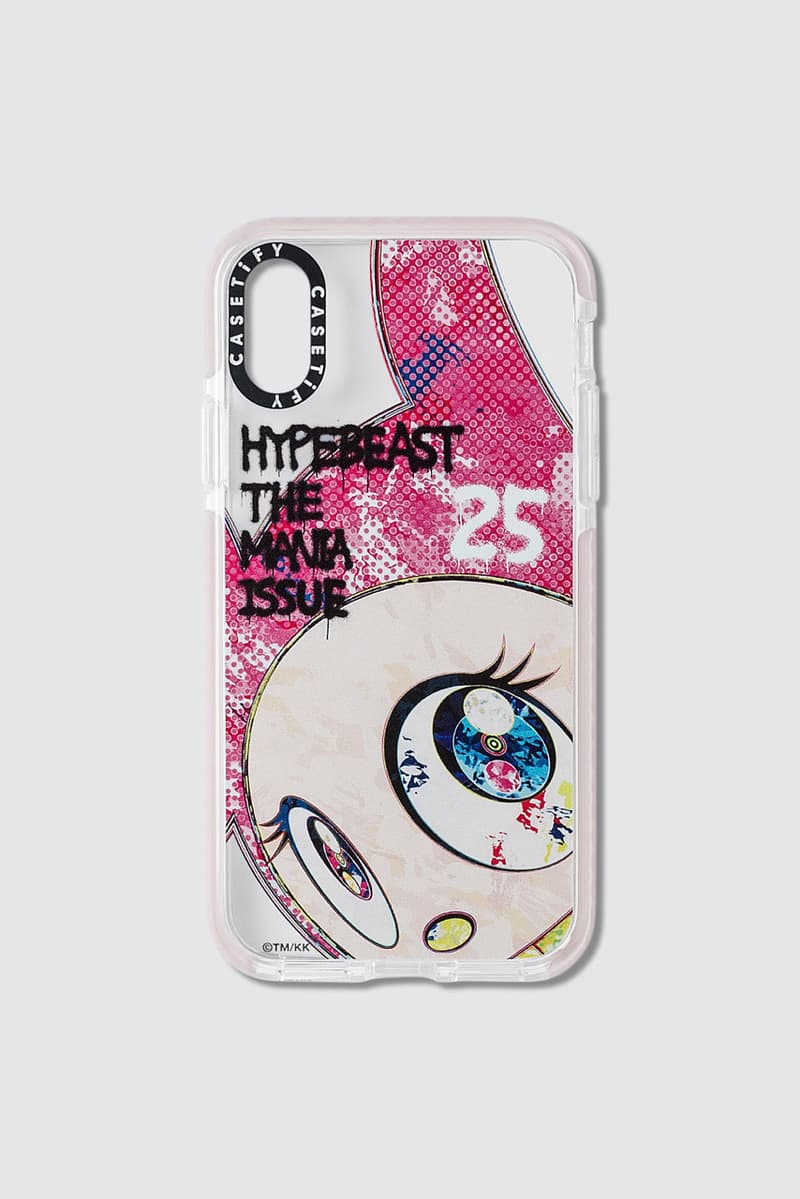 12 of 14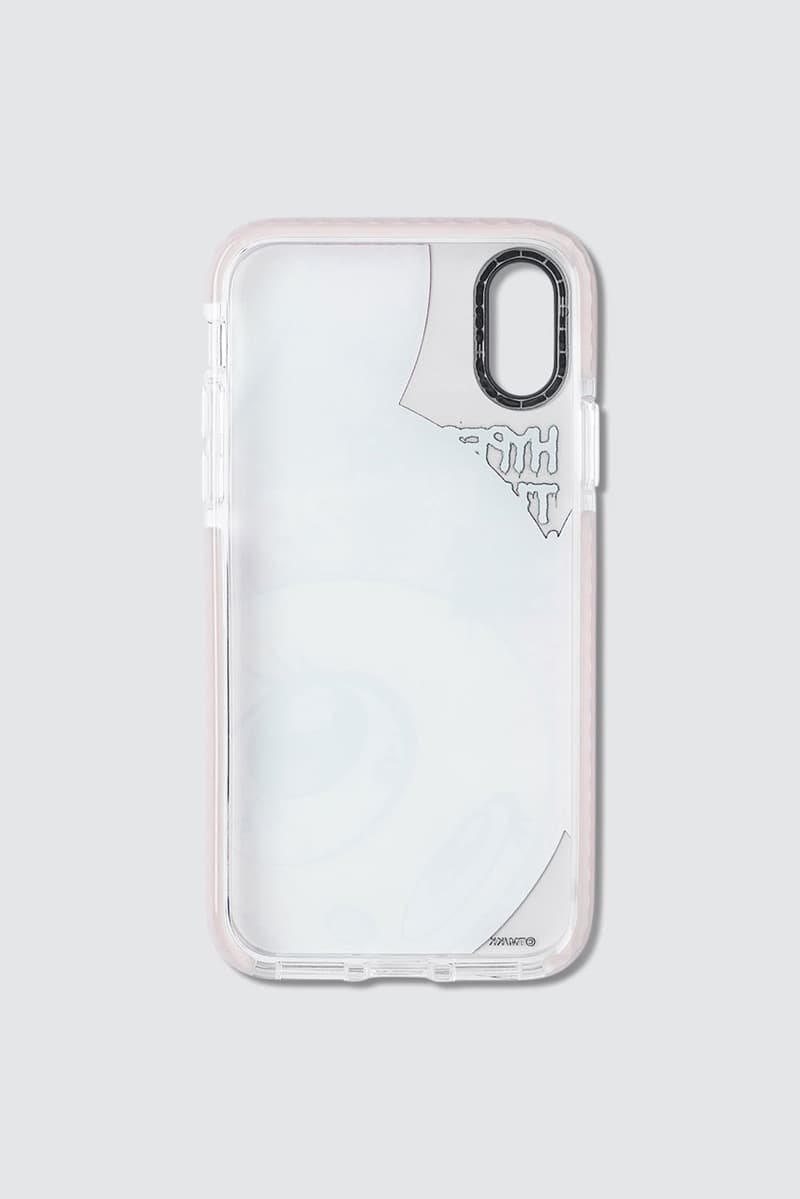 13 of 14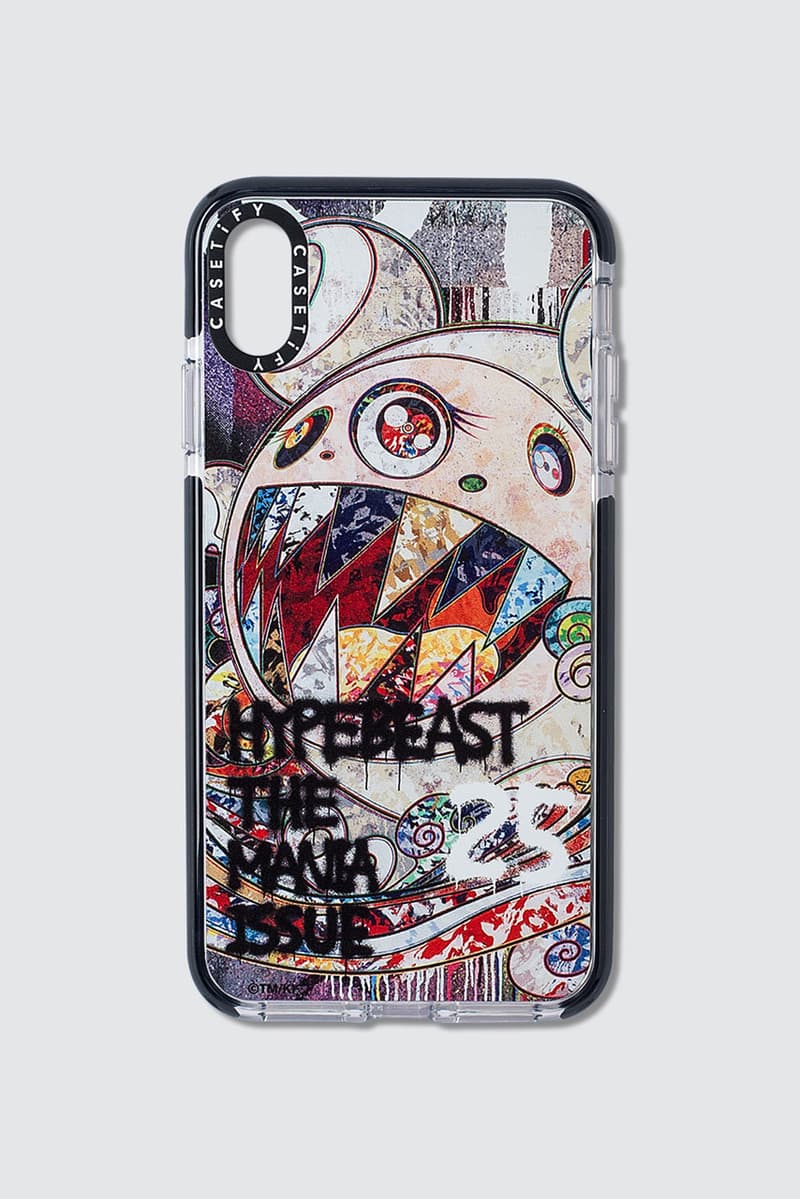 14 of 14
The commemorative drops continue for the 25th edition of HYPEBEAST Magazine. Tying in with our special "Mania" issue, designed by and featuring Takashi Murakami, we have an exclusive array of limited goods that highlight the thematic artwork.
Encompassing posters, folders, noteboks, postcards and phone cases, the limited edition items sport illustrative reimaginings of Murakami's alter ego, Mr. DOB, complete with glistening accents. A multitude of colors inform the collection, retaining the core layout of the two distinct works on hand, substituting details and hues on each poster or folder to ensure that each variation is distinct.
The notebooks sport HBX branding on the rear, with an attached bookmark that matches the palette on the cover, while select items — including the phone cases and posters — feature Murakami's artwork alongside faux-spray-painted branding, scrawling the magazine name in black and issue number in white. To complete the array, the magazine's cover actually includes a peel-off sticker, making it easy to spread the Murakami love.
The HYPEBEAST Magazine Issue 25 merch goes live on June 14 at 10AM EST via HBX's site.
We recently introduced some of the features from the issue, including our interview with COME TEES and explorations of wellness with Joe Holder.
HYPEBEAST Magazine Issue 25 "The Mania Issue" Takashi Murakami Merch