JAY-Z, Dr. Dre, Diddy, Kanye West and Drake Are Named Richest Rappers in 2019
Who will be the next hip-hop billionaire?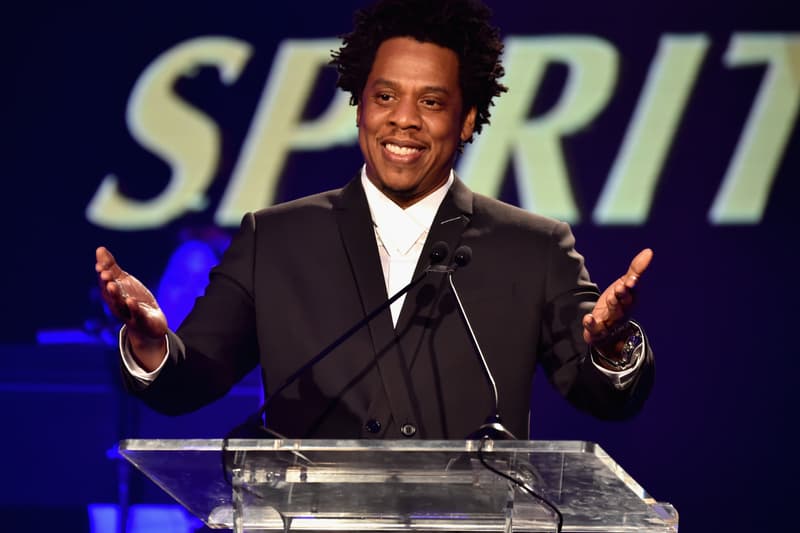 Following the report that JAY-Z is hip-hop first billionaire, Forbes has released the list of hip-hop's "next billionaires," showing the stars who are the highest-paid names in the industry and hopefully following in HOV's footsteps.
The top three spots on the list are secured by JAY-Z, Dr. Dre with an $800 million net worth and Diddy with a $740 million net worth. Dre collected a bulk of his earnings with the sale of Beats by Dre to Apple in 2014 for $3 billion. Diddy is only $60 million behind Dre with his money coming from Ciroc, his cable network Revolt, his clothing staple Sean John and his holdings in various companies.
Rounding out the top five is Kanye West, whose net worth is $240 million and Drake, whose pulling in $150 million. Kanye's Yeezy's partnership with Adidas has been very lucrative but Forbes notes that their "accounting of West's wealth is almost entirely predicated on a conservative estimate of that brand's value." Drake is the youngest member of the group at age 32, is his fortune has grown by 50 percent in the last year alone due to investment such as his Virginia Black whiskey plus his Las Vegas residency.
You can read the full report here.