Gucci Looks to Its Eclectic PF19 Campaign for Latest ArtWall Series
The new murals have hit New York, Hong Kong, Milan and more.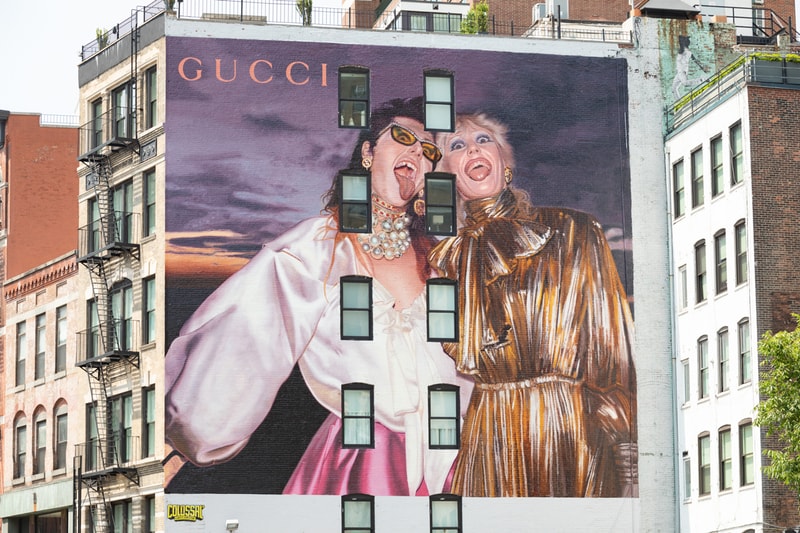 1 of 4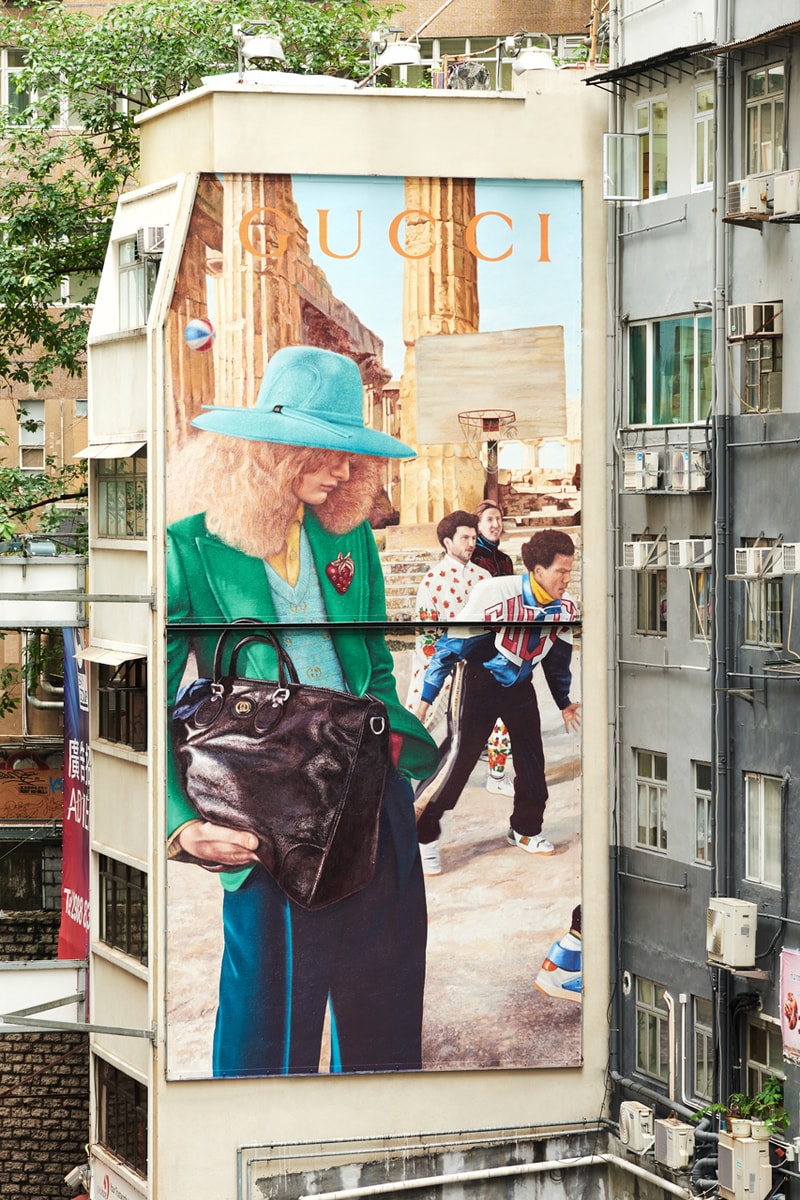 2 of 4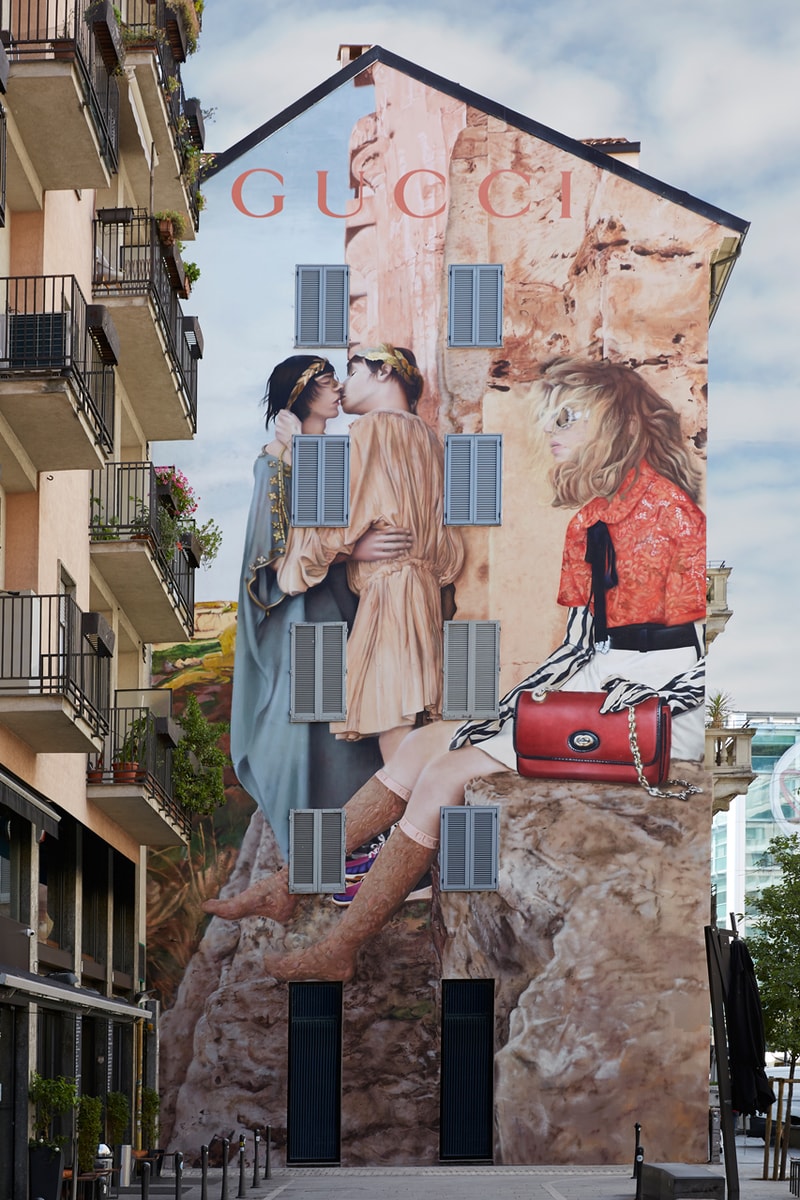 3 of 4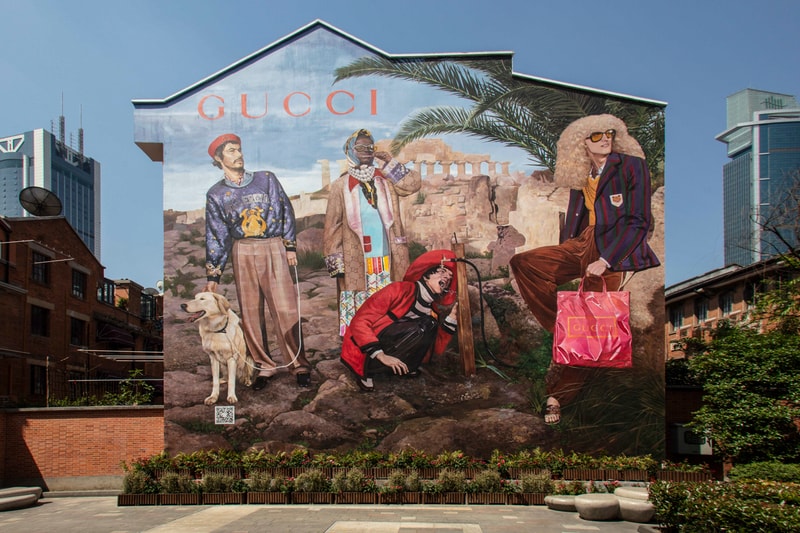 4 of 4
Gucci has plastered buildings around the world with its expressive ArtWall series in the last few seasons, celebrating creatives such as Serbian performance artist Marina Abramović and Spanish artist Ignasi Monreal through colorful large-scale works. In continuing with its imaginative spirit, the Italian label has unveiled its newest set of murals, this time around drawing from its own Pre-Fall 2019 campaign to add refreshing pieces to New York, Milan, Shanghai and Hong Kong.
The brand ventured to 7th century B.C. Sicilian ruins for its PF19 imagery, capturing its extravagant, '70s-inspired collection among the ancient setting of the temples of the Selinunte Archaeological Park. These contrasting lookbook images have now been transformed into detailed paintings, highlighting the same "cultural juxtaposition" that they portrayed in real life. In addition to bringing the artworks to the four major cities above, Gucci's installment has also made its way to London, and for the first time, Mexico City.
Among its other recent happenings, the label held its Cruise 2020 show last week in Rome, presenting quite the politically-charged collection.