Danny Boyle's 'The Beach' Could Get TV Series Prequel
But there's no word on possible Leonardo DiCaprio involvement.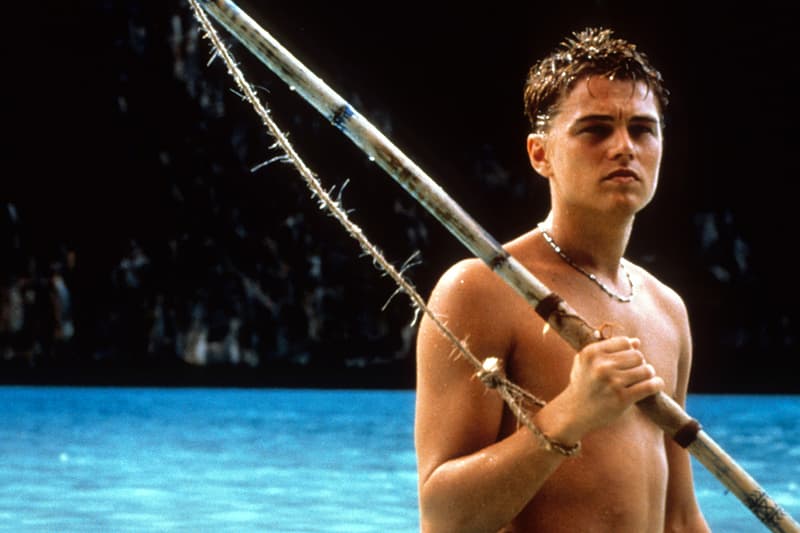 Danny Boyle has said that a TV series acting as a prequel to the 2000s movie The Beach is in the works. However, there has been no word on whether the movie's main protagonist Richard will be played by Leonardo DiCaprio.
The Beach's TV prequel is being produced by actor, writer and director Amy Seimetz, known for her leading role in Pet Semetary. Boyle told The Independent, "The Beach may come back," adding, "[Seimetz] has taken The Beach and made a prequel for television. It's the same character but it's set now, so 20 years later – it's a bit of a headf**k."
"It's intriguing when you see it," Boyle continued. "I've read the first two scripts. I don't know if they'll have the courage to do it at FX, but you never know." The announcement of The Beach's possible return follows another recent Danny Boyle revelation — a third 28 Days Later film is in the works.
Despite receiving mixed reviews from critics, The Beach became a huge success at the box office and caused a seismic shift in tourist patterns as people fled to the film's island location of Koh Phi Phi in Thailand. The film caused controversy because of 20th Century Fox's relandscaping of the beach's natural habitat, and the result of the tourist influx saw environmental damage to the bay and the nearby coral reefs, forcing Thai authorities to close the beach until 2021.
In other news, the first official footage for the forthcoming Bond 25 movie has released.