Offset & A Boogie Wit Da Hoodie Hop on Sueco the Child's Viral Hit "Fast"
The original has already amassed over 30 million streams globally.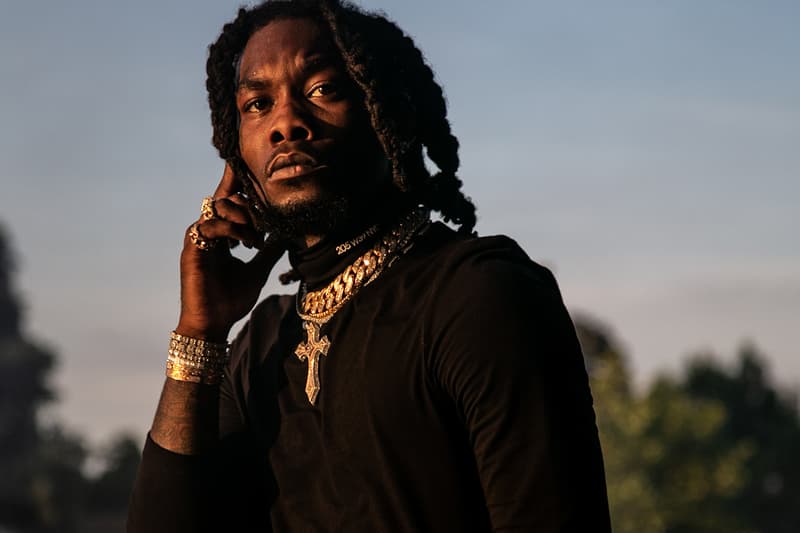 Sueco the Child's viral hit "Fast" has been given a second life. Making its debut on Zane Lowe's World First radio show, the new remixed version features Offset and A Boogie Wit Da Hoodie.
Both the aforementioned artists thrown down some serious verses on the track, touching upon their success, wealth and sex lives. "Stars in the ceiling, Wraith black, I'ma villain/F*ck it, stack the money up right past the millions," the Migos member raps over the Sueco- and KenzDean-produced beat. "Patek get your bitch, she on the ground tryna act/Caught her in the lost and found, f*ck her for a rack."
Sueco originally announced the release via his Instagram account earlier this week. "Told y'all this was for real deal looks like makin dumb beat videos took me pretty far after all," Sueco wrote about the record. "Expect me to make some memes to this one."
"Fast" originally gained steam on the social-media app TikTok and has now amassed more than 30 million streams globally. Stream the remix version featuring Offset and A Boogie Wit Da Hoodie below.
In more music-related news, Skepta announces Ignorance is Bliss Live UK and European Headline tour dates.