'Avengers: Endgame' Re-Release Will Include a New Deleted Scene and Tribute to Stan Lee
Seven extra minutes of content.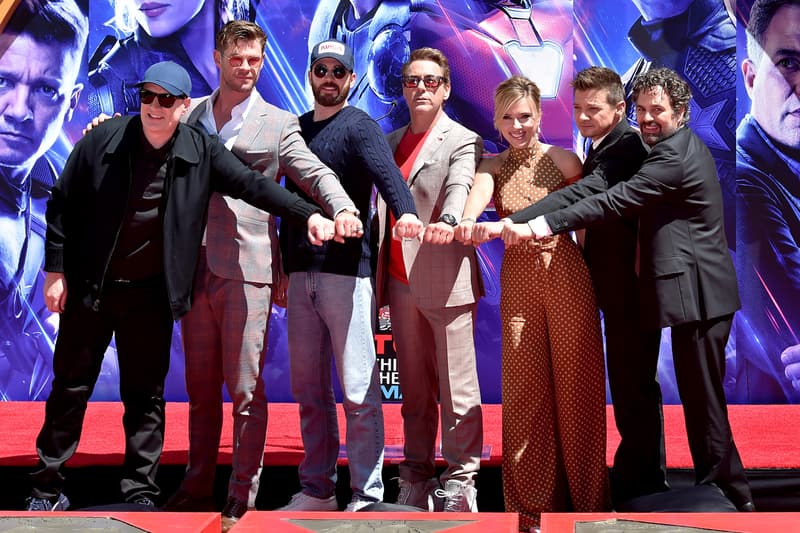 Earlier last week, helm of Marvel Studios Kevin Feige revealed that superhero mega-blockbuster Avengers: Endgame would be returning to theaters with extra content, and now it's been confirmed to hit on Friday. The latest re-release — which many see as the franchise's final attempt at raising its earnings past Avatar, which still stands on top of the chart — will feature seven minutes of never-before-seen footage, and Marvel has officially revealed what that content will be.
At the very beginning, the film will be getting an introduction from one of its co-directors Anthony Russo. The rest of the added footage will come after the movie concludes, with an unfinished deleted scene previously shot, a tribute to the legend Stan Lee, and a preview of Spider-Man: Far From Home, which is due to release next week.
As of last weekend, Endgame has raked in $2,742,491,359 USD globally, while Avatar's longstanding record still holds at $2,787,965,087 USD. It will be interesting to see whether this final push will see Marvel's biggest movie conquer the record James Cameron set almost a decade ago.
Elsewhere in entertainment, Spider-Man: Far From Home's official run time has been released.