Danny Boyle States Third '28 Days Later' Film Is in the Works
Joining original screenwriter Alex Garland for the project.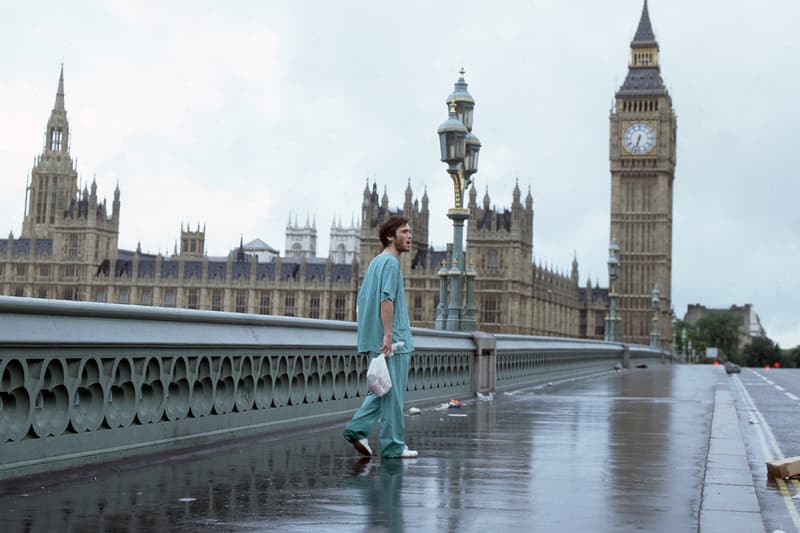 The hope for a long-rumored sequel to 2002's 28 Days Later is still alive and well. Filmmaker Danny Boyle has revealed that he's working on the third installment of his praised cult franchise alongside original screenwriter Alex Garland (Ex Machina, Annihilation).
Originally released in 2002, the film (the first major film to be shot entirely on digital camera) imminently set off the new wave of zombie films, offering up a fresh and energetic take on the praised horror genre that has since become a cult hit. The sequel to the film, 2007's 28 Weeks Later, had Juan Carlos Fresnadillo taking over, with Garland moving on from the project and Boyle staying as executive producer.
As reported by Independent, the famed British filmmaker has rejoined alongside Alex Garland to create another story within the same universe:
"Alex Garland and I have a wonderful idea for the third part. It's properly good. The original film led to a bit of a resurgence in the zombie drama and it doesn't reference any of that. It doesn't feel stale at all. He's concentrating on directing his own work at the moment, so it's stood in abeyance really, but it's a you-never-know."
What are your thoughts on a potential third installment of the franchise – would you be interested in seeing Boyle and Garland make a fervent return?
For more related news, Tom Hardy is returning for a Venom sequel.