Geto Boys Member & Gangsta Rap Pioneer Bushwick Bill Has Passed Away
He was 52.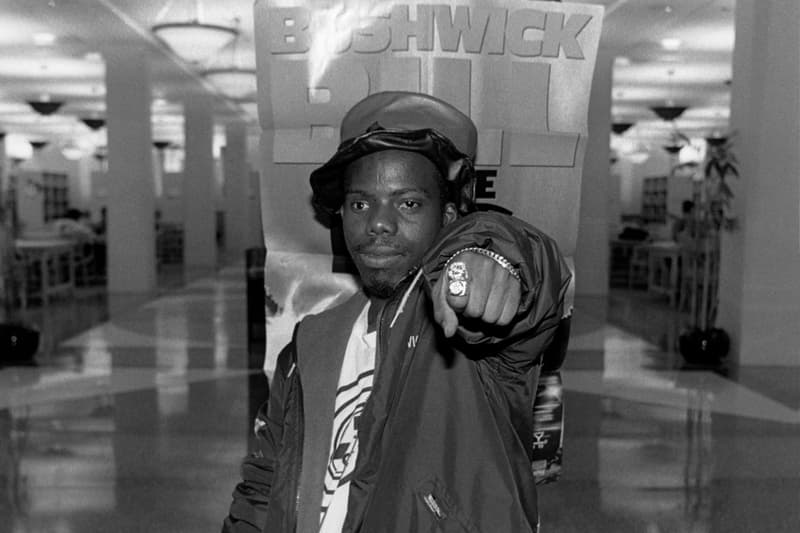 Texas hip-hop legend and Geto Boys member Richard Shaw, most notably known as Bushwick Bill, has passed away at the age of 52. His publicist confirmed the tragic news to Associated Press and on Instagram.
Earlier Sunday (June 9), false reports of Bushwick Bill's death was prematurely reported on after Geto Boys' Scarface shared the news of Bill's death on Instagram.
Not many groups outside of the Houston-based group — consisting of Bushwick Bill, Scarface, and Willie D — can be classified as holistically pushing forth hip-hop culture. Unhinged from the need to tweak their sound for recognition, Geto Boys went on to classify much of the sub-genre of gangsta rap throughout the '90s, relishing in in-your-face lyricism surrounding topics of sex, violence, police brutality, and more.
Forming in 1986, the group's eponymous third album, released in 1990, was the project that propelled them to the forefront of hip-hop music. Released via Rick Rubin's Def American Records, it epitomized much of the "f*ck everybody" attitude that characterized the emerging gangsta rap sub-genre. It was so uproarious that it had lead to Def American losing its manufacturing and distributing deal with Geffen Records, further requiring Warner Bros. Records to attach its first-and-only added warning to the pressings for its extremely explicit lyrical content.
On top of his work alongside Geto Boys, Bushwick Bill released six solo studio albums between 1992 and 2010, also finding his way onto Dr. Dre's century-defining album, The Chronic, as well as being featuring in Eazy-E's video for "Dre Day."
The notorious rapper died Sunday after battling stage four pancreatic cancer. He was surrounded by family members.