Youngs Teflon Releases Raw 'Blood' EP with "Broken Safety" Visual
Unfiltered lyricism by the South London rapper.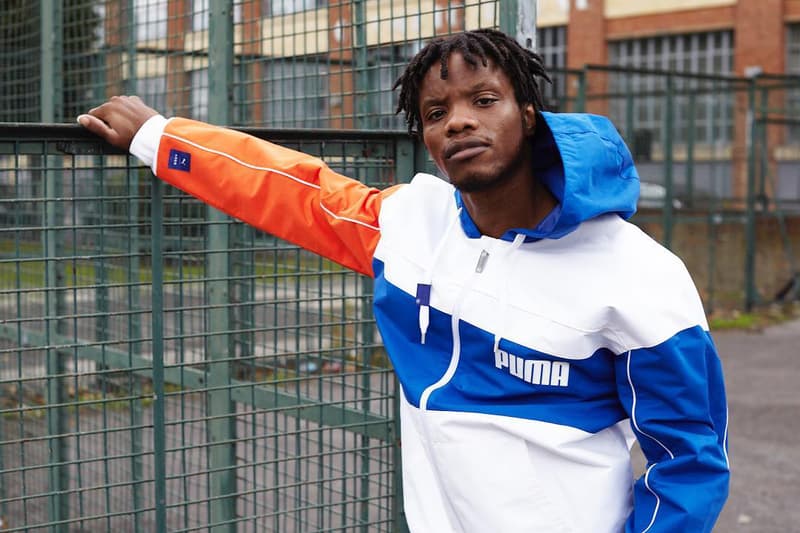 South London rapper Youngs Teflon has dropped a raw new EP entitled Blood. The new project delivers six tracks of unfiltered lyricism and pulsing production. Throughout the EP, Tef fires an enfilade of steely street stories from South London.
Anchoring the project is the "Broken Safety" track. Produced by long-time collaborator Carns Hill, the banger is also accompanied with cinematic black-and-white visuals, written by Tef himself above. Peep the clip and then stream Blood in full below.