Dave B Gets Raw & Intimate on Latest Album 'Bleu'
Honoring late Seattleite rapper Jonathan "J" Moore.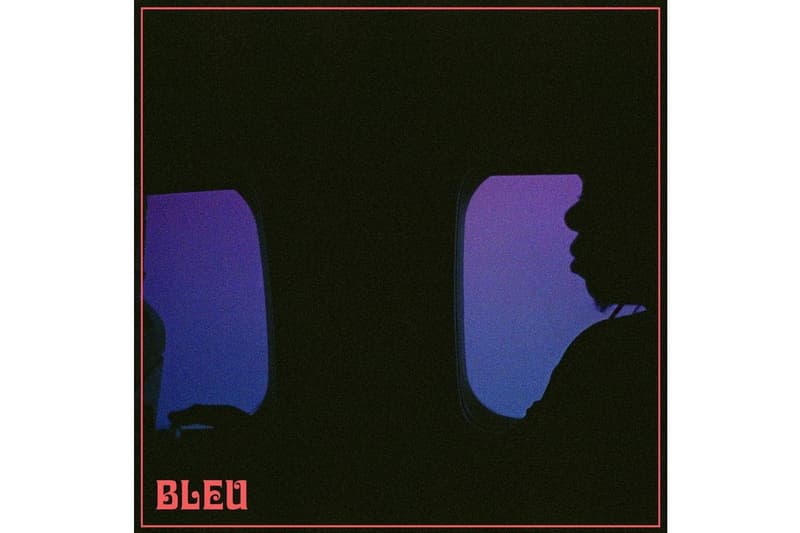 Seattle rapper and crooning vocalist Dave B has shared his latest album, Bleu. For the latest 10-track collaborative project, the Seattle rapper has tapped fellow Seattleite Sango as well as Wax Roof, Vitamin D, Papi, UMoore and Daoud Anthony to produce the project. Offering up a raw and intimate look at Dave B's intensely personal and introspective outlook, the project maintains itself as an homage to the artist's late musical mentor and Northwest hip-hop legend, Jonathan "J" Moore.
In a recent press release for the project, Dave shared that "This project is really personal to me, I feel like there's a lot of themes in there that just scream what I always wanted to say…I've never worked on a project for this long so we went thru a lot of changes and that really f*cked with me at a certain point, but I knew I wanted to stick to the script like J [Jonathan Moore] would've so it made it a lot easier."
Dave B is set to host on an album release show at The Showbox in Seattle on June 22 and will continue with an album tour throughout North America thereafter. You can find out more tour details and ticketing information here.
You can listen to Dave B's Bleu below.
For more music news, Lil Yachty just dropped a new single.