Nissin's New Kansai Factory Features a Cup Noodles-Themed Entrance
Check out the company's newly unveiled facility.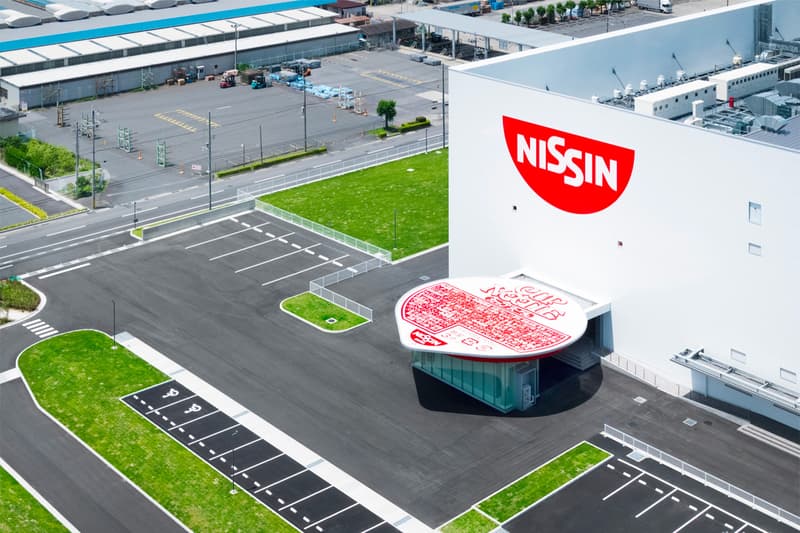 1 of 18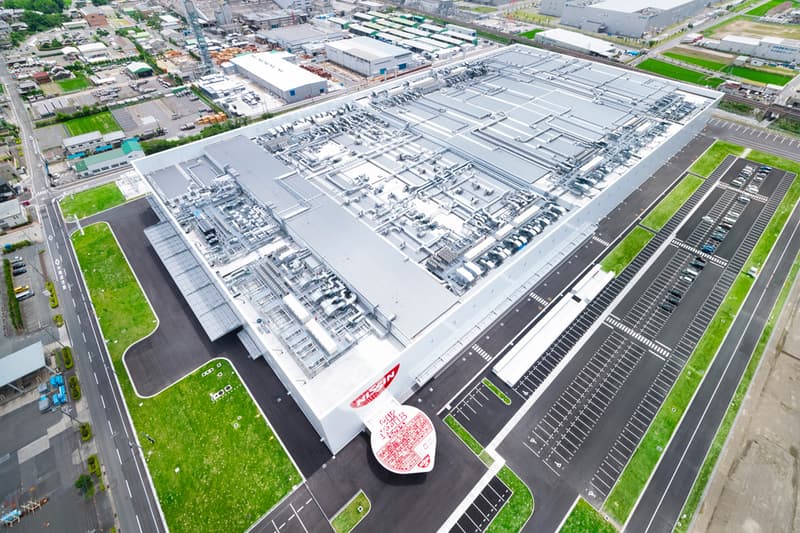 2 of 18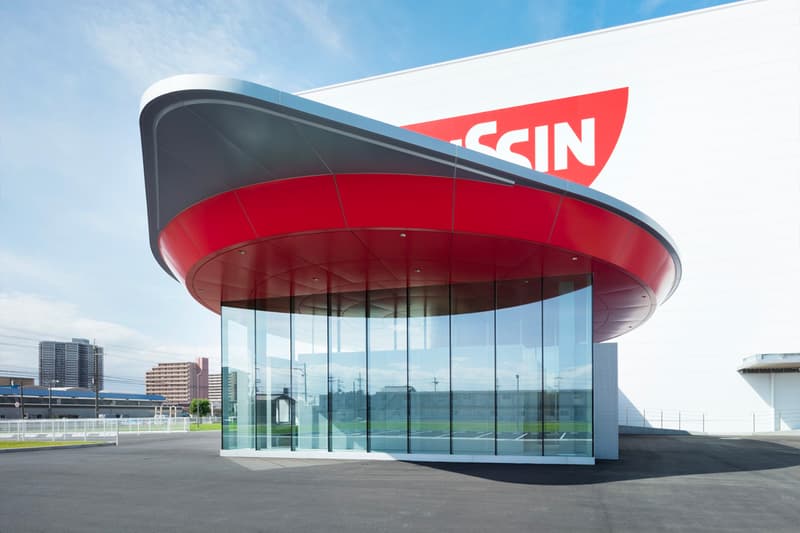 3 of 18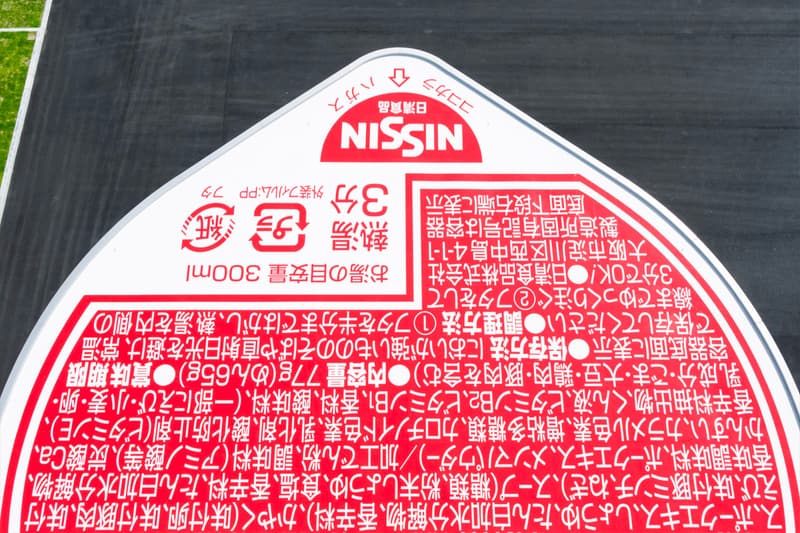 4 of 18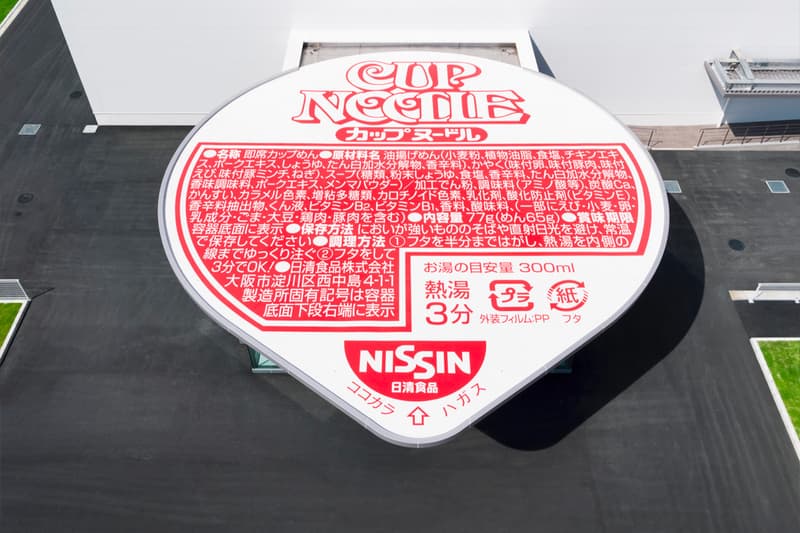 5 of 18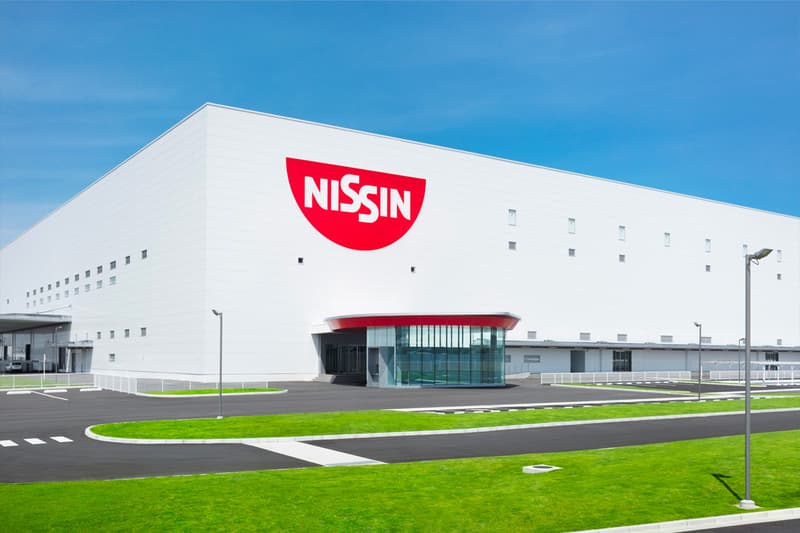 6 of 18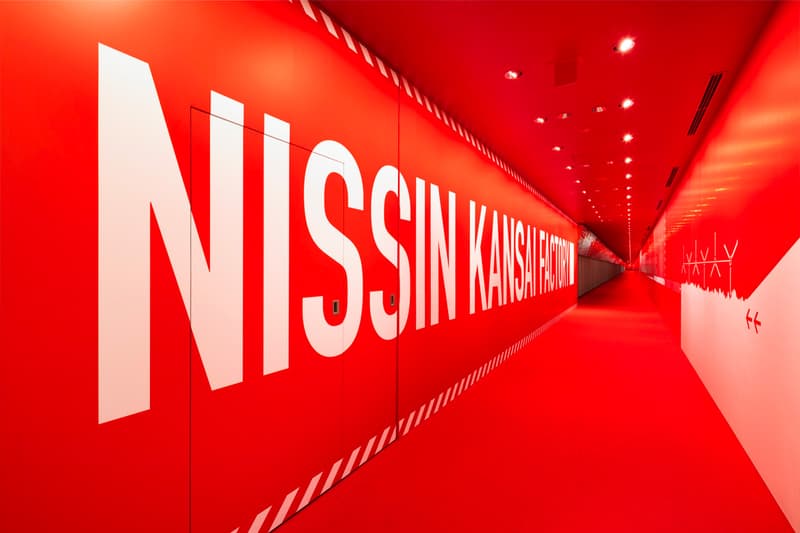 7 of 18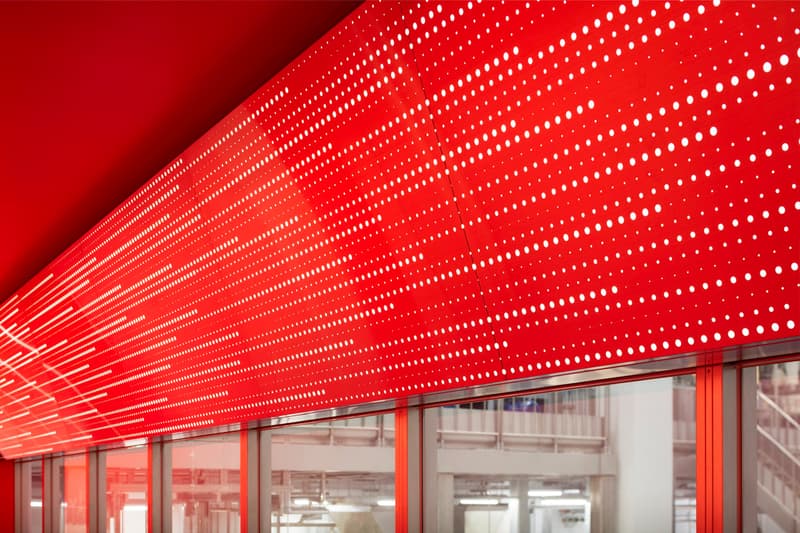 8 of 18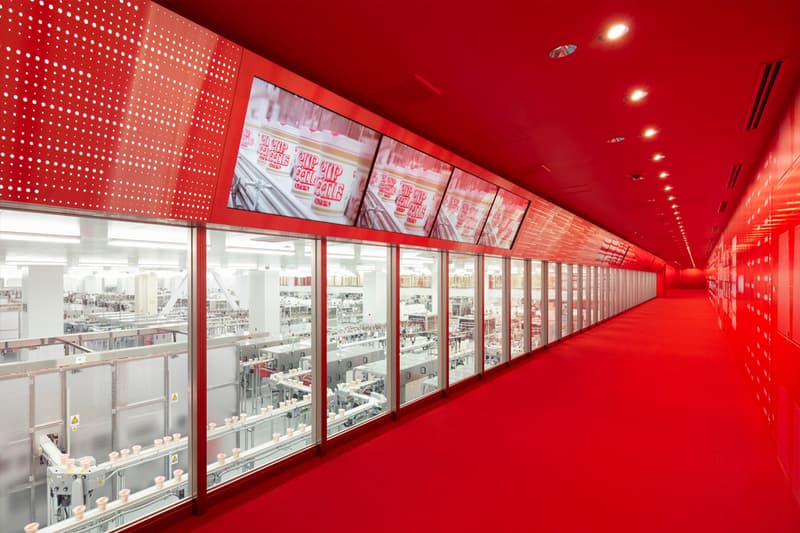 9 of 18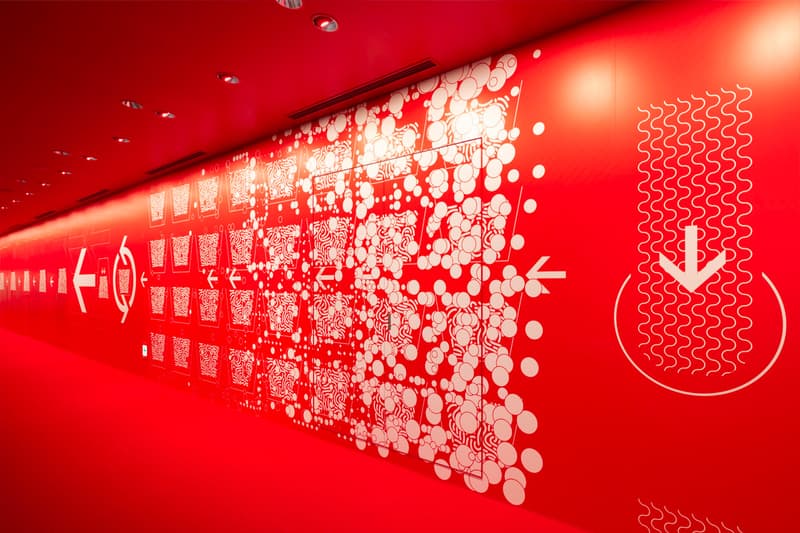 10 of 18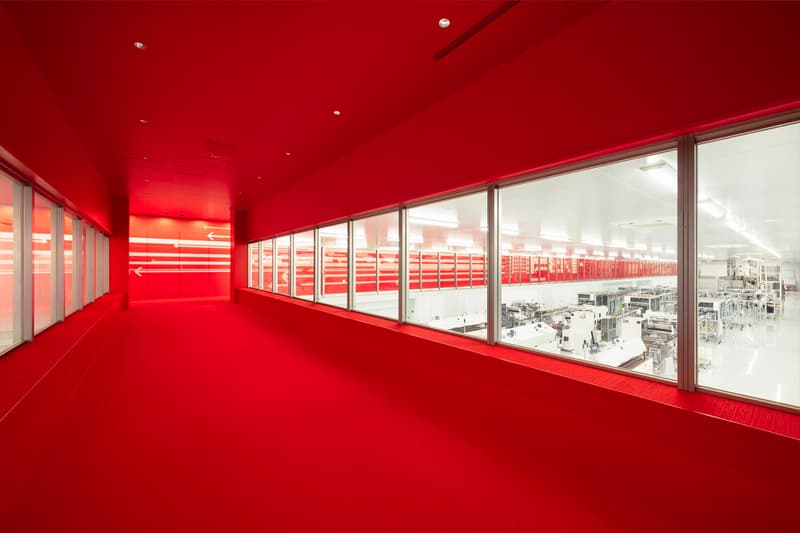 11 of 18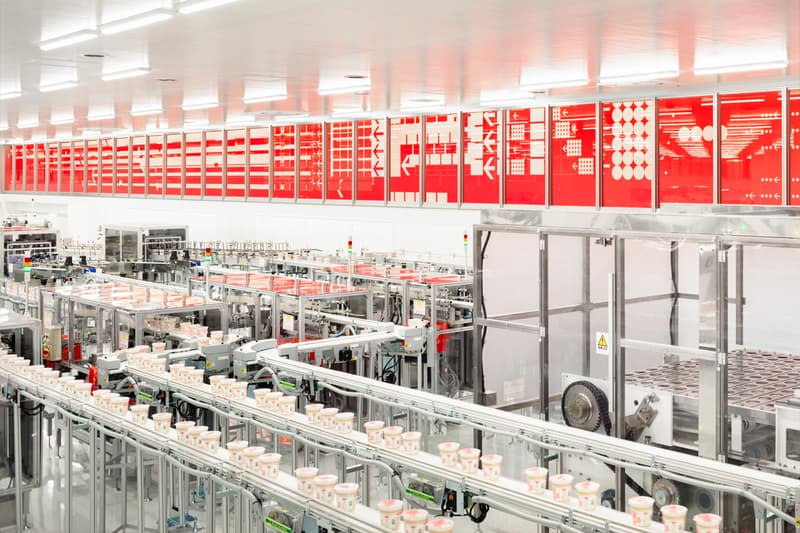 12 of 18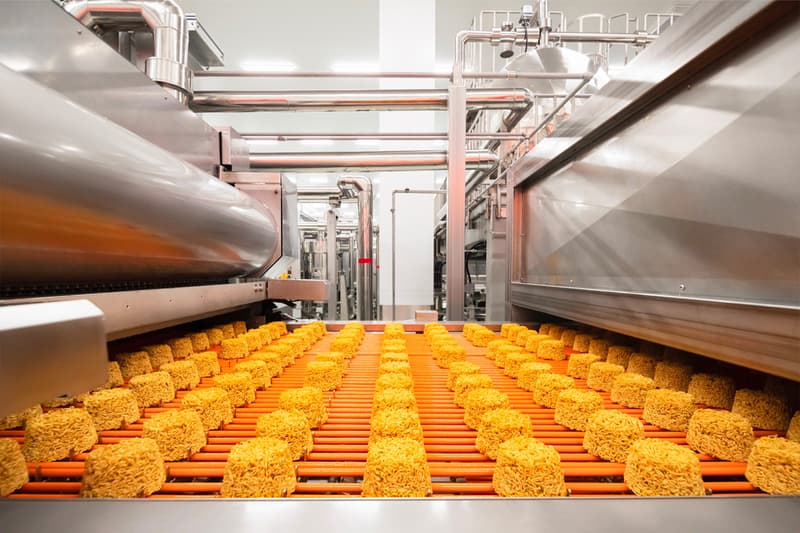 13 of 18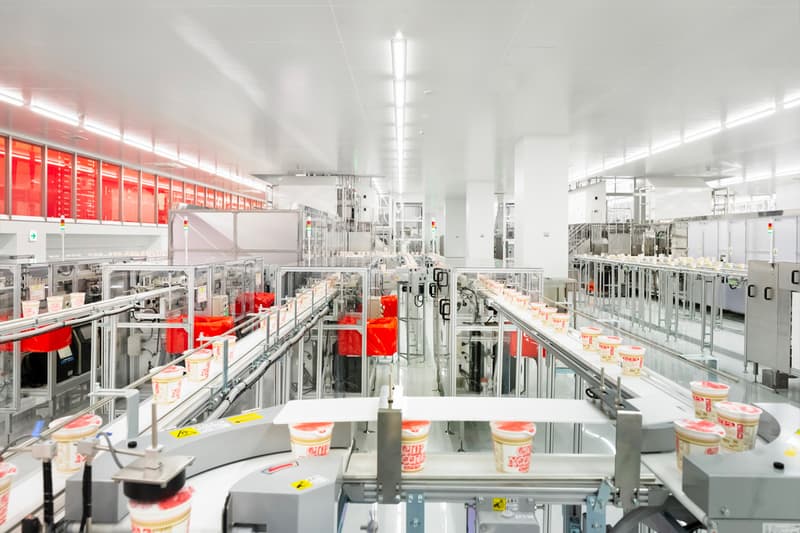 14 of 18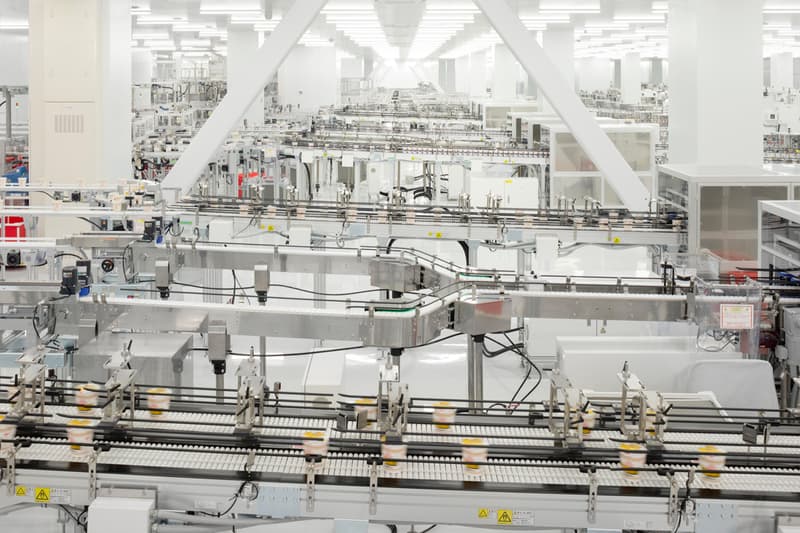 15 of 18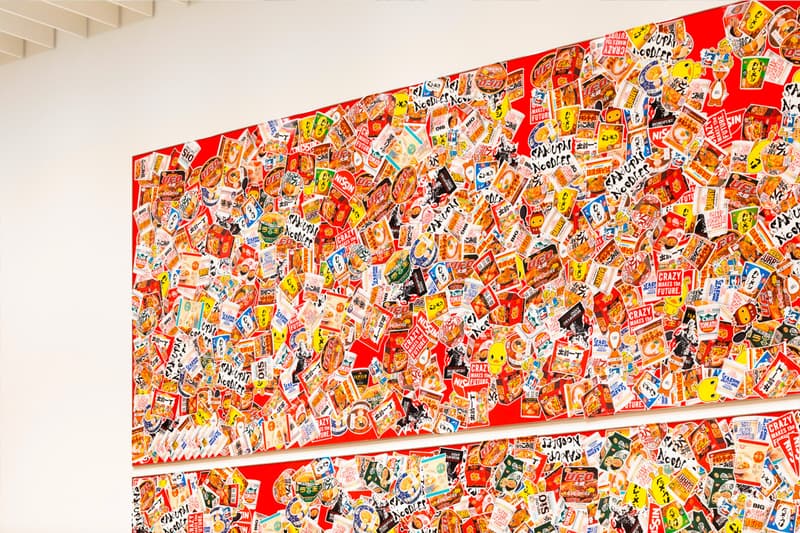 16 of 18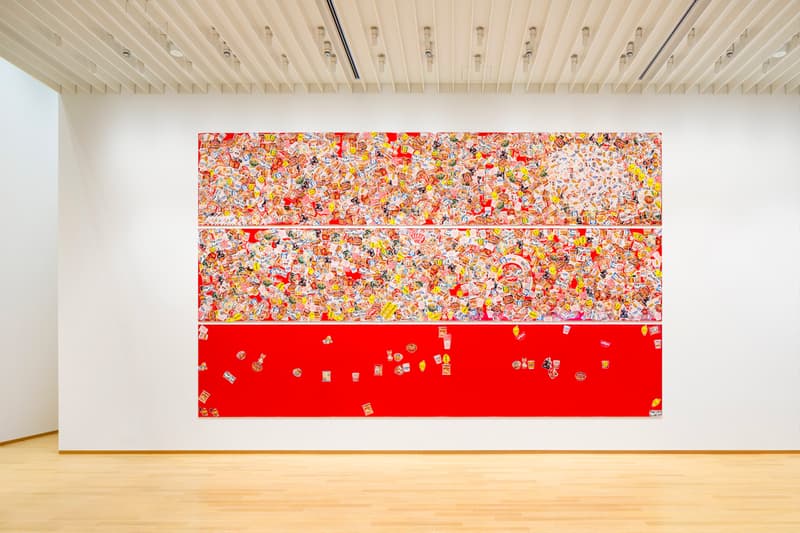 17 of 18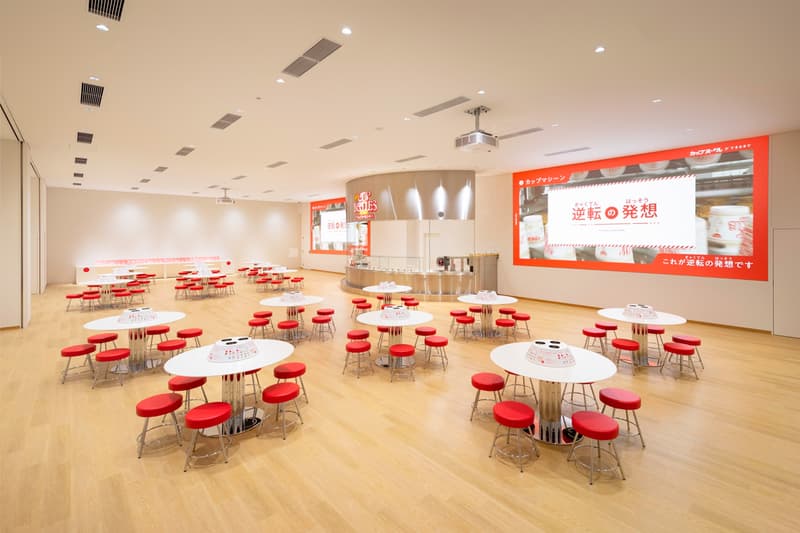 18 of 18
Kashiwa Sato, the creative director behind architecture firm Samurai Inc., has released the full imagery for his team's latest design for Nissin Foods Kansai Plant, the company behind the world-renowned Cup Noodles. Sato, who's known for designing Uniqlo's interior as well as its iconic Katakana logo card, previously worked on the logo design for the Cup Noodle Museum.
The new Nissin Foods Kansai Plant has an area of approximately 100,000m² and comes equipped with the latest equipment that allows it to produce up to 1 billion food products a year. The entrance is marked by the same lid often found on the cup noodles themselves, featuring the various ingredients in Japanese, instructions on how to make the noodles, and more. In addition, the bright red tour passageway is a vibrant and eye-catching addition, which showcases the factory floor that can pump out 400 instant ramen cups per minute. In addition, Sato and Samurai Inc. have implemented a "My Cup Noodle Factory" that allows visitors to make their own instant ramen cup and have included the ability for visitors to put stickers directly on the factory-line products, making for a unique interactive experience.
You can view the entire Nissin Foods Kansai Plant in the gallery above.
In case you missed it, Nissin recently introduced a Mexican Tacos-flavored Cup Noodles.