John Cena is Joining the Cast of 'Fast & Furious 9' (UPDATE)
The street racers are about to learn the meaning of hustle, loyalty and respect.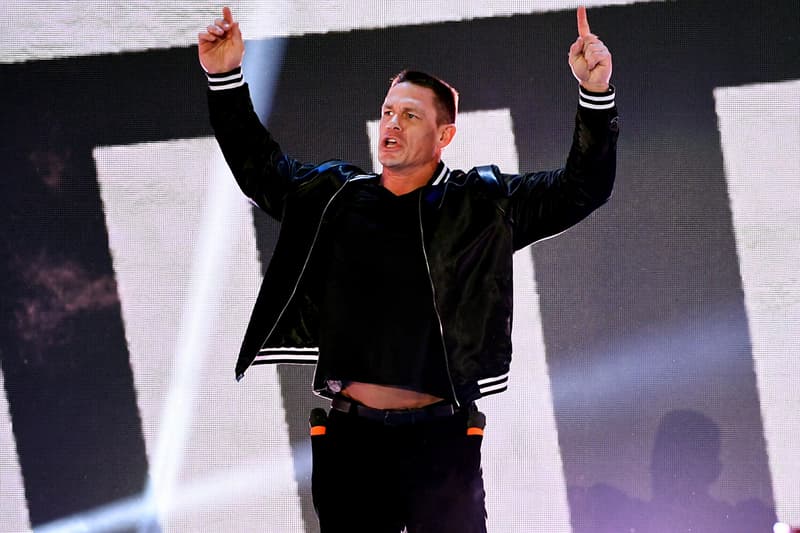 UPDATE (10 June 2019): John Cena officially confirmed the casting news himself, announcing his inclusion in the upcoming Fast & Furious 9. "It's an incredible honor to join this franchise and this family," he wrote on Twitter, praising the legacy the Fast & Furious franchise has created over the last 20 years.
For nearly 20 years, the Fast Franchise has entertained fans and created some of the biggest cinematic moments in history. It's an incredible honor to join this franchise and this family. https://t.co/7GFzDsX8sl

— John Cena (@JohnCena) June 7, 2019
ORIGINAL STORY (29 April 2019): WWE Superstar John Cena is taking the wheel in the upcoming film, Fast & Furious 9 — as confirmed by Vin Diesel.
In an Instagram video posted on Diesel's account, the lead actor can be seen making the announcement dressed as his iconic character Dominic Torreto. He starts off by sharing a piece of his mind, touching on The Fast and the Furious franchise's longevity before speaking about the late Paul Walker (referring to him as "Pablo") and his ability to send Diesel the right people at the right time. Referring to one of those people as "another solider for the fight for truth," he pans the camera over to Cena, dressed in a blue suit and yellow tie, cheekily grinning before waving and doing his signature "U Can't See Me" hand gesture. "All love, always," Diesel ends the clip.
Cena's introduction to the forthcoming film comes after Dwayne "The Rock" Johnson's absence. The other WWE Superstar broke the news earlier in January, stating the Fast & Furious Presents: Hobbs & Shaw spin-off as the main reason. While Diesel and Tyrese Gibson didn't seem ecstatic about this new branch in the franchise, The Rock is open for a return in a possible 10th movie.
Watch the full video below. Fast & Furious 9 hits theaters in 2020.
In case you missed it, watch the latest trailer for Fast & Furious Presents: Hobbs & Shaw.