AzBenzz Shares His Most Personal Project Yet, 'Pain Is Love'
13 new tracks of forward-thinking R&B.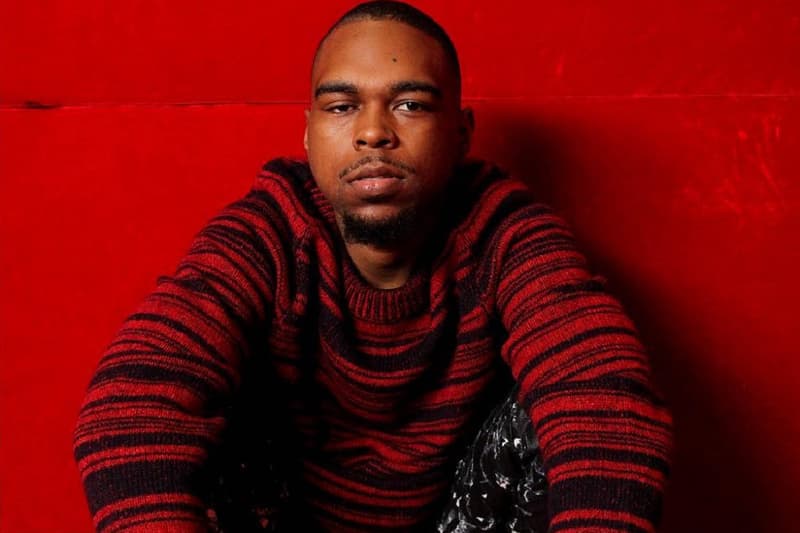 At the beginning of March, AzBenzz reconnected with Big $wift for a new visual in support of their standout collaboration "F*ck That." Continuing to solidify his spot as the New West Coast's most talented young singer and vocalist, AzBennz is delivering a new studio project, Pain Is Love. AzBenzz's Pain Is Love LP is made up of 13 new tracks, and features contributions from his mother, Big $wift and Rosecrans Vic.
"This album means everything to me," AzBenzz tells us, opening up about his new project for an exclusive statement. "I devoted my time, love and energy into these records. I get real personal; I've reached levels of vocals I didn't know I was capable of reaching until I started answering questions I had about myself, confronting demons I wasn't ready to confront; losing things and people I thought were important to me; being honest with myself on these songs about who I am."
"Experiencing the pros and cons of pain and love, made me who I am," Benzz adds. "Pain is love. I'm grateful for this album, and everything that came with it, it made me a better man, and I'm forever grateful for that."
You can listen to AzBenzz's Pain Is Love album in its entirety below.
AzBenzz's last major solo offering was his ThugzNeedLoveToo EP, which he dropped in February.