Apple is Finally Removing Its 3D Touch Feature
Gone by iOS 13.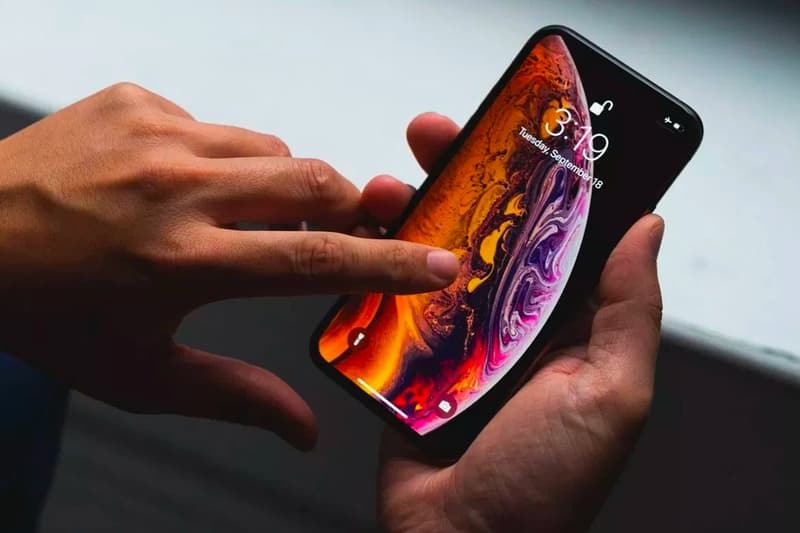 It's long been rumored that Apple may be doing away with its 3D Touch feature with the upcoming iPhones, and now it seems the rumors have been confirmed, only that it's not iPhone specific — it'll be removed with an iOS update.
Sources report that a beta version of iOS 13 is now being tested by developers, and it has become apparent to them that the 3D Touch feature has indeed been removed. The removal seems to have been a long time coming: 3D Touch had encountered adoption issues ever since its launch. As older iPhones — any model prior to the iPhone 6S — did not have a force-sensitive layer on its screens, app developers were reluctant to incorporate the feature into their apps for consistency purposes, encountering the problem that they'd have to find an alternate solution for older models using the same app.
However, it still seems that 3D Touch won't be wiped from all Apple devices just yet. The Apple Watch also uses the force-sensitive feature but isn't faced with the same issue iPhones had, since all models of the Watch support the feature — even its very first generation. Because of that, there's yet to be any suggestion that Apple would be removing the feature from its wrist devices as well.
Elsewhere in tech, Samsung has already begun working on 6G.