Bethesda's Todd Howard Says 'Elder Scrolls VI' Will Be Playable for a Decade
Another 'Skyrim'-like AAA title.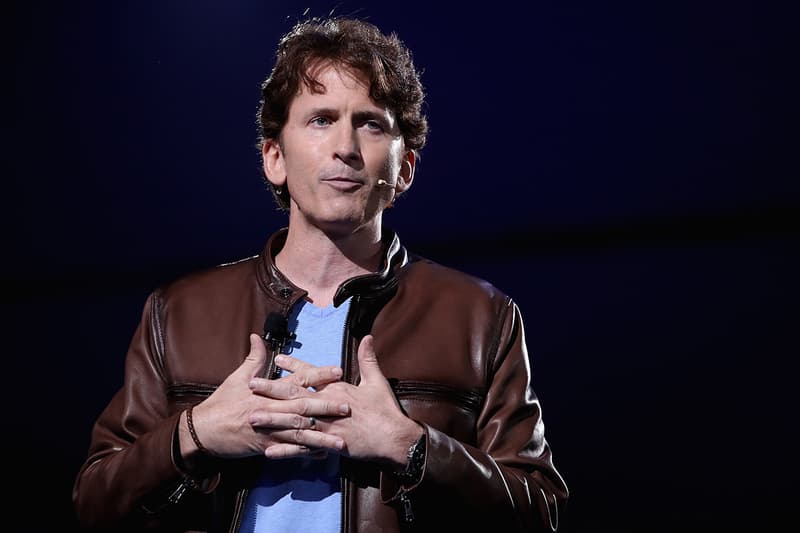 Fans have long been waiting for the next installment of the Elder Scrolls franchise, and in a recent interview with IGN, Bethesda director Todd Howard has shed more light on the sixth title for the franchise.
When asked about the sixth iteration of the famous open-world RPG franchise, Howard said "I think everyone should be very patient," even suggesting that it may be a 10-year gap between Skyrim and the upcoming one. The director continued: "The gap in between is going to be long, It already is. On one hand, I think it's good to miss things. I think that makes people come to it with really, really fresh eyes, and I think when they eventually—eventually—see the game and what we have in mind, they'll understand the gap more in terms of technology and what we want it to do." The answer didn't come as too much of a surprise, given Bethesda's reputation for prioritizing quality over quantity.
At the same time, Howard reassured fans that the wait is definitely worth it, saying that Elder Scrolls VI is designed to be playable for at least a decade, much like its predecessor Skyrim, which was released eight years ago but still frequently purchased and played now: "[Skyrim] lets us know going into Elder Scrolls 6, this is a game we need to design that people will play for a decade at least. At least."
If you're a fan of the franchise, tune in to Bethesda's E3 presentation, the details of which you can find in our E3 schedule.