Woodstock 50 Gets New Financial Funding
A step in the right direction.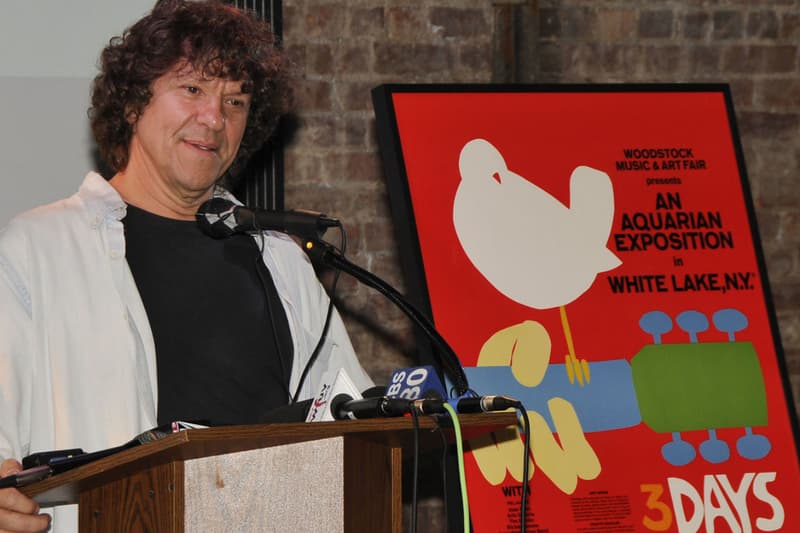 The Woodstock 50 team share news that the festival has enlisted the help of Oppenheimer & Co. to complete financing for the three-day event.
"We are thrilled to be onboard for this incredible weekend of music and social engagement," said John Tonelli, head of Debt Capital Markets & Syndication at Oppenheimer & Co., Inc., in a statement. "We believe in Woodstock as an important American cultural icon, and look forward to its regeneration in the green fields of Watkins Glen this August with all of the artists on the remarkable lineup."
"We've lined up artists who won't just entertain, but will remind the world that music has the power to bring people together, to heal, to move us to action, and to tell the stories of a generation," said Michael Lang, co-founder of Woodstock. He continued, "We look forward to putting on an incredible festival. Words cannot express how appreciative Woodstock 50, the artists, the fans and the community are to Oppenheimer for joining with us to make W50 a reality."
The good news comes a week after reports Woodstock 50 won their legal battle over Dentsu Aegis Network, the Japanese advertising company that broke off its commitment to help fund and promote Woodstock 50. The New York Supreme Court ruled that Dentsu Aegis doesn't have the right to cancel the festival but they do not have to pay back the $17.8 million that was invested in the festival.
After breaking away from the Woodstock 50, Dentsu Aegis Network later declared the festival canceled. Lang went on the refute that the festival was being canceled. The lineup for the festival is packed with big names such as Chance The Rapper, JAY-Z, Miley Cyrus, The Killers, Santana, Courtney Barnett, Janelle Monáe, Vince Staples and more.