Xbox Boss Outlines Plans to Combat Online Gaming Toxicity Through Inclusion
Xbox Live is getting cleansed.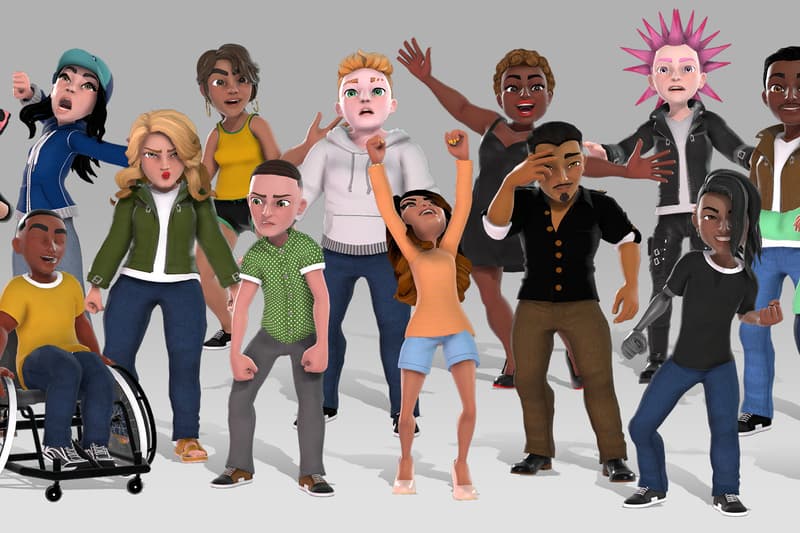 Phil Spencer, the Head of Xbox, took to Microsoft's blog to explain how the company plans to combat online toxicity, highlighting the importance of diversity and inclusion.
To start, the Xbox Safety team will identify abuse and provide help much faster through a broad range of ways the platform could be used to spread hate. They will also launch an initiative that will create an inviting environment for players.
Community leaders and players will now have more tools at their disposal to customize online engagement to their preference on Xbox Live. Club managers will also gain more content moderation tools over the summer up until the end of this year.
Parental control tools are also launching this summer alongside Gaming Summer Camps, which will help reach kids healthy habits. Finally, in a move that will help shape the entire gaming world, Microsoft will share its safety tech across the industry, specifically its research, data science, and moderation teams.
"The gaming community continues to grow rapidly, and the imminent roll-out of new game services such as Apple Arcade, Google Stadia, and Microsoft's Project xCloud, will make gaming available to even more people worldwide," Spencer says. "Our industry must now answer the fierce urgency to play with our fierce urgency for safety."
Spencer also says that as gaming has risen to prominence in the world of entertainment, that "it also comes at a time when digital life includes a growing toxic stew of hate speech, bigotry and misogyny."
In related news, G2 swept Team Liquid at the Mid Season Invitational Victory.
At Xbox, we believe gaming should be:

? Inclusive of all
? Accessible to all
? Safe for all

Read @XboxP3's blog and be a part of it: https://t.co/DamCKCQ6t7 pic.twitter.com/HzaoO9wT4O

— Xbox (@Xbox) May 20, 2019
Gaming has the power to become one of the most significant unifying forces for the world. Together, the entire gaming industry can make this a reality by answering the fierce urgency to make gaming safe and inclusive of everyone. I hope you'll join me: https://t.co/O68DLj0d5X

— Phil Spencer (@XboxP3) May 20, 2019