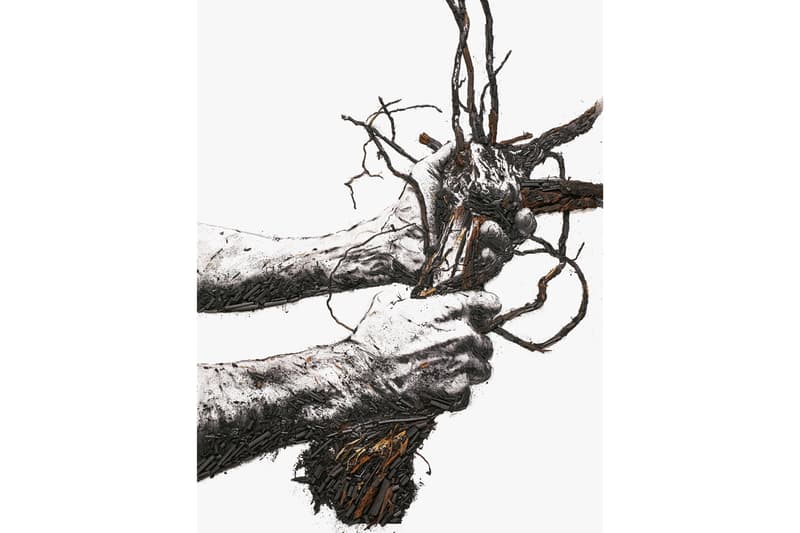 1 of 12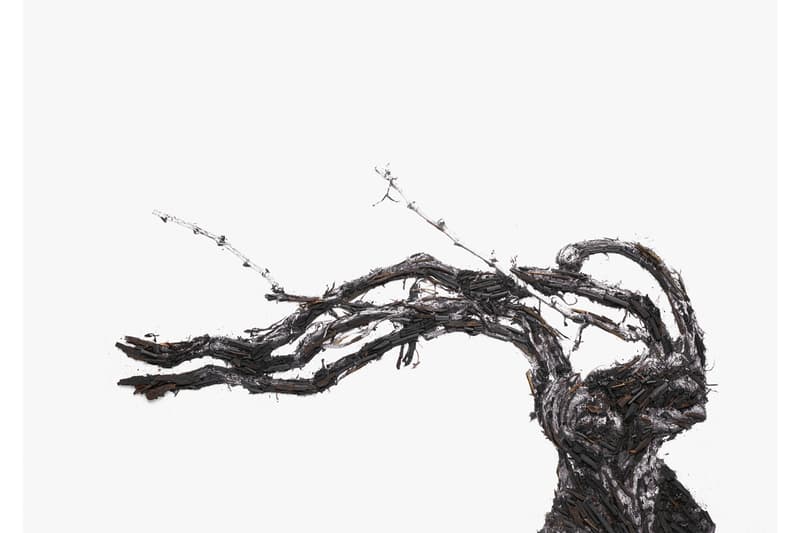 2 of 12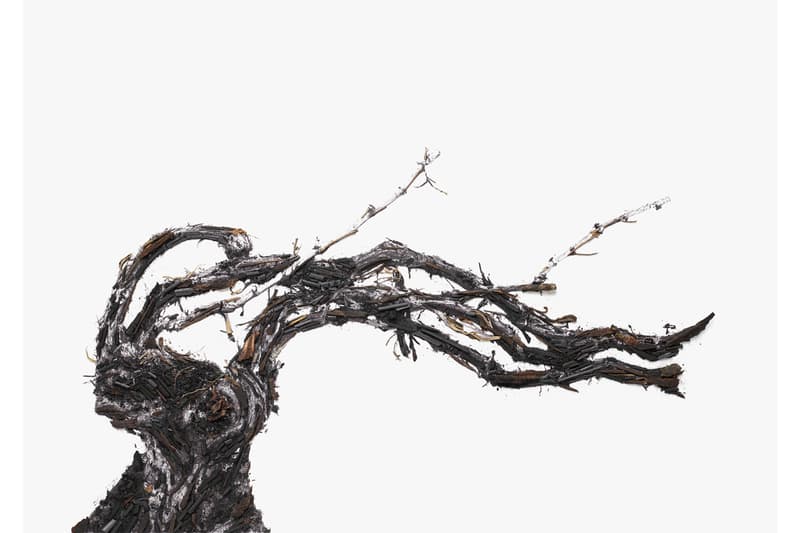 3 of 12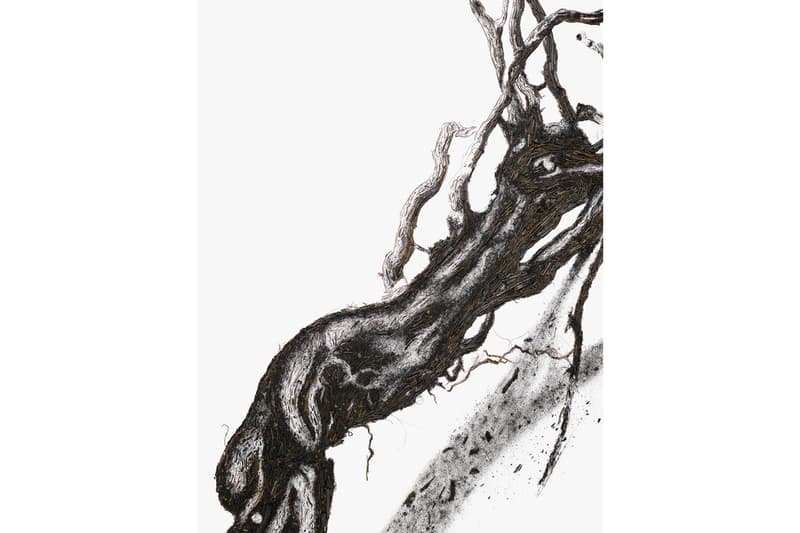 4 of 12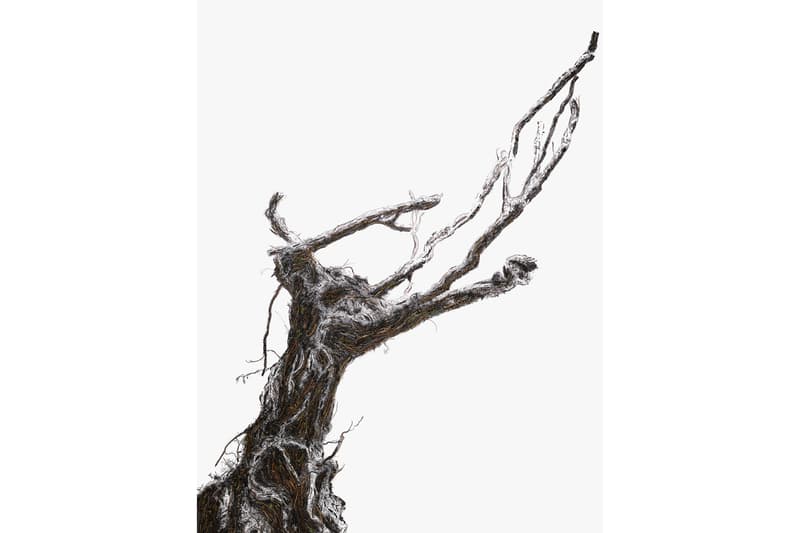 5 of 12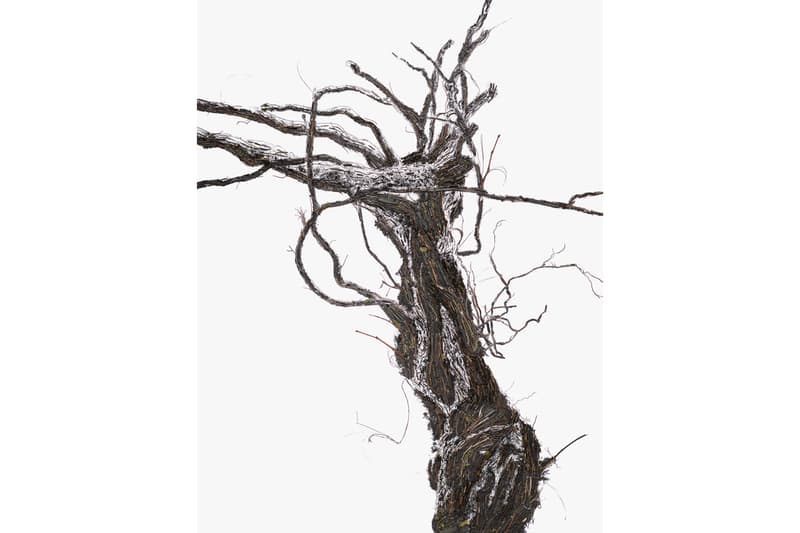 6 of 12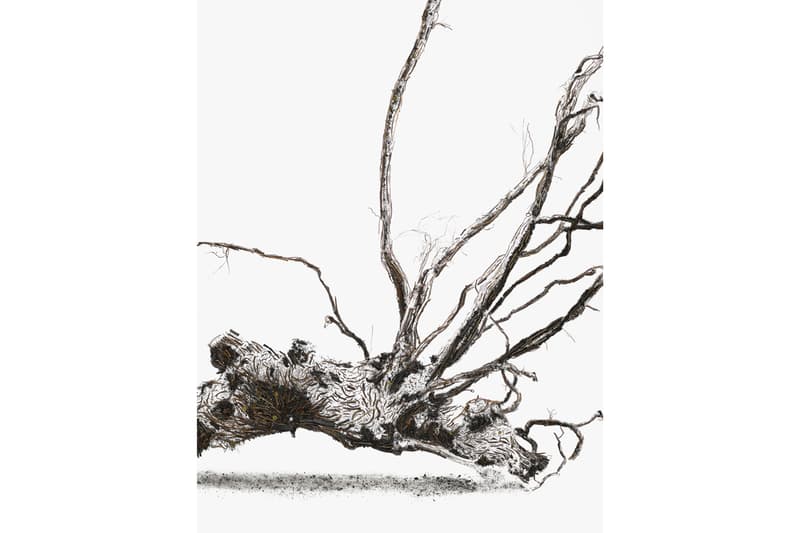 7 of 12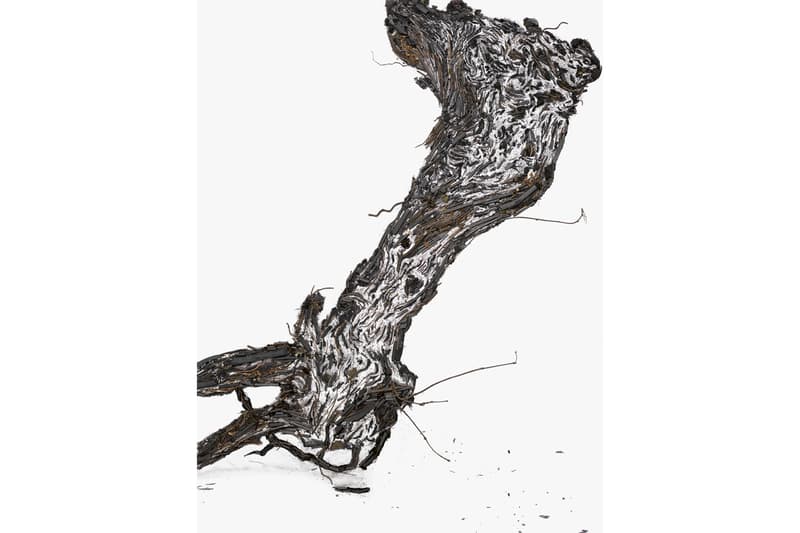 8 of 12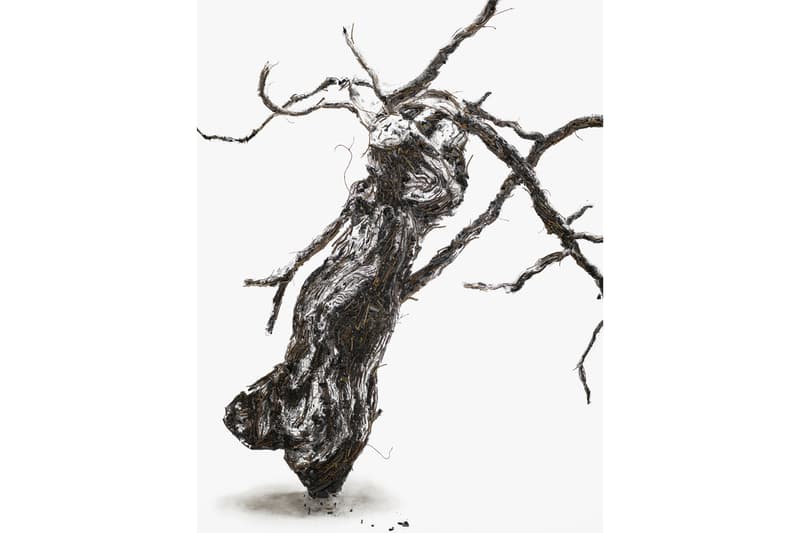 9 of 12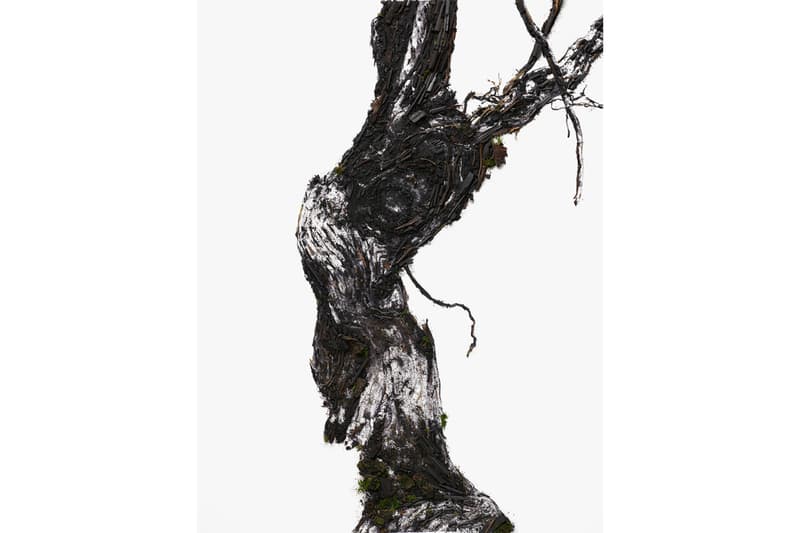 10 of 12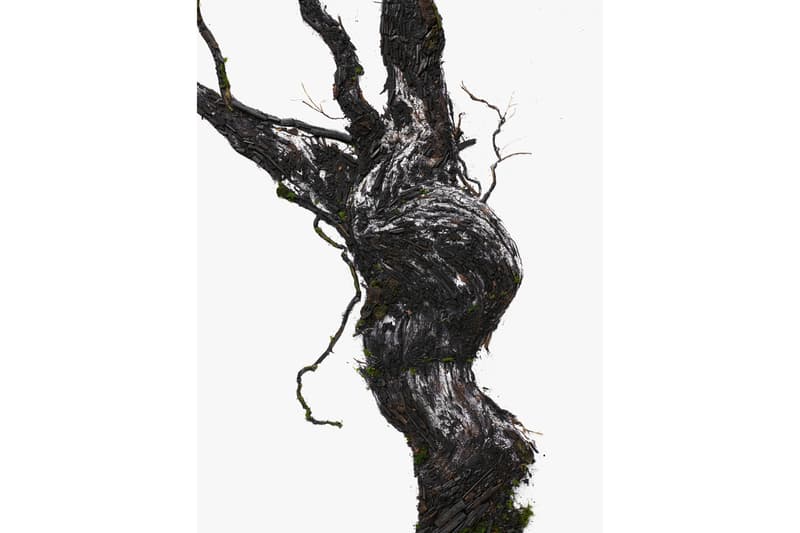 11 of 12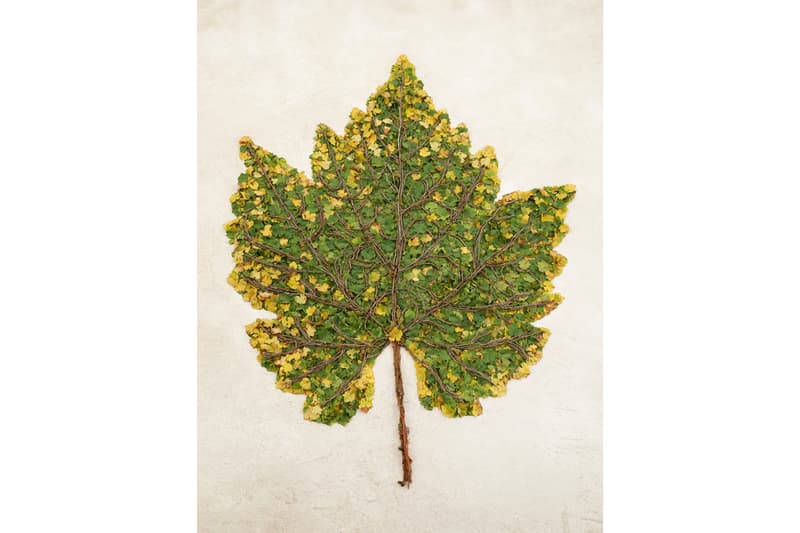 12 of 12
Vik Muniz Uses Plants to Create Intricate 'Shared Roots' Photographs
"Art has to be connected to life."
---
Vik Muniz is a photographer and mixed-media artist widely-known for utilizing unconventional materials in his artworks to create intricate compositions made of many layers. One of the Brazilian creative's more notable pieces is a Cibachrome photograph portraying his rendition of Andy Warhol's Double Mona Lisa artwork. He made the portrait of the famed piece using peanut butter and jelly back in 1999.
"If you choose to work with different materials, even if they are ridiculous, you're dictating different processes," he told HYPEBEAST when asked why he decides to use nontraditional materials. "I've worked with garbage and diamonds. I've worked with particles that were invisible to the naked eye, living cells at the M.I.T. lab. I also worked with iron mines in central Brazil making drawings that were 2-3 miles long and photographing them at helicopters, that's a lot more fun than being in a studio.
Muniz's latest project is a collaborative series of images with Maison Ruinart entitled Shared Roots. Currently on display at Frieze New York 2019, the pieces are an homage to winegrowers and vineyards. To create these works, the artist assembled organic elements such as pieces of blackened wood, and charcoal to form twisting tree branches. Another image portrays a chardonnay leaf made using the plant itself, which he then photographed to develop the final product. "Art has to be connected to life. if you stay too long in the studio, you look at these traditional materials too long and you're not looking at life," said Muniz.
Shared Roots will be exhibited at international fairs this year before being installed next year at Maison Ruinart in Reims, France. View the pieces above and catch the series on display at the Ruinart Lounge throughout Frieze New York 2019.
Frieze New York 2019
20 Randall's Island Connector
New York, NY 10035