Vaughn Spann's Abstract "Dalmation Paintings" Evoke the False American Dream
Describing the purebred Dalmatian as a symbol of luxury and stability.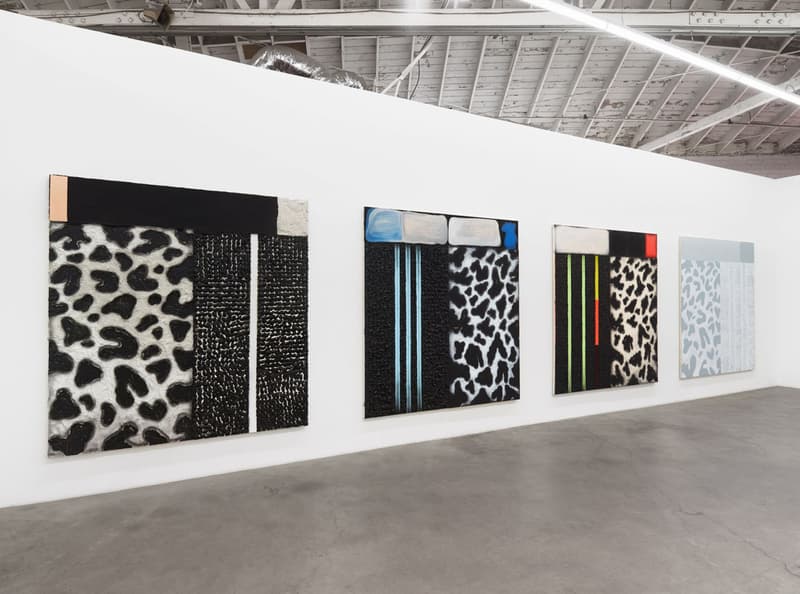 1 of 6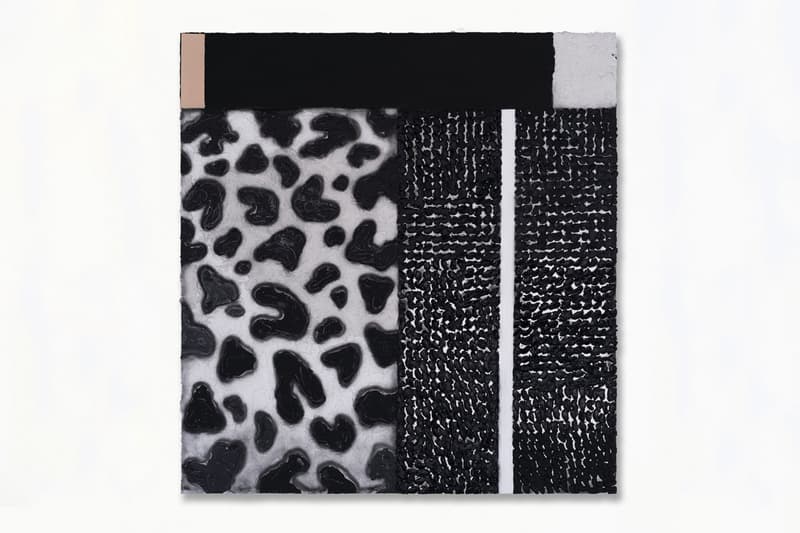 2 of 6
3 of 6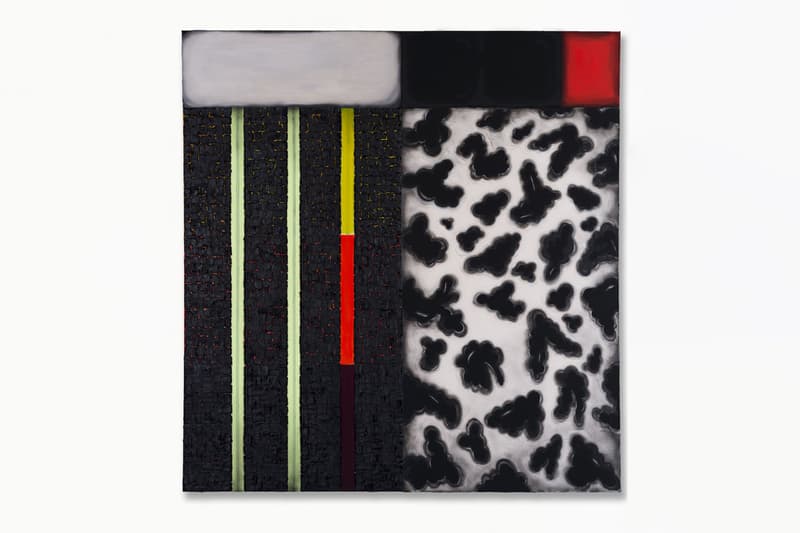 4 of 6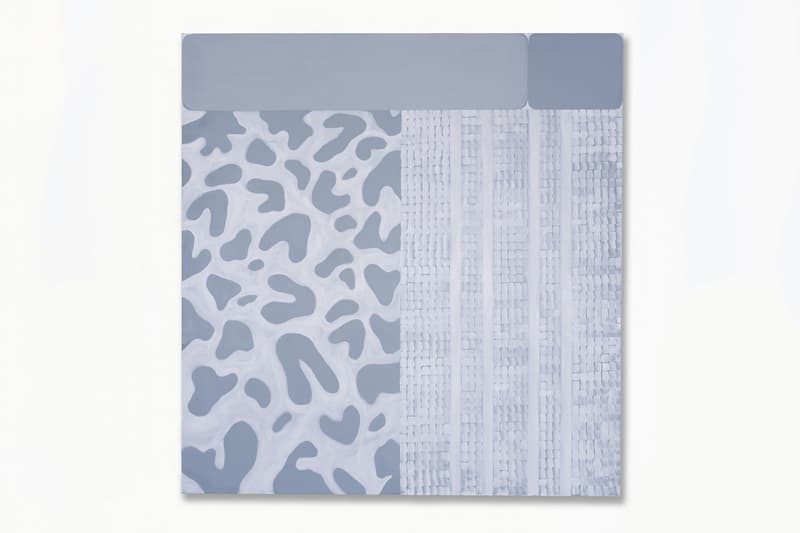 5 of 6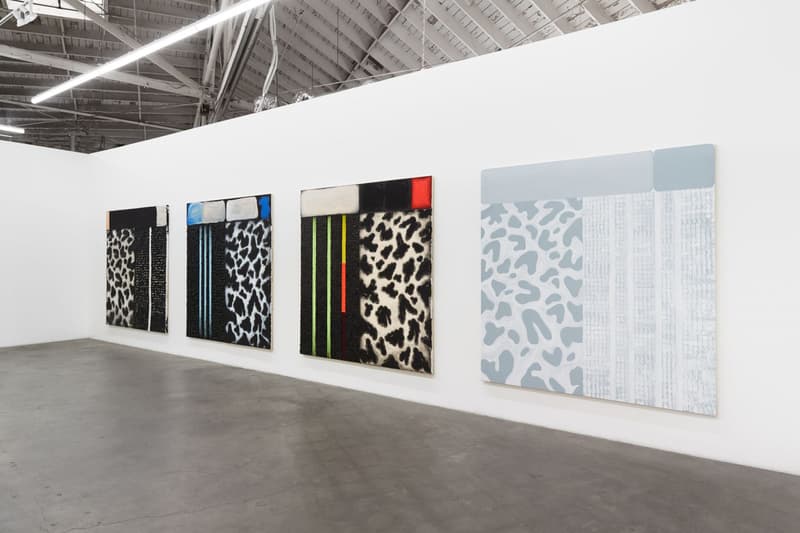 6 of 6
Vaughn Spann is an emerging visual artist who lives and works in New Haven, Connecticut. Spann specializes in creating abstract paintings that call attention to varying socio-economic issues. On view at LA's Night Gallery, his latest body of work entitled "Dalmatian Paintings" ostensibly evokes the false American dream. "Having spent his youth in a New Jersey neighborhood surrounded by Pitbulls, German Shepherds, and other aggressive guard dogs, Spann began to see the Dalmatian (to which he was primarily exposed through cartoons or movies) as a mark of luxury, stability, and an idea of American life that was for him, purely abstract," said the gallery in a statement.
The motif of Dalmation spots is prevalent across the paintings that are placed side by side with blocks of color in contrasting tones. The montage of visuals is as diverse as the materials in which the artist uses to create his works. Beyond the traditional canvas medium, Spann also paints on silk, paper, and terrycloth, which he stitches together with an industrial sewing machine.
View the large-scale "Dalmatian Paintings" above and head over to Night Gallery's website to learn more. The exhibition is on view until May 25. In other standout presentations, Brooklyn-based artist Eddie Martinez is gearing up to launch an upcoming solo exhibition at Perrotin Hong Kong entitled "Blockhead Stacks."
Night Gallery
2276 E 16th St.
Los Angeles, CA 90021