UPDATE: Here's How to Catch Detective Pikachu on 'Pokémon Go'
It will take a bit of fiddling around.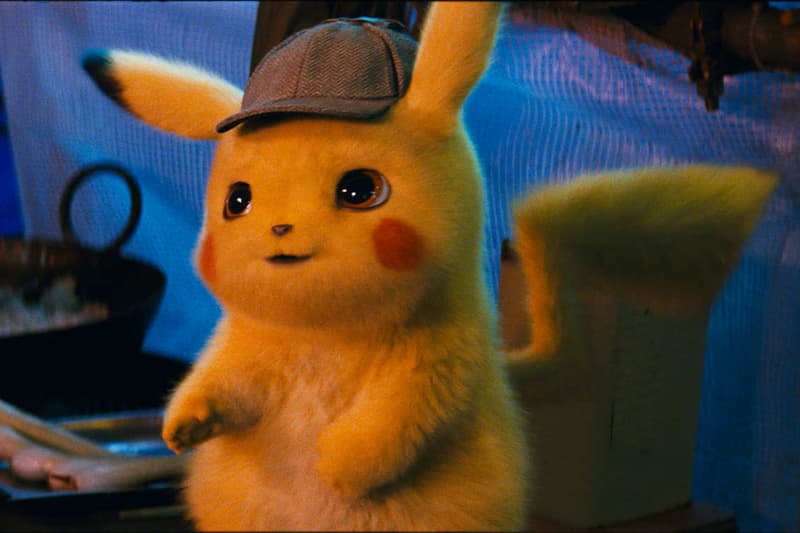 UPDATE: Pokémon Go is currently celebrating the upcoming release of Detective Pikachu with a tie-in event spanning 10 days from May 7-17, and as part of it, players are given the opportunity to catch the movie's very own Pikachu dressed in his detective outfit. Catching the deerstalker cap-wearing Pikachu will take a little more effort than catching usual Pokémon though.
To do so, players of the game will first have to access the game's AR mode in Snapshot, which allows gamers to take pictures of their Pokémon in the real world. After snapping a few shots, players can access the photos through a circle icon in the lower right corner of the screen. Every now and then, Detective Pikachu will photobomb your shots. Once you've spotted him, simply head back to the normal world map screen and the special edition of the most popular Pokémon will spawn near you for you to catch.
If you don't manage to find Detective Pikachu photobombing your images, fret not — all you have to do is cycle through your other Pokémon and repeat the process. The game does imply, however, that Detective Pikachu's appearance is a rare occurrence, so keep in mind that it could take some time.
Pika Pika! Pikachu in a detective hat has started to appear in @PokemonGoApp.

Go and catch one just in time for the #DetectivePikachu movie! pic.twitter.com/ILrJDKWxEL

— App Store (@AppStore) May 7, 2019
ORIGINAL STORY (May 7, 2019): With Detective Pikachu hitting theaters May 10, Pokémon Go is gearing up alongside the movie to promote and celebrate its release. From May 7 – 17, the mobile game will be getting an array of extra content related to the latest movie, with Pikachu himself dressed in his detective outfit making an appearance, photobombing players in Snapshot mode. Aside from the main character, players will also see increased encounters with the rest of the Pokémon featured in the film, such as Bulbasaur, Psyduck, Snubbull and Jigglypuff.
The 10-day event will also bring to the game special Raid Battles and Field Research quests. The former allows players to work alongside each other in teams of up to 20, battling bosses at various Gym locations, while the latter are single-player events that pop up at different PokéStops. There'll also be Detective Pikachu-related avatar items up for grabs, including a detective hat with Pikachu ears.
And for more gaming news, Microsoft is raffling out four custom Godzilla-themed Xbox One X consoles.