The Pokémon Company Reveals Special Merch Ahead of 'Detective Pikachu'
New trading cards, T-shirts and more.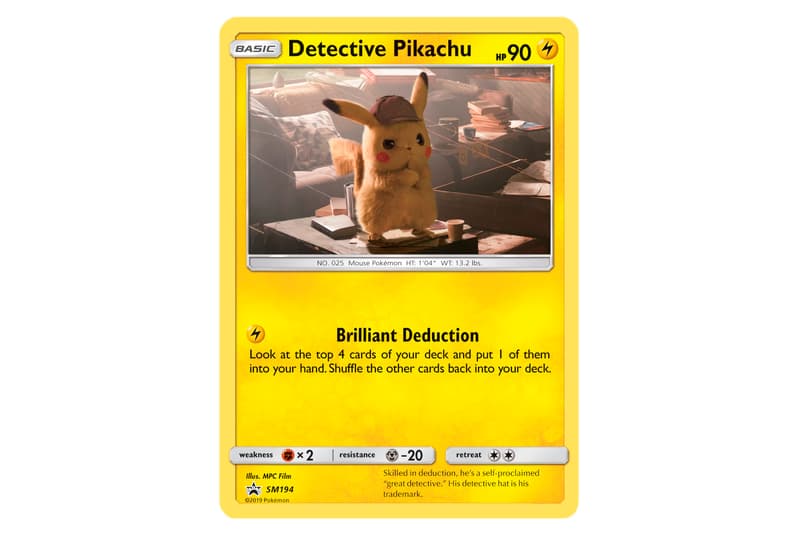 1 of 8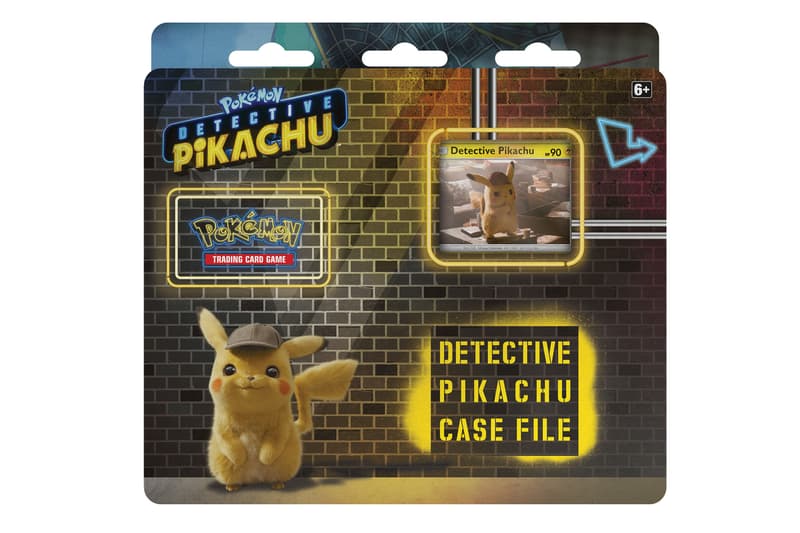 2 of 8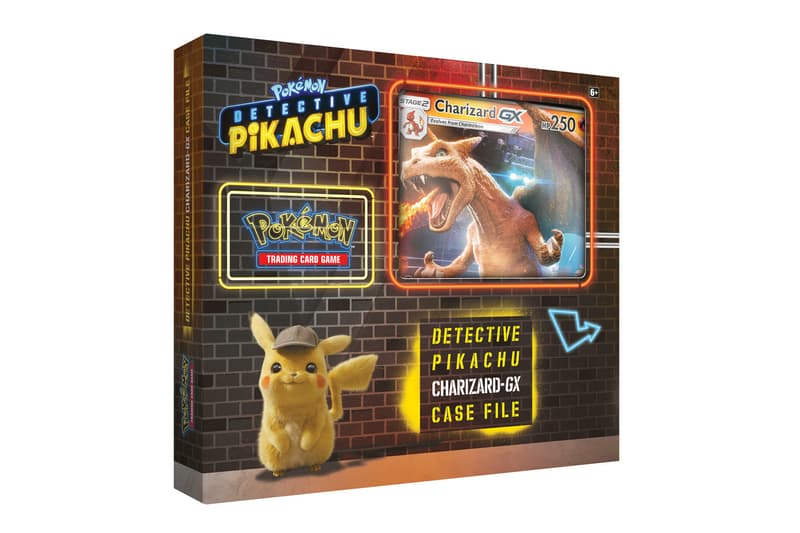 3 of 8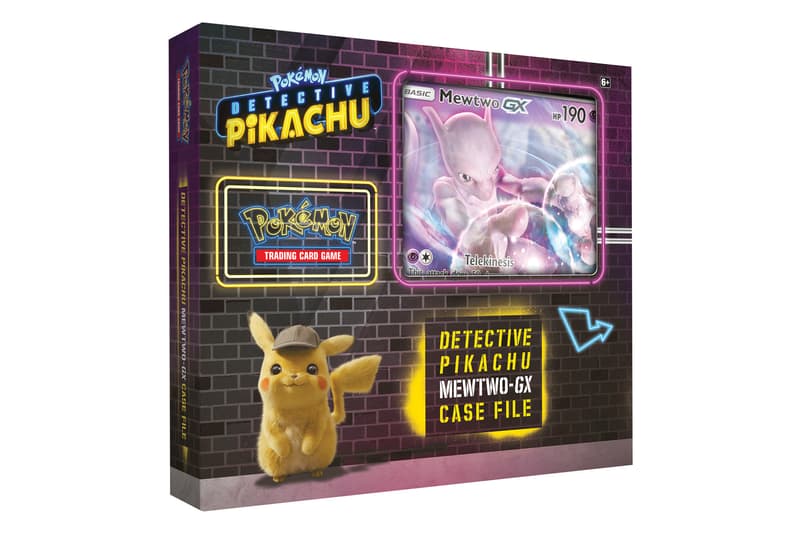 4 of 8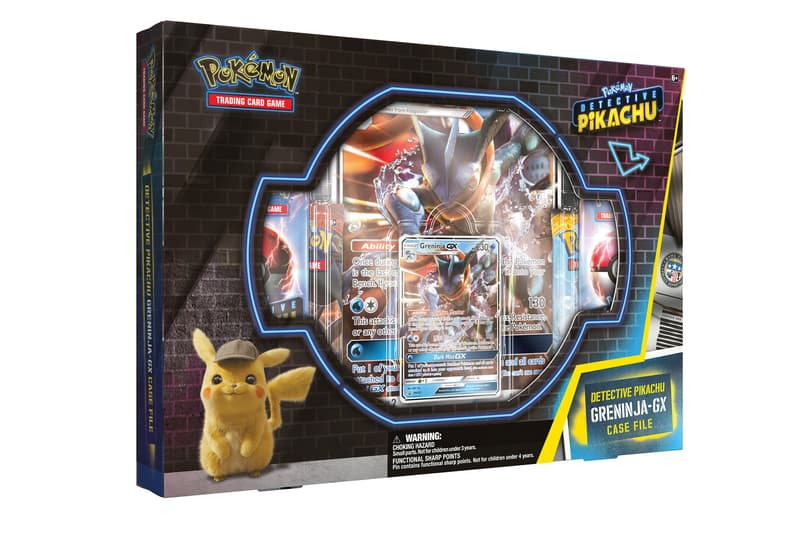 5 of 8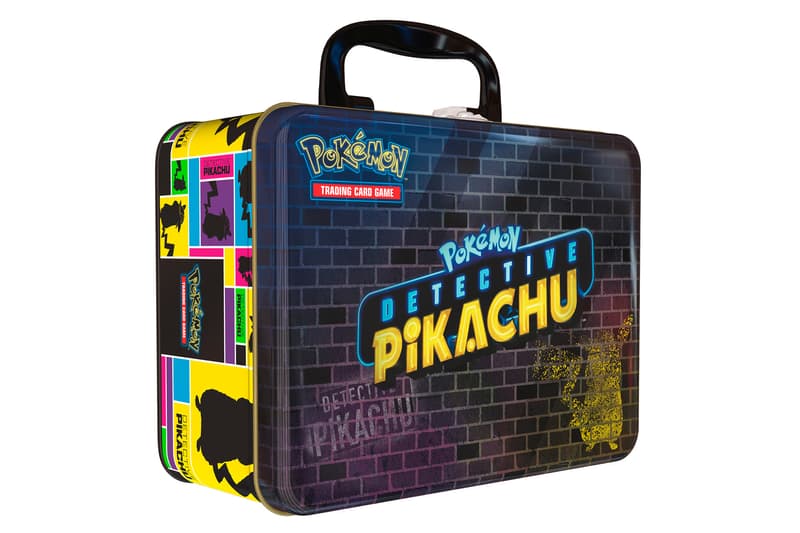 6 of 8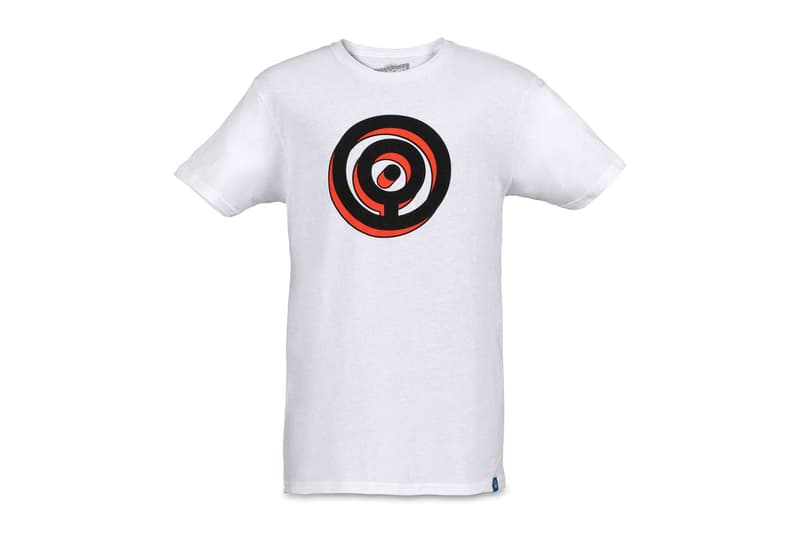 7 of 8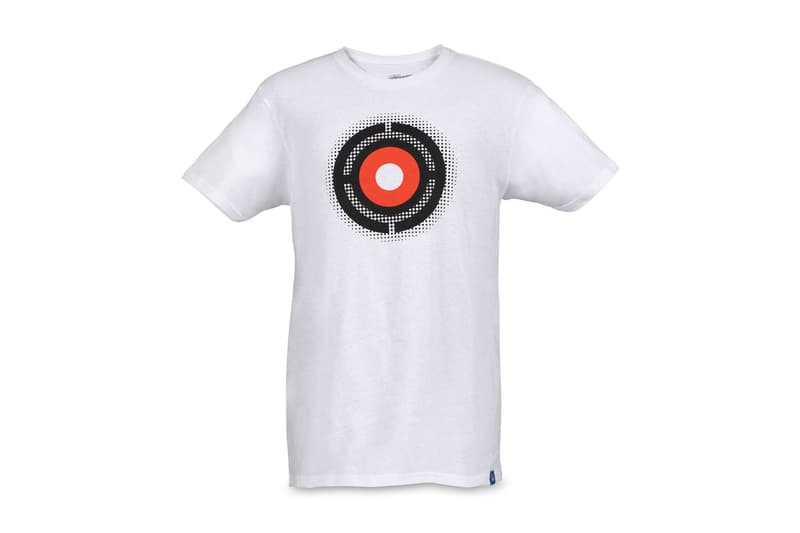 8 of 8
Pokémon's first ever live-action film Detective Pikachu is gearing up for its release next Friday, and to help hype up the movie The Pokémon Company has revealed special merch.
The range is comprised of T-shirts, which can be seen worn by Justice Smith in the film, dressed with Pokéballs on the front along with special trading card game packs. Dubbed the Detective Pikachu Case Files, the collection will include a Pikachu, Charizard, Mewtwo and Greninja file each containing special promo cards, Detective Pikachu booster packs, Pokémon TCG booster packs, and one code card for the Pokémon Trading Card Game to be played online.
Additionally a jammed-packed Detective Pikachu Collector Chest sees seven Detective Pikachu booster packs, two Pokémon TCG booster packs, a collector's pin and coin inspired by Detective Pikachu, along with a notepad and sticker sheet housed in a decorative tin box.
The new booster packs sees everyone's favorite Pokémon depicted as their CGI live-action counterparts in the film. From Mr. Mime, Jigglypuff and Psyduck to Charizard, Mewtwo and Detective Pikachu, these new cards will be sure to cause a frenzy amongst fans, considering the Pokémon appearances in the trailers have been more than welcomed.
Interested fans can purchase the Detective Pikachu merch at select retailers and over at pokemontcg.com now. Items range from $9.99 USD to $24.99 USD.
Detective Pikachu hits theaters May 10. In case you've missed it, check out the film's emotional Earth Day trailer.