Denver Residents Are Close to Legalizing Shrooms
Final results will be certified on May 16.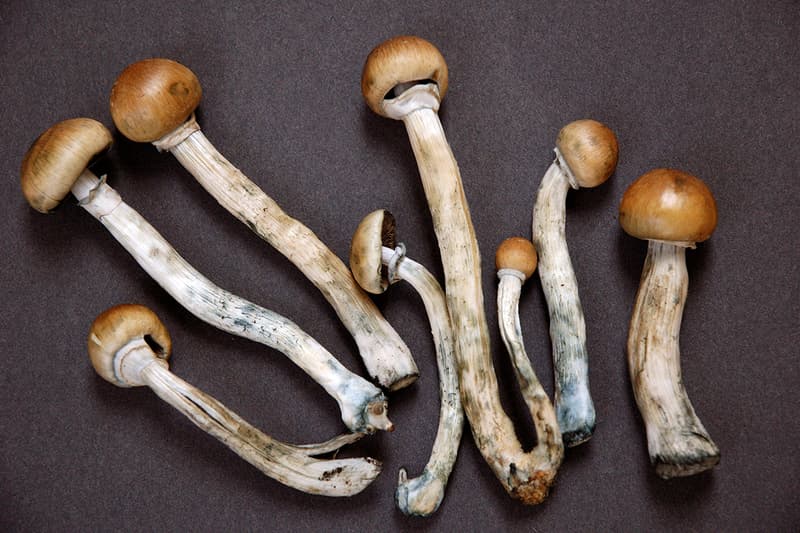 Denver has just voted to become the first city in the United States to decriminalize psychedelic mushrooms.
The ballot was projected to fail on Tuesday night with votes against the law leading by a solid margin. However, by Wednesday afternoon, final unofficial results revealed that the initiative — Initiative 301 — passed by just a mere 1.12% margin. 89,320 votes were cast in favor, and 87,341 were cast against. While this marks a preliminary victory for Denver's residents, the numbers are nevertheless unofficial, as we still have to wait for votes to come in from the military and overseas residents. However, the Denver Post pointed out that those votes constitute a very small percentage of the final vote and most often will not sway the results too much. The official results will be certified on May 16, so we'll have a concrete answer by then.
If passed, Initiative 301 will decriminalize the use or possession of shrooms by people aged 21 or older. While the measure doesn't exactly legalize psilocybin — the hallucinogen found in shrooms — it does prohibit Denver from imposing criminal penalties against people caught in possession of the drug. Proponents of shrooms argue that psilocybin has been used for thousands of years and have beneficial effects on those with substance abuse or mental health issues.
Kevin Matthews, the campaign manager for Initiative 301, told the Denver Post that "Our victory here is a clear signal to the rest of the country that we're ready for a broader conversation around psilocybin and its potential benefits." He added, "We're looking forward to creating a positive relationship with city officials. We have the resources ready to make sure the Justice Department, the (district attorney's) office and the Denver Police Department have the education they need to implement this in a way that's fair."
Stay tuned for more news to come on May 16 when the ballot results become official. For more news on illicit substances, check out our guide on where to get the best CBD food and drinks in London.