Jamila Woods Gets Real About Race in "BALDWIN!" Featuring Nico Segal
Inspired by the work of the late novelist and activist James Baldwin.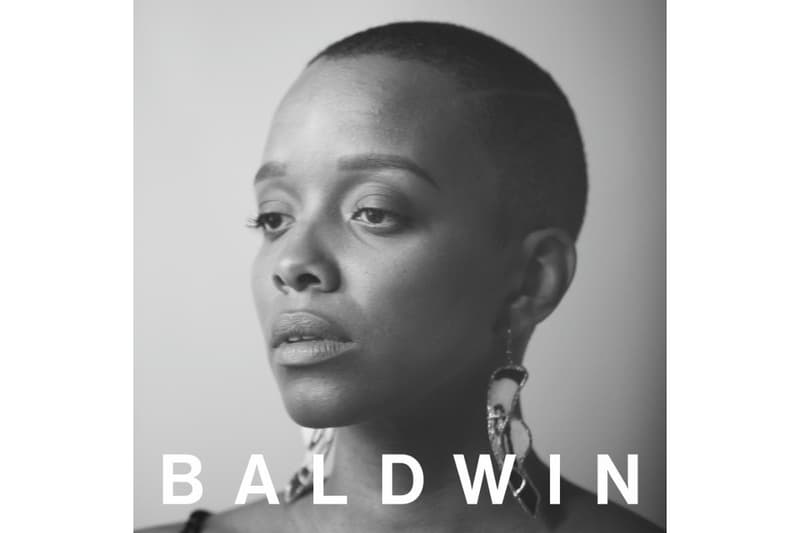 Jamila Woods has dropped off her latest single "BALDWIN!," a smooth tune featuring Intellexual's Nico Segal on the trumpet.
Channeling "Letter To My Nephew" from James Baldwin's book The Fire Next Time, Woods gets candid about life in white America, touching on issues like police brutality and underrepresentation of people of color. Her execution, however, arrives in a warm and graceful way—much like the writing of Baldwin. "We don't go out, can't wish us away/We been burning brighter every day," she repeats, serving as a battle cry for those ready to step up.
Stream "BALDWIN!" by Jamila Woods featuring Nico Segal on Spotify and Apple Music below. Her sophomore album LEGACY! LEGACY! drops May 10.
In other new music, listen to blink-182's first single in two years, "Blame It On My Youth."