House Griffin Prepares for Emmy's Battle in 'GoT'-inspired 'Family Guy' Promo
For the Emmy Award.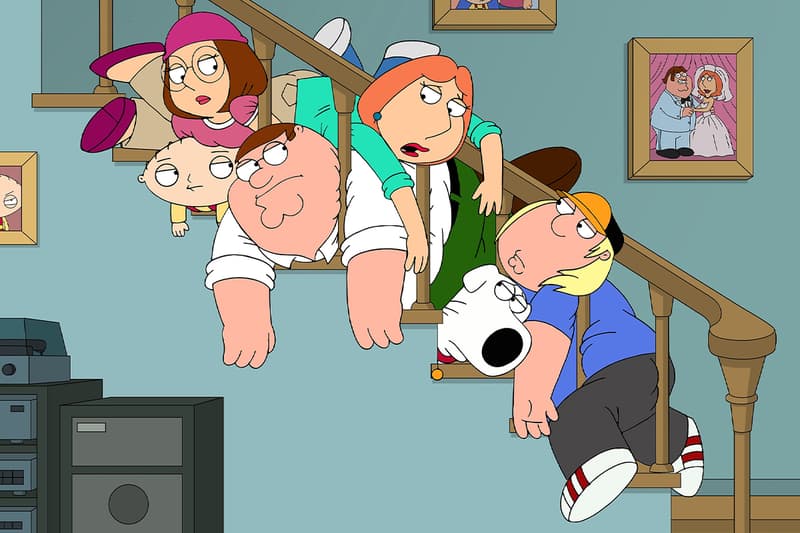 Family Guy's Peter Griffin is fighting for his family's honor against HBO juggernaut Game of Thrones at the 2019 Emmy Awards. 
This year's edition of the Fox animated show's Emmy campaign tradition features House Griffin strongman Peter on the Iron Throne, decked out in clothing similar to Ned Stark. Meanwhile, the Griffin family's Labrador Brian can be seen sitting on the ground, looking ruffled and aggressive like a direwolf. On top, the warning "Due to a printing error, if you wish to vote for Game of Thrones, please check the Family Guy box on the animation ballot." is printed out for the TV Academy members.
"The folks at HBO immediately embraced this idea, a decision they may regret when we win Best Drama Series," showrunners Rich Appel and Alec Sulkin joked. Both Family Guy and Game of Thrones air on Fox and HBO every Sunday night at 9 PM, going head-to-head in the primetime slot.
If you've seen the latest Game of Thrones episode, here's a sneak peek at Season 8 Episode 5.