New Björk Rehearsal Snippets Offer Extra-Terrestrial Look at Upcoming Live Show
Her new show 'Cornucopia' will debut this week in New York.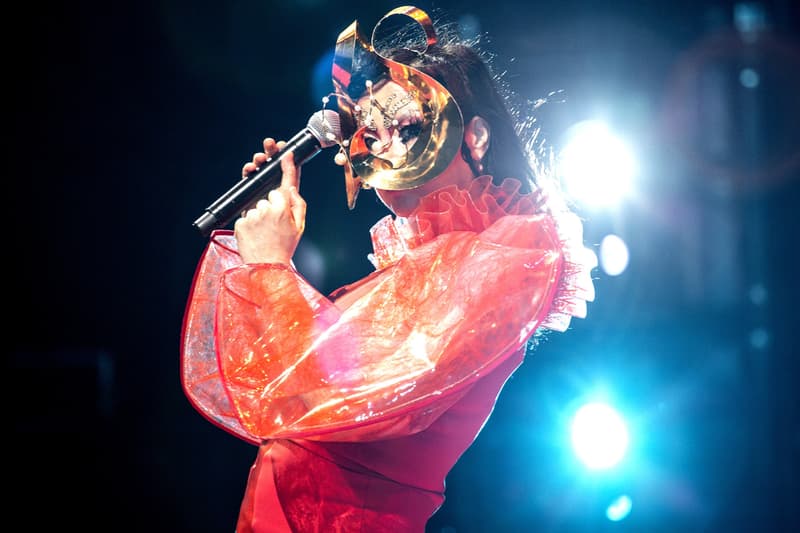 Avant-garde heroine Björk is revving up the preparation for her highly anticipated new live show, Cornucopia, which is set to debut in New York this week. The new performance series, which the artist herself described to the New York Times as a "sci-fi pop concert" will highlight a variety of the artist's latest offerings off 2017's Utopia. Caught during her rehearsal, the two new videos showcase Björk doing what she does best – mandating a sonic and aural vision that's extraterrestrial, but in the most human way imaginable. The tracks featured in the videos below are "Body Memory" and "Future Forever," both of which were co-produced by fellow avant-overlord Arca.
You can watch both snippets of Björk's rehearsal for Cornucopia below.
In case you missed it, the artist recently took to her high school to DJ a dance.