Amazon Is Offering Employees $10,000 USD to Start Delivery Businesses
In addition to three months worth of pay.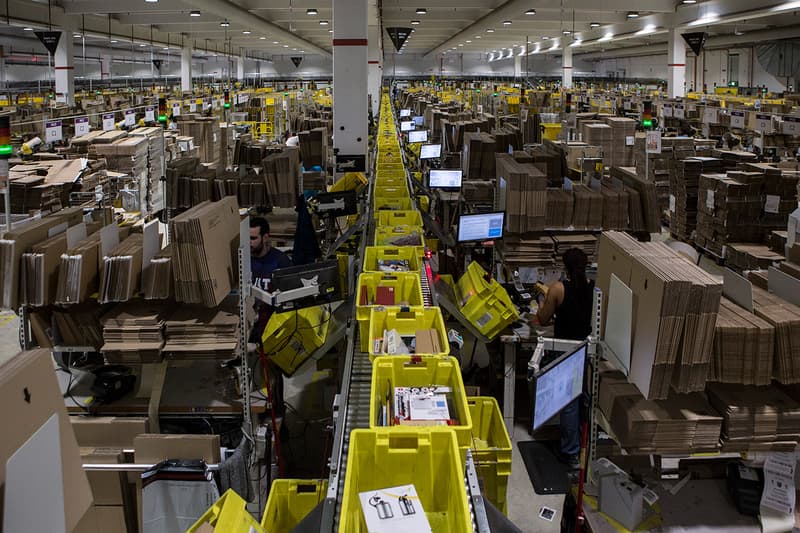 Shortly after announcing plans to give its Prime membership accounts free one-day shipping, Amazon is now offering employees up to $10,000 USD to launch their own delivery businesses. As reported by TechCrunch, the move falls under the company's recently-initiated Delivery Service Partner program and would also cover up to three months worth of pay for the tech giant's employees.
According to Amazon, $10,000 USD is enough to cover the start-up costs for its delivery services, in which employees and other entrepreneurs have access to branded Prime vans, uniforms and discounts on insurance and gas. By operating at least 40 vehicles, the company estimates that business owners can earn up to $300,000 USD per year through the program, which originally launched in June 2018.
The employee-specific benefits have currently been rolled out in the U.S., the U.K. and Spain.
Reportedly, Amazon also has plans to extend into music streaming with a high fidelity-powered service.