This Label Is Making Custom 'Fits More Accessible Than Ever
Indochino defies off-the-rack suit shopping.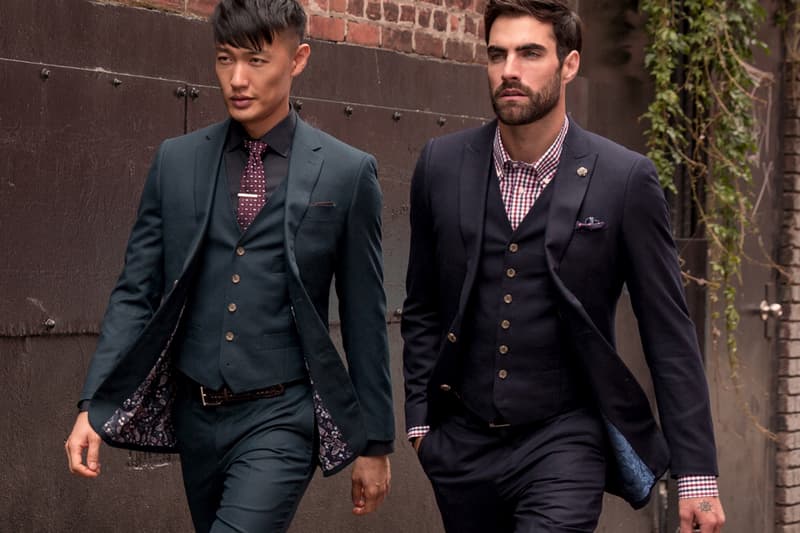 Custom looks have become a status symbol in the world of fashion and they're becoming more accessible thanks to Vancouver-based brand Indochino. The direct-to-consumer label — now with over 40 showrooms in North America — has become known for its large selection of made-to-measure suits. From fabric and lining to shirting and monograms, their offerings are fully customizable, right down to the professional tailoring.
While their vast selection of fabrics and colors cater to a variety of occasions, the label's Chatham line is a summer closet staple. Made from a lightweight, breathable merino wool, the easy fit suit is a go to for warm weather formal events. And, as with all of the brand's offerings, it's made-to-measure and will be at your door in 2 to 3 weeks. As Indochino says, once you go custom, you never go back.
Customize your own suit at Indochino's website.