Vampire Weekend Debuts at No.1, PnB Rock Lands in the Top Five
Big wins for the superstars.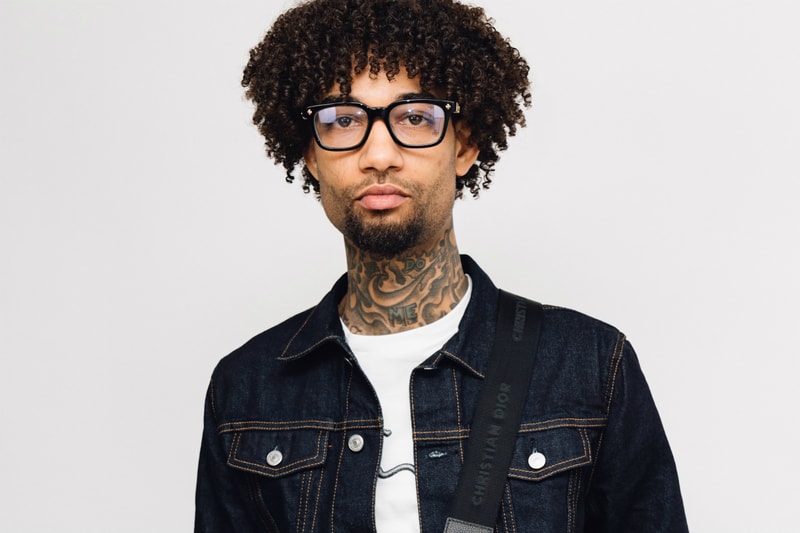 Vampire Weekend's new album, Father Of The Bride, debuts at No.1 on the Billboard 200 album chart. This is their third chart-topping album after 2013's Modern Vampires Of The City and 2010's Contra.
Billboard reports that Father Of The Bride moved 138,000 equivalent album units in the first week following its release on May 3. 119,000 of the total units moved were in physical sales. Both the physical and streaming figures represent record highs in 2019 for a rock band.
PnB Rock's second studio LP TrapStar Turnt Popstar debuts at No. 4 on the Billboard 200, pushing 42,000 equivalent album units with 2,000 units coming from physical album sales. This marks PnB's first appearance in the top five of the Billboard 200.
Beating out TrapStar Turnt Popstar, was Billie Eilish's When We Fall Asleep, Where Do We Go?, pushing 70,000 units, and Khalid's Free Spirit, which moved 49,000 units, taking the second and third spot, respectively.