Packer Shoes Drops Surprise Hybrid adidas UltraBOOST OG Collab
Blending together the silhouette's first colorways.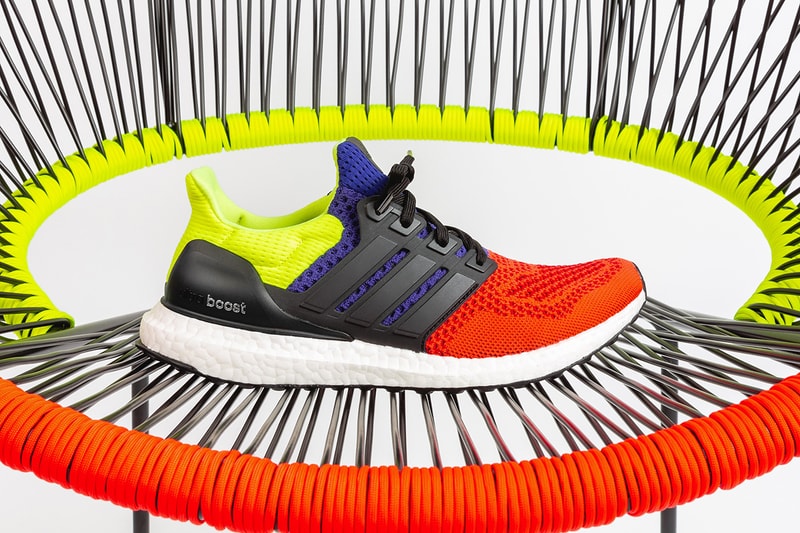 1 of 5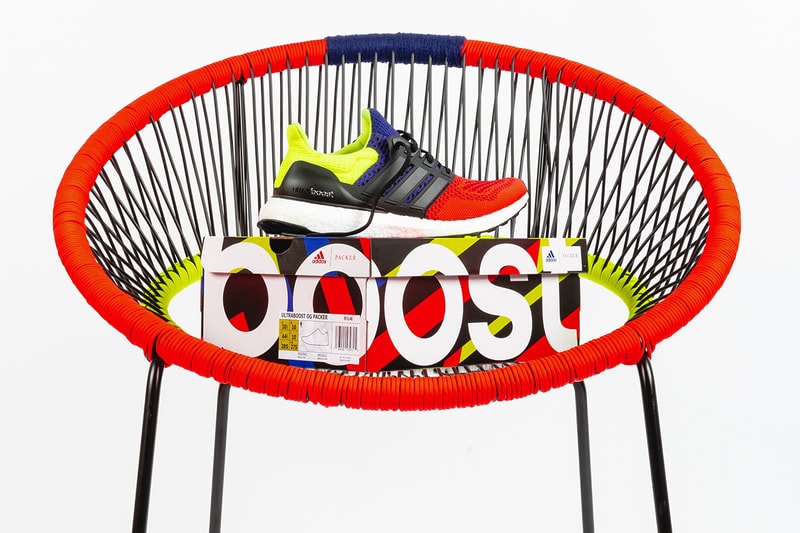 2 of 5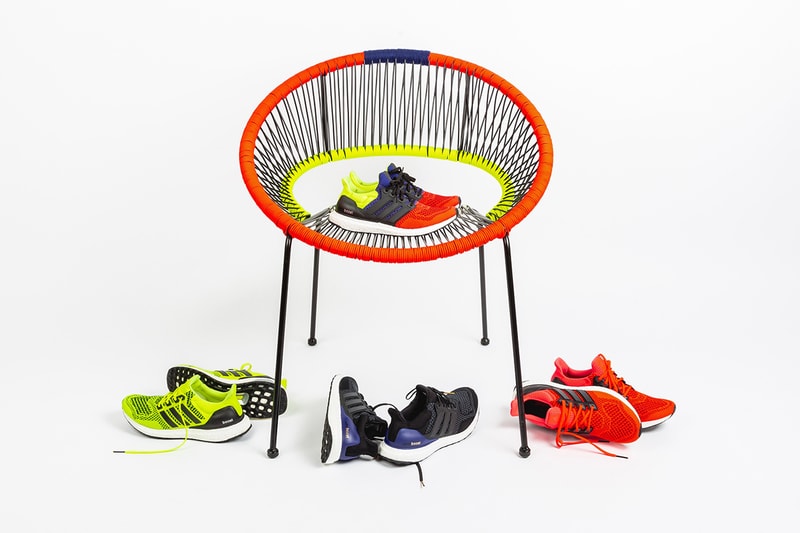 3 of 5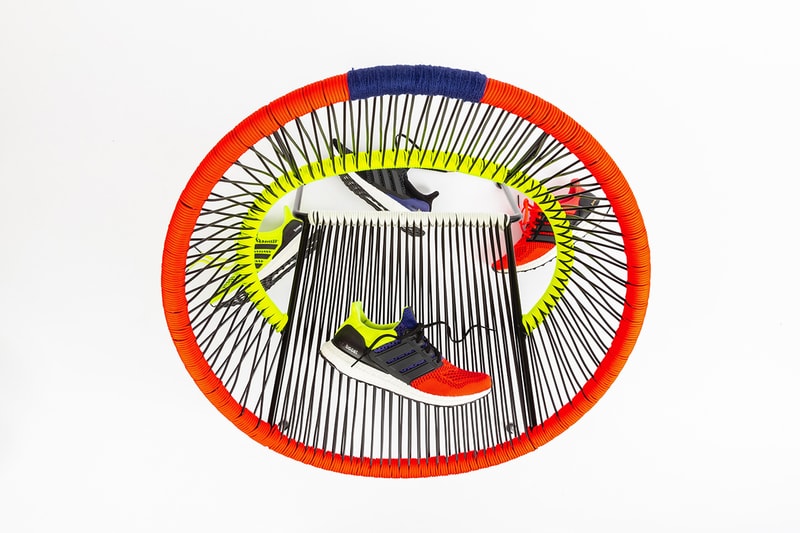 4 of 5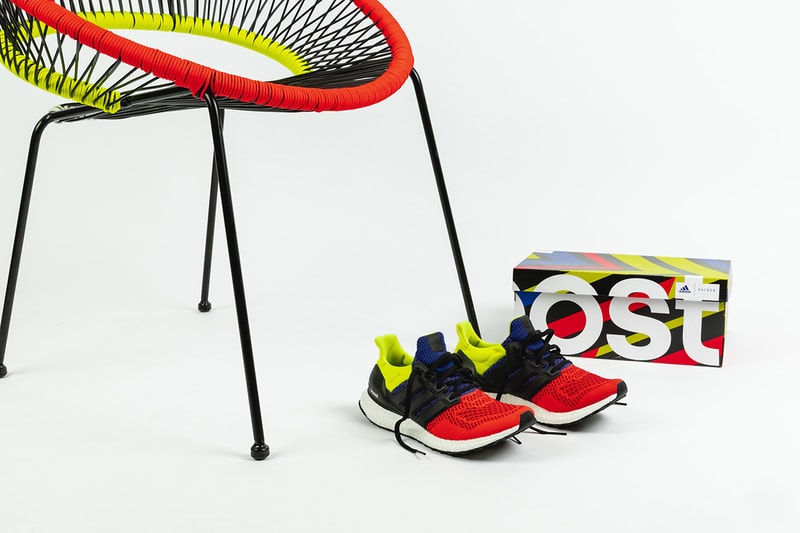 5 of 5
New Jersey's longstanding Packer Shoes dropped an unexpected adidas UltraBOOST collaboration over the weekend, without any official notice. Hearkening back to the days before social media, the collaboration was an homage to the days gone by in more ways than one.
Inspiration for the bright hues came by way of the original three colorways that the UltraBOOST debuted in: yellow, blue and red, each with black accents and a white BOOST midsole. Even the original knit patterns and materials were carried over from the original models. The throwback colorway is only part of the package, as Packer rolled out the shoes without calling any attention to the launch in a way that took cues from pre-internet sneaker releases.
"It's a great time to be alive, but there's something to be said about that long forgotten feeling of walking into a store and falling in love with a pair of shoes you never knew existed," the company said in a statement. "Packer was around for that era, and we've missed seeing that look on a customer's face when they look up at the wall and light up with excitement over discovering something brand new to them. … [this drop wasn't] the typical way of rolling out a sneaker collaboration in this day and age, but a little shake up seems to be just what the game needs right now."
Packer's latest collaborative UltraBOOST is, unsurprisingly, long since sold out of Packer's web store and physical outpost, with only 500 pairs ever produced.
Most recently, adidas launched a Pride Month-inspired UltraBOOST.
Packer Shoes x adidas UltraBOOST OG Collab