Soulja Boy Is Trying to Sell His Guest Verses for $10,000 USD
More trolling from the hip-hop artist?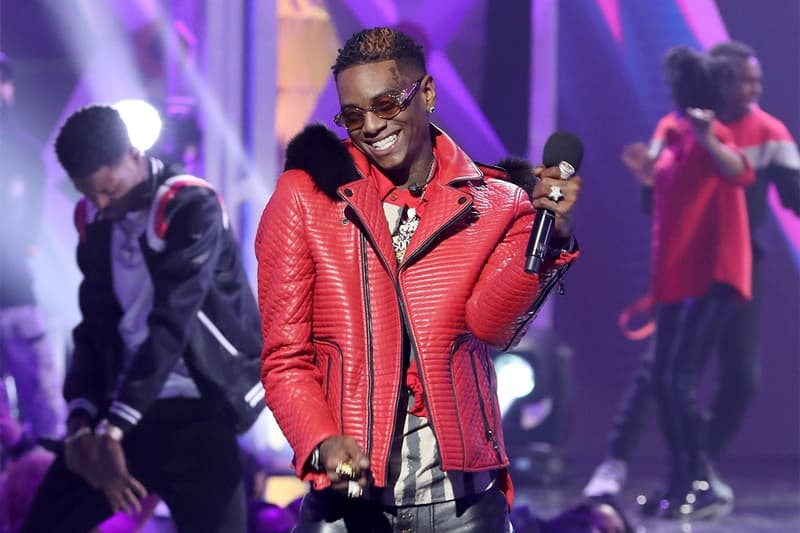 Known for making headlines with his constant trolling and for inadvertently creating the #souljaboychallenge meme, hip-hop artist Soulja Boy is now apparently trying to sell his guest verses for $10,000 USD.
The rapper himself made the advertisement via his IG Stories. For the $10K USD price tag, interested buyers will receive 16 bars of Soulja's customary bits of vocal flows. Along with that, Soulja is also offering to sell original beats for $2,500 USD as well as the IG handle @Lil100.SODMG and its 50,000 followers for $1,000 USD. Check out the advertisement for yourself below which is captioned "In the studio today, get a feature for $10,000 for me… DM serious inquiries only PayPal Venmo Cash App ready. Today's collab special." The swipe-up link conveniently leads to Cash App.
Soulja Boy also got into the gaming console business, having debuted two different types of ROM running emulators bearing his name called the SouljaGame Console and the SouljaGame Handheld in December of last year. He also recently tried to push his own official app during the Facebook and Instagram outage.