Snow Ghosts Drop Viscerally-Grim Cut "Ribcage"
The third single off the trio's forthcoming LP 'A Quiet Place.'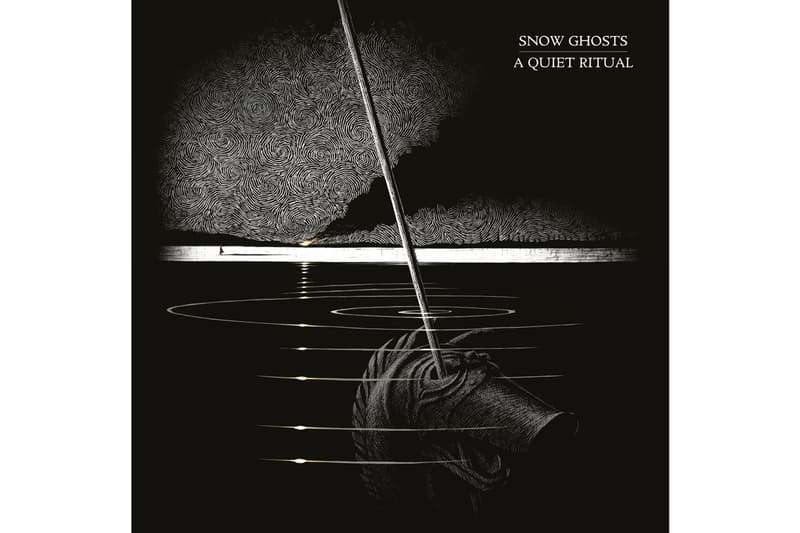 British electronic trio Snow Ghosts have returned with their latest single "Ribcage" off their forthcoming album A Quiet Ritual. Consisting of singer-songwriter Hannah Cartwright, producer Ross Tones, and multi-instrumentalist Oliver Knowles, the band's latest cut stays true to the album's central theme surrounding death, further seeking to unravel "the process of shock and grief of bereavement and its aftermath."
Articulately blending industrial soundscapes with electronic sensibilities, the new track relishes in a visceral depiction of melancholic tonalities, whereby various instruments and electronic distortion are layered against Cartwright's powerful vocal delivery and songwriting.
You can stream Snow Ghosts' latest single "Ribcage" below. The group's latest LP A Quiet Place drops on May 3 via Houndstooth.
In case you missed it, listen to the group's previous single "Heavy Heart."