Snow Ghosts Relay Desolate Sorrow in New Single "Heavy Heart"
Off the group's upcoming LP 'A Quiet Ritual.'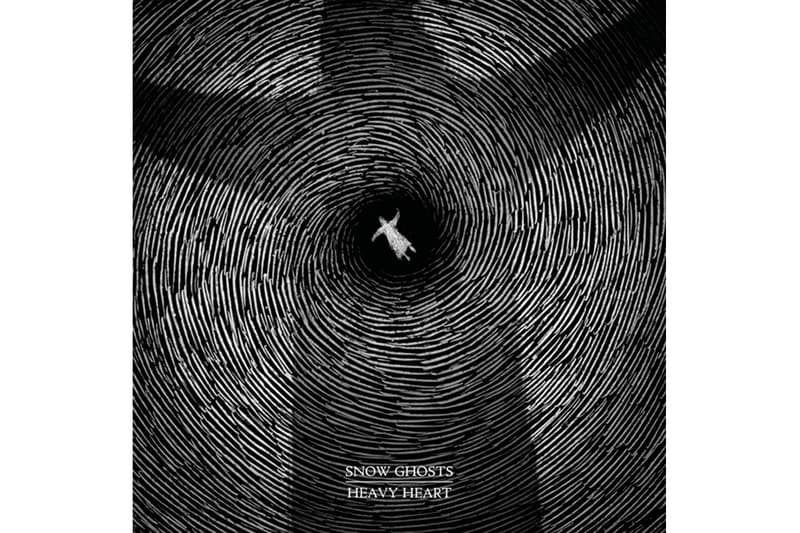 Instrumentally-forward and melancholically-sonic British band Snow Ghosts has returned with the second single off their upcoming LP, A Quiet Ritual, just weeks after releasing their haunting cut "Rip." The new single, titled "Heavy Heart," relishes in the signature industrial and electronic sound the band has grown accustomed to — various instruments are layered with immense production, bringing forth off-kilter distortion to create soundscapes that highlight anxiously-driven characteristics.
The new track brings forth the group's expertise in heavily industrial production, continuing with the new album's theme of death by articulately weaving both traditional and modern instrumentation. Hannah Cartwright's piercing vocals relay a sense of desolate sorrow, with similarly pensive sensibilities relayed through Ross Tones and Oliver Knowles' lugubrious production.
You can stream Snow Ghosts "Heavy Heart" below. Their LP, A Quiet Ritual, will release on May 6 via Houndstooth Records.