'Hawkeye' Series Starring Jeremy Renner in the Works for Disney+
It will tie into 'Endgame' significantly.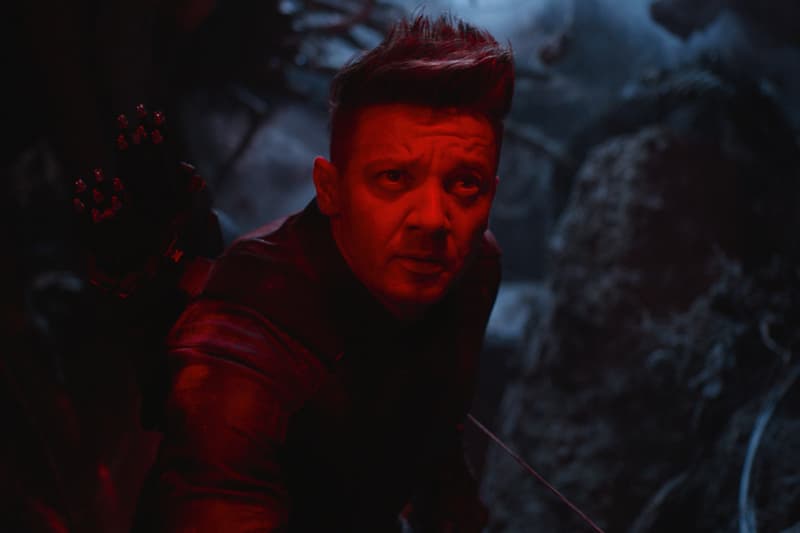 Jeremy Renner's Hawkeye will reportedly have his own standalone series on Disney +. The series will follow Barton passing the torch to Kate Bishop, a character from Marvel Comics who eventually takes the mantle of Hawkeye as part of the Young Avengers.
It is also confirmed that the series will take place post-Endgame, which sheds light on his eventual fate in the upcoming film. We also know Tom Hiddleston's Loki will have his own solo series, as well as Anthony Mackie and Sebastian Stan's Winter Solider/Falcon series. Each series is slated to only run for 6 to 8 episodes, with the potential to return for second seasons. Fans can expect these series to tie into the post-Endgame MCU in a significantly, according to Kevin Feige, in a way that the Marvel Netflix didn't.
Expect more news to spread after Avengers: Endgame arrives in theaters  April 26.
In other entertainment news, the original six Avengers recently assembled in a roundtable interview.
Hawkeye Series Starring Jeremy Renner in the Works at Disney+ (EXCLUSIVE) https://t.co/jnjKrUTWbI

— Variety (@Variety) April 10, 2019