Netflix Warns Audience of Graphic Content in 'Our Planet'
Animal lovers warned.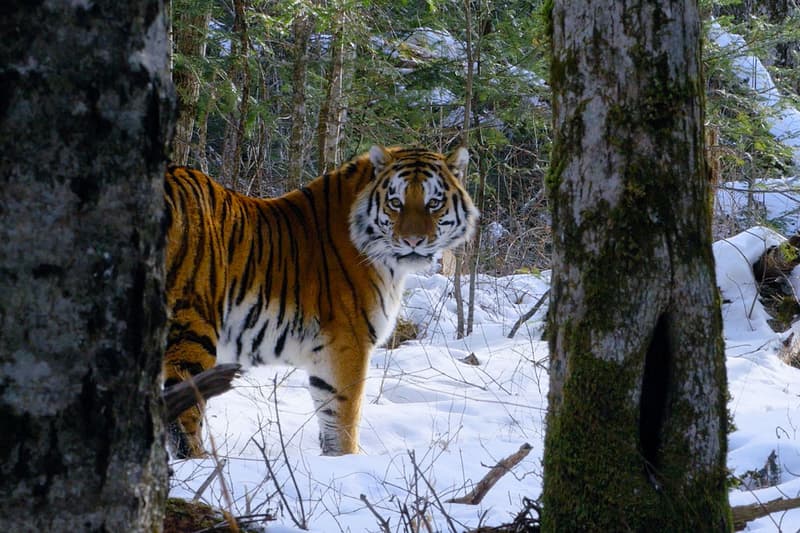 Netflix's Our Planet is a beautifully-executed documentary showcasing Mother Earth and those who inhabit it, but the realistic aspect of animal violence is making some audience members queasy.
The media giant issued a warning for these certain scenes via Twitter, listing the episodes and specific timestamps "animal lovers may want to skip." Without getting too much into detail, the footage identified in the warning include nature-related accidents and wild animals killing and feeding on their prey.
Check out the tweet below and take a look at the scenes yourself — if your stomach can handle it.
In case you missed it, watch the full-length trailer of Disney's The Lion King now.
As you make your way through @OurPlanet, here are some moments animal lovers may want to skip:

One Planet: 16:04 – 16:43
Frozen World: 16:29 – 17:47, 32:50 – 33:45, 48:45 – 51:00
Fresh Water: 26:10 – 27:09
Deserts and Grasslands: 28:45-29:10
High Seas: 37:42-37:52

— Netflix US (@netflix) April 10, 2019