Meet Ugao - the Minimalist Clothing Rack Made for Corners
When form meets function.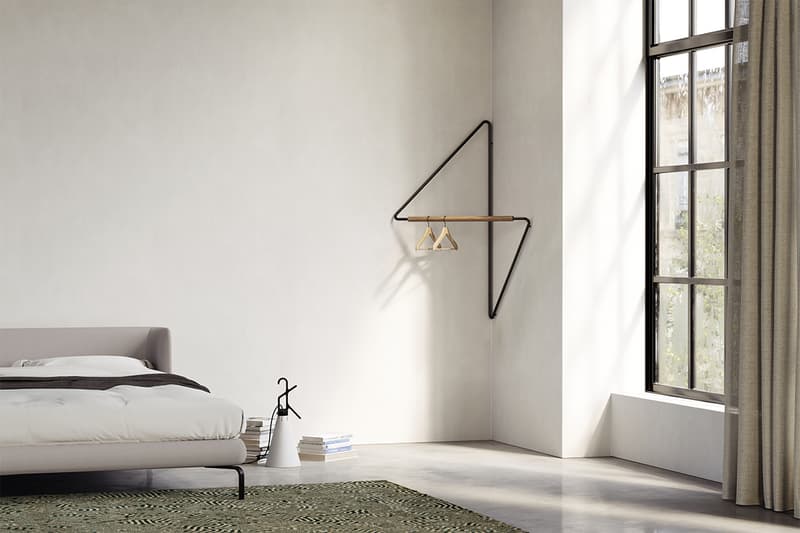 1 of 3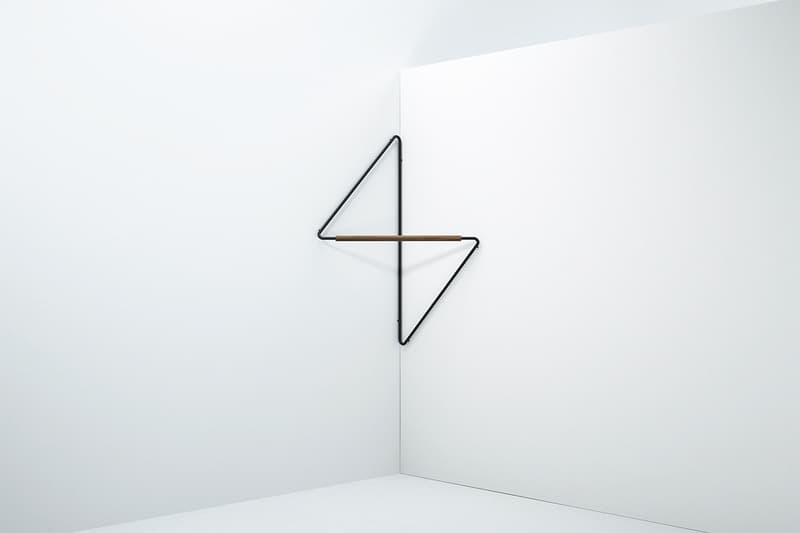 2 of 3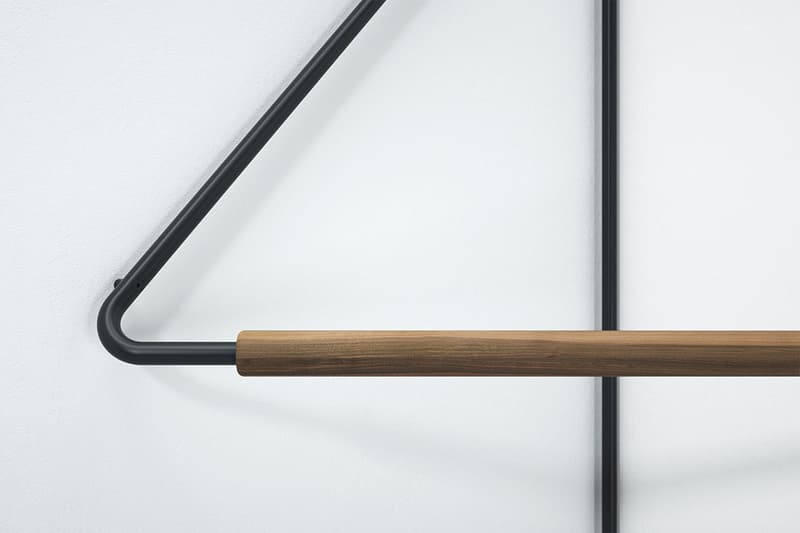 3 of 3
The award-winning European design house SMPDO (Simon Morasi Piperčić Design Office) has just created the Ugao, a minimalist clothing rack designed specifically to fit perfectly into different corners of your room — helping you save space while elevating your room's style.
The Ugao has a simple construction, made from one continuous steel loop with a simple wooden rod along the horizontal portion. The loop is affixed to a 90-degree angle with minimalist mounting solutions, giving the Ugao a floating effect. With this, the rack can be installed at whatever height the user wishes. The stylish rack is produced by Ligne Roset as a dismountable furniture piece, shipping flat-packed and intended for contemporary nomadic lifestyles.
The Ugao is now available for order over at Ligne Roset, head over to purchase this corner hanger solution.
If you're interested in interior design (especially for small spaces) check out the newly translated re-release of Beams' Live small/Live Modern.