Iconic Richard Neutra Stilt House Is Now up for Sale
One-of-17 "Platform Houses" built by the seminal architect.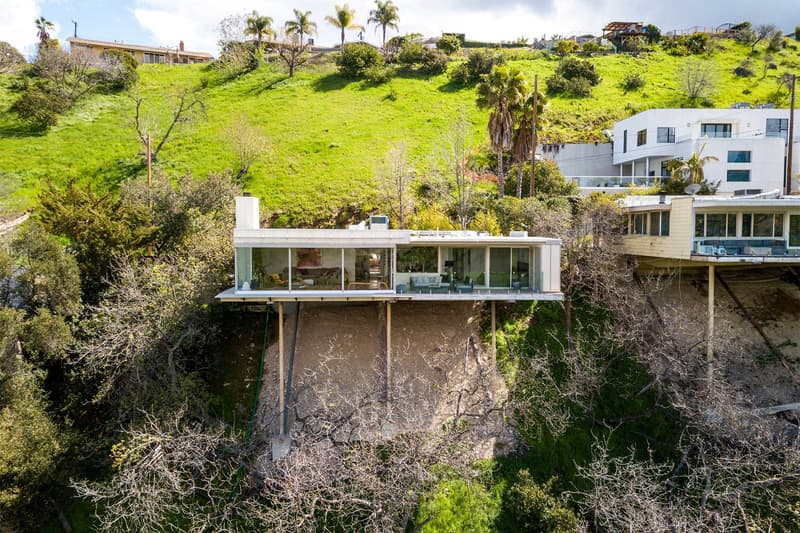 1 of 17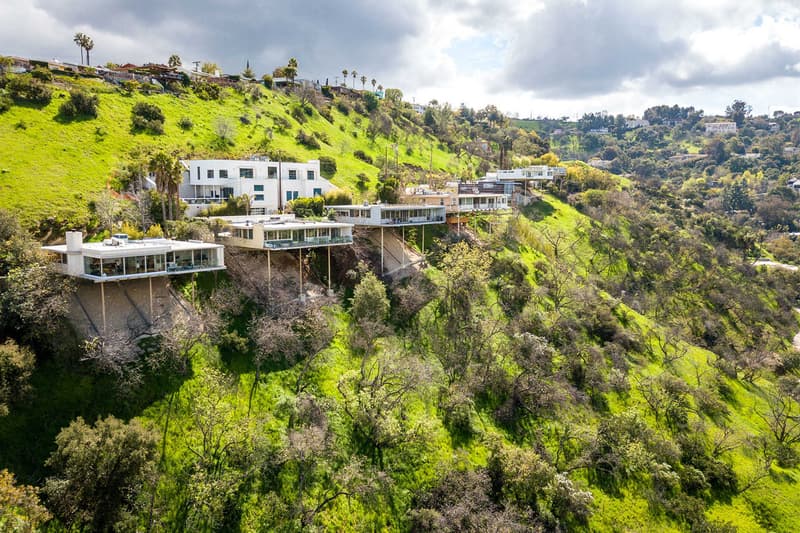 2 of 17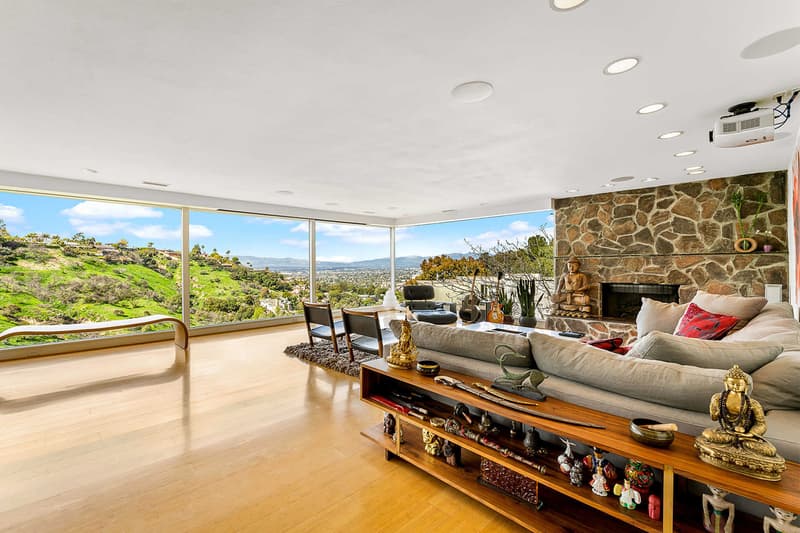 3 of 17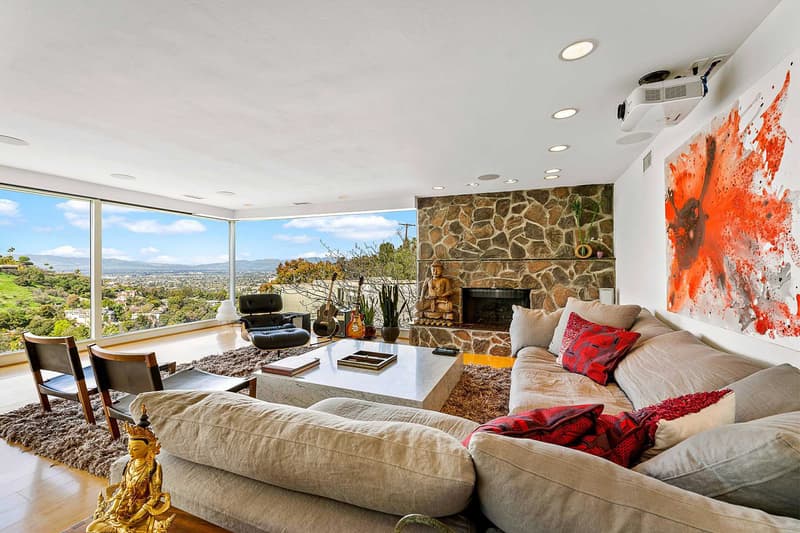 4 of 17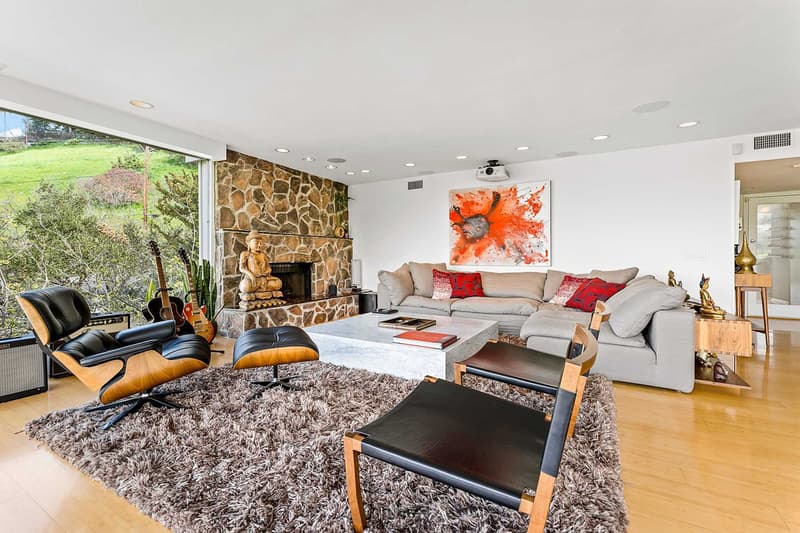 5 of 17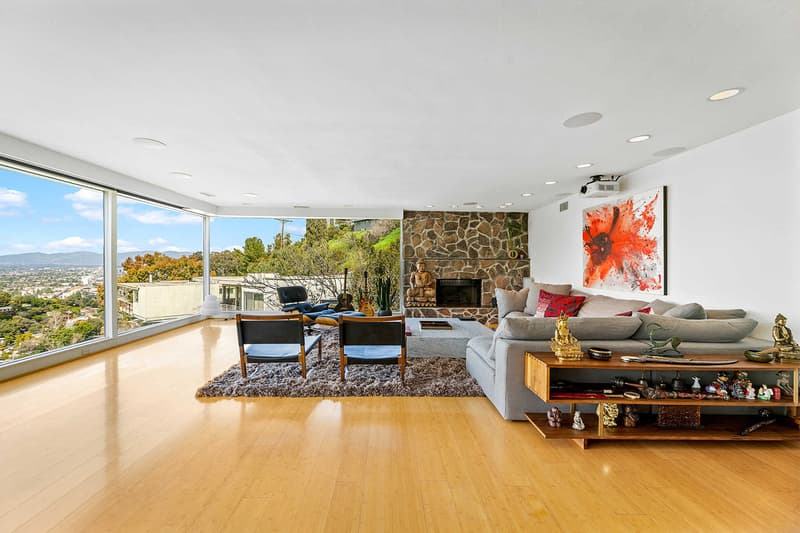 6 of 17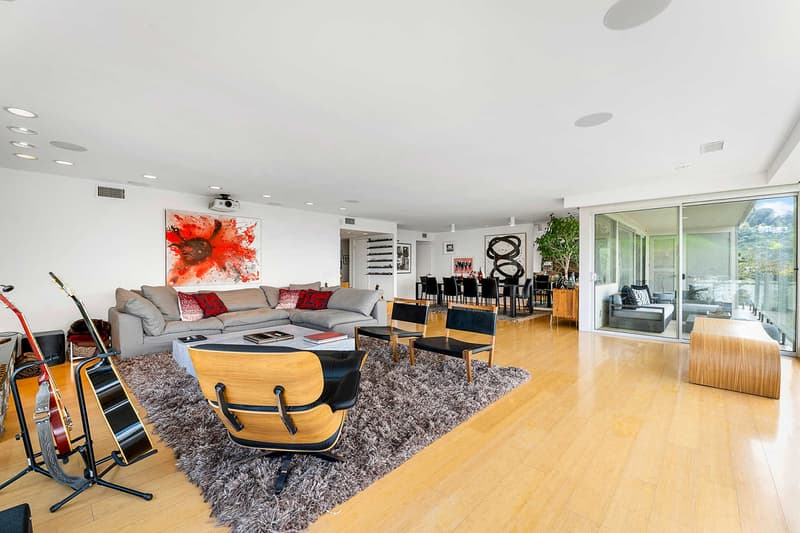 7 of 17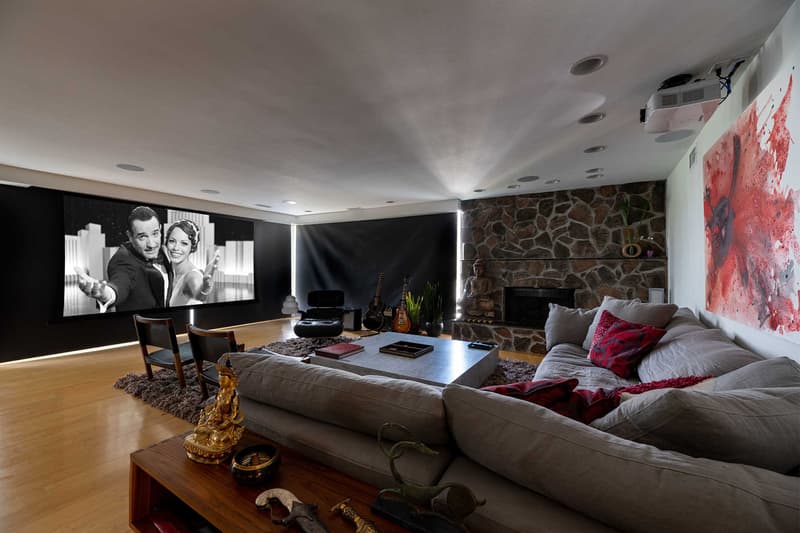 8 of 17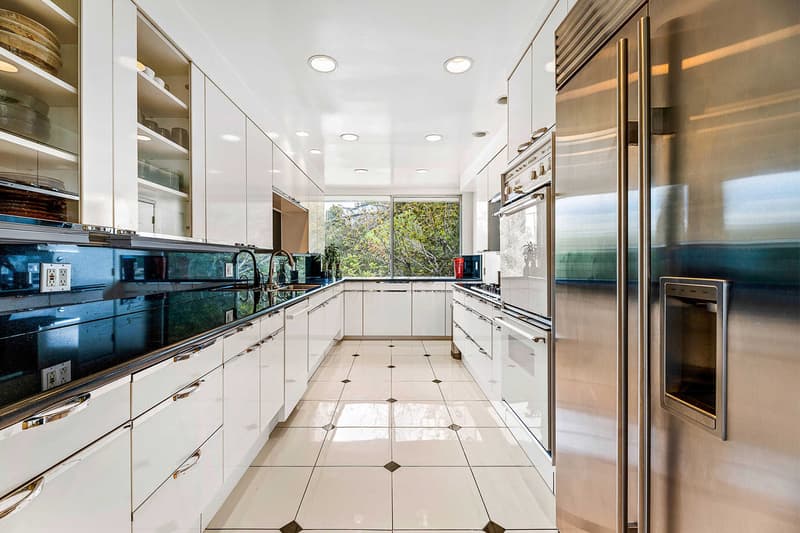 9 of 17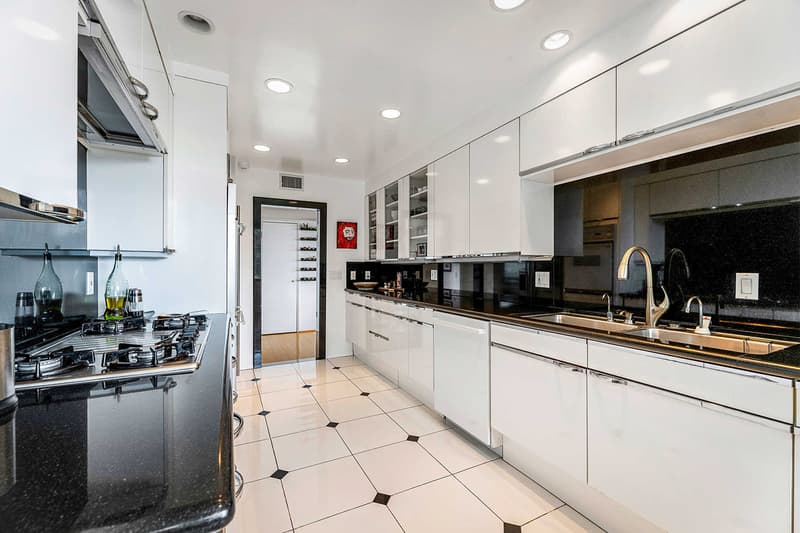 10 of 17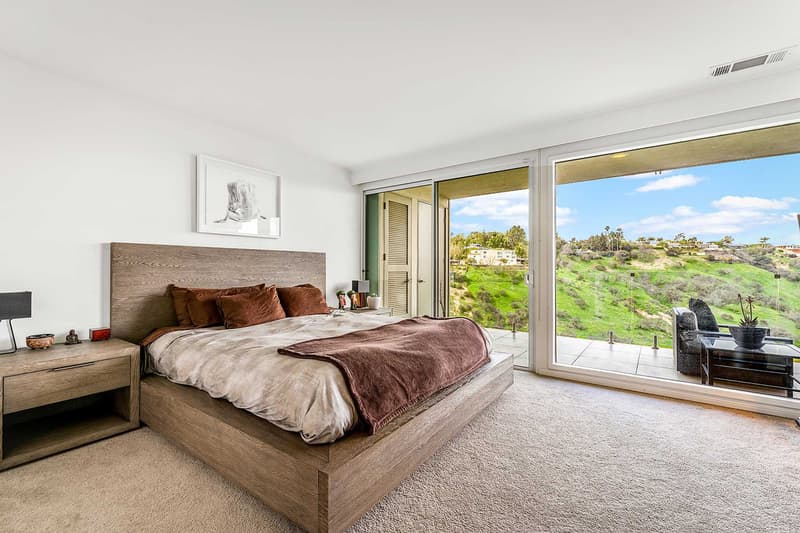 11 of 17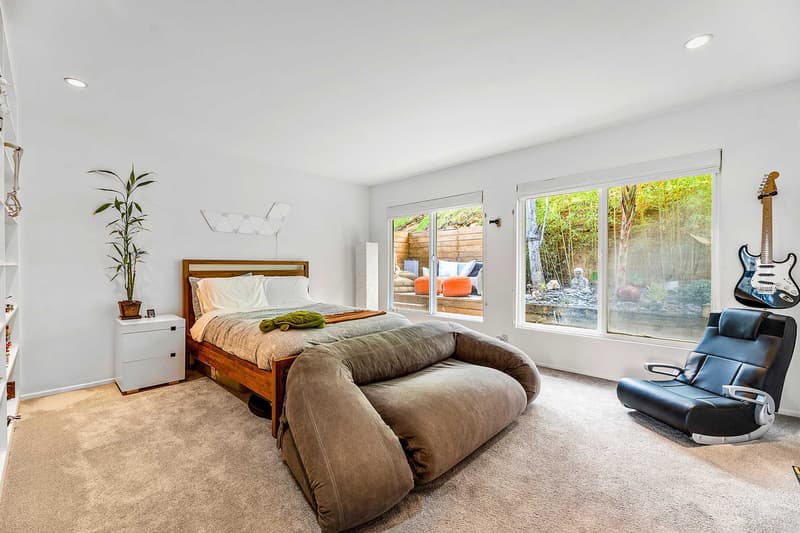 12 of 17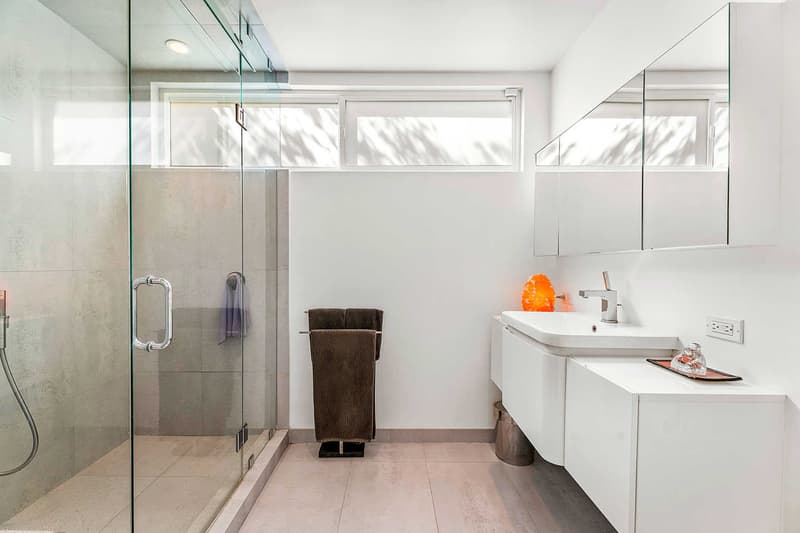 13 of 17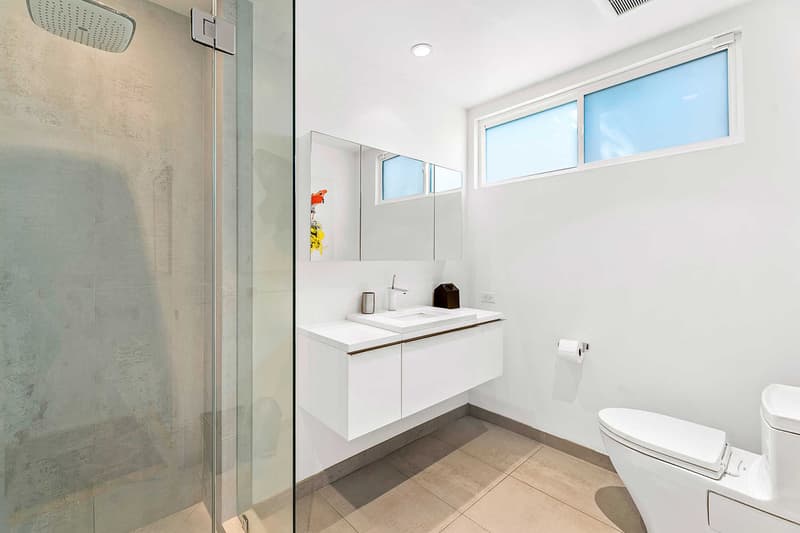 14 of 17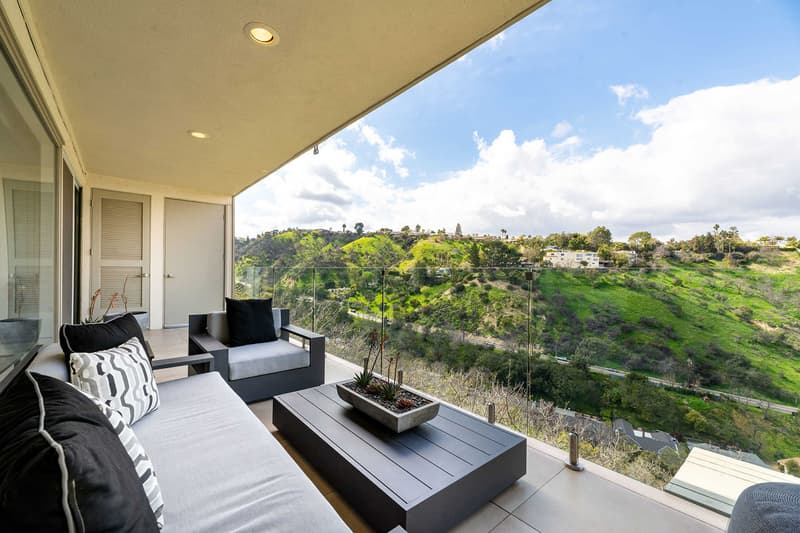 15 of 17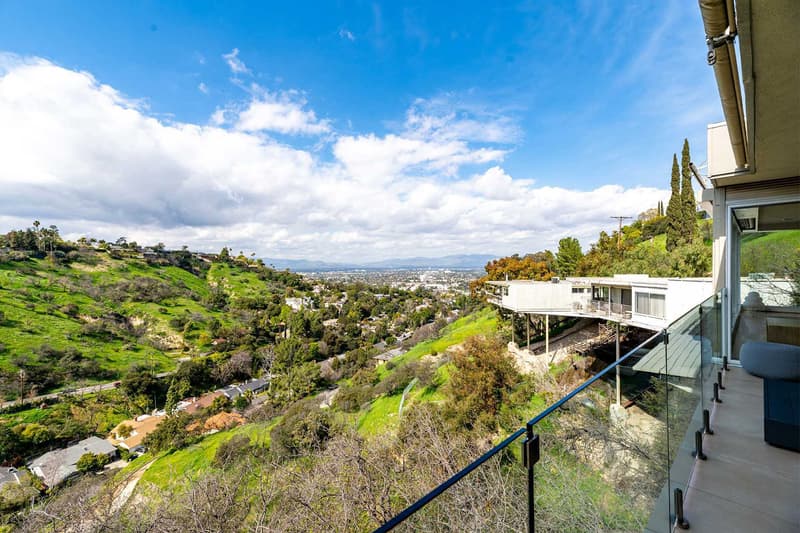 16 of 17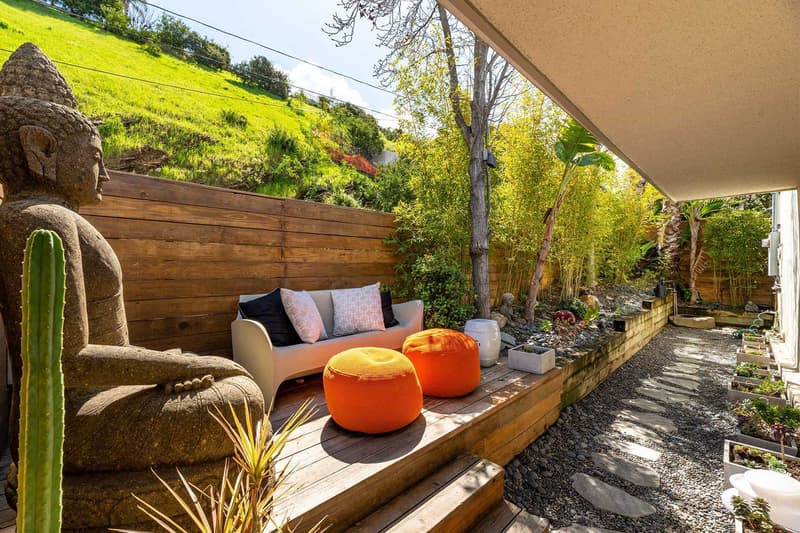 17 of 17
A piece of architectural history has just gone up for sale in Sherman Oaks, California. Designed by seminal architect Richard Neutra between 1962 and 1966, a total of 17 Platform/Stilt Homes were built. Each are easily recognized from afar due to their rectangular shape, and because they appear to be floating on the edge of the hillside. The platform homes are propped up over the side of the Beverly Glen Canyon and offer the owners a spectacular panoramic view of the city below.
The current listing is for a two-bedroom, 1,800-square-foot unit, and is priced at $1,550,000 USD. Having been updated throughout its course of life, this particular Richard Neutra Stilt House features floor-to-ceiling windows, Sono and smart home Control 4 functions, a private balcony, automated shades, a drop-down projection screen, heated floors, and most importantly, the foundation of the home has been structurally reinforced.
If if you don't have $1.5 million USD burning a hole in your pocket, the images should suffice in giving you a glimpse at a piece of American architectural history. Head on over to The Agency's website for more info on the house.
In other news, take a look inside MUJI's upcoming Ginza hotel.