Netflix to Raise $2 Billion USD in New Debt to Fund More Original Content
Following October's $2 billion USD in new debt.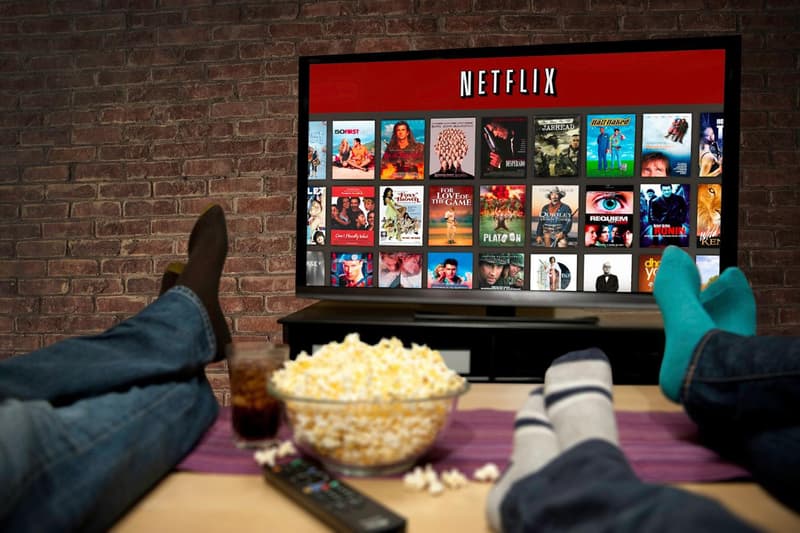 Netflix is going another $2 billion USD in debt to produce content following the previous $2 billion USD offer from Netflix back in October of last year. The news follows the announcement of Disney+, it's slate of content and its $6.99 USD price point, as well as two streaming services on the bend by AT&T's WarnerMedia and Apple.
The debt funding, according to Netflix, will also be used for general purposes like "content acquisitions, production and development, capital expenditures, investments, working capital, and potential acquisitions and strategic transactions."
In January, Netflix stated its cash burn would peak this year and its free cash flow debt would be an estimated $3.5 billion USD. This new offer would bring the streaming service's long-term debt to around $12.3 billion USD, since Netflix hasn't paid anything toward their previous deficit.
"As long as we judge our marginal after-tax cost of debt to be lower than our marginal cost of equity, we'll continue to finance our working capital needs through the high yield market," Netflix said in a statement to shareholders.
In other entertainment news, here's how fans celebrated the Game Boy's 30th anniversary.