Apple Finally Announces Video Subscription Service, Apple TV+
With original programming from the likes of Oprah, Spielberg, Abrams, Shyamalan, and more.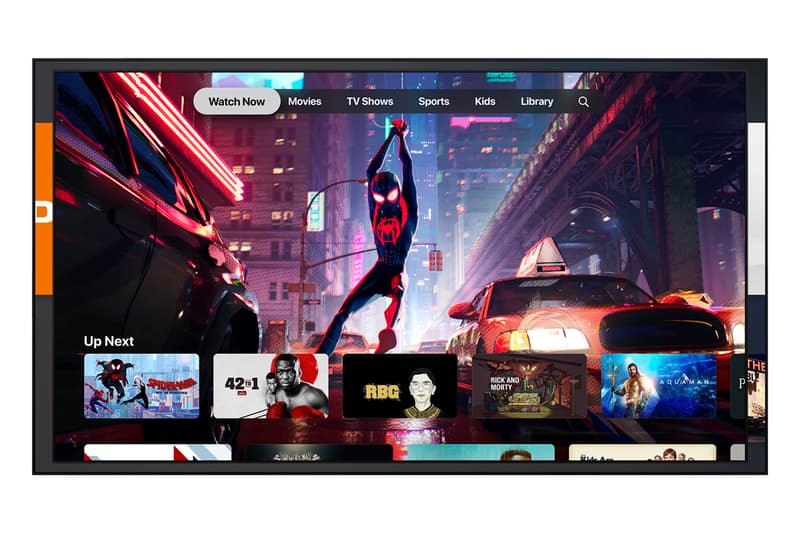 Alongside the Apple Arcade and Apple News+ unveilings, the Cupertino tech giant also announced Apple TV+ and its fall-time arrival.
Apple's original video streaming subscription service, Apple TV+, will be housed within the TV app and will itself feature a "brand new slate of programming from the world's most celebrated creative artists, including Oprah Winfrey, Steven Spielberg, Jennifer Aniston, Reese Witherspoon, Octavia Spencer, J.J. Abrams, Jason Momoa, M. Night Shyamalan, Jon M. Chu, and more."
Eddy Cue, Apple's senior vice president of Internet Software and Services, stated in a press release, "We're honored that the absolute best lineup of storytellers in the world — both in front of and behind the camera — are coming to Apple TV+. We're thrilled to give viewers a sneak peek of Apple TV+ and cannot wait for them to tune in starting this fall. Apple TV+ will be home to some of the highest quality original storytelling that TV and movie lovers have seen yet."
Starting in May, users of the all-new Apple TV app — across iPhone, iPad, Apple TV, Mac, smart TVs and streaming devices — will be able to subscribe to the various channels "à la carte" and watch them within the app, with no additional apps, accounts or passwords required. What's more is that the app will work as your personal streaming concierge, offering suggestions for shows and movies based on your viewing habits. And lastly, the app will also  become the new home to the hundreds of thousands of movies and TV shows currently available for purchase or rent in the iTunes Store.
Pricing and availability for the Apple TV+ video subscription service will be announced later this fall, while the all-new TV app will be available, as a free update, in May. The Apple TV app will also be available on Samsung smart TVs beginning this spring, and on Amazon Fire TV, LG, Roku, Sony and VIZIO platforms in the near future.