The Jruiter I.D. MOTO UNDONE Is an Industrial Designer's Dream Bike
The HAL 9000 of Motorcycles.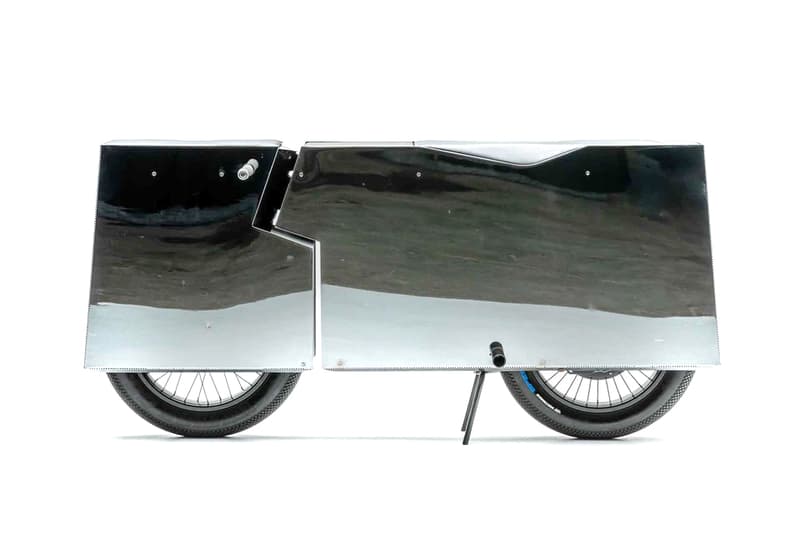 1 of 4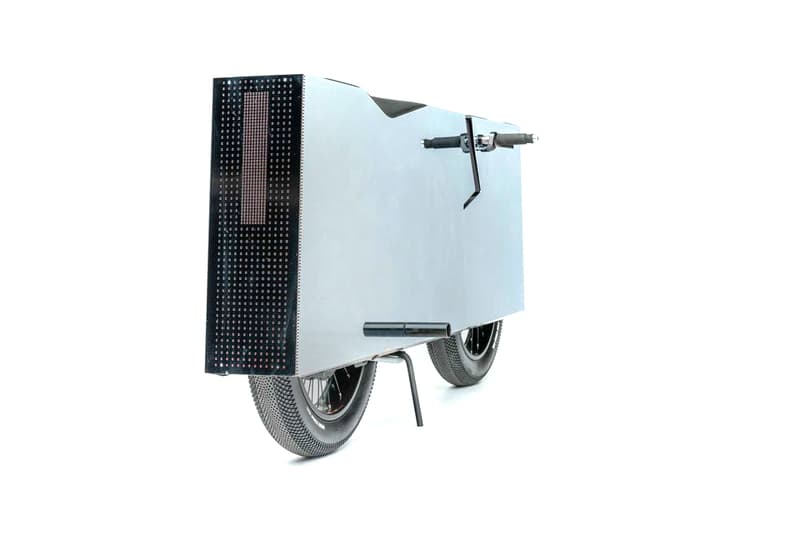 2 of 4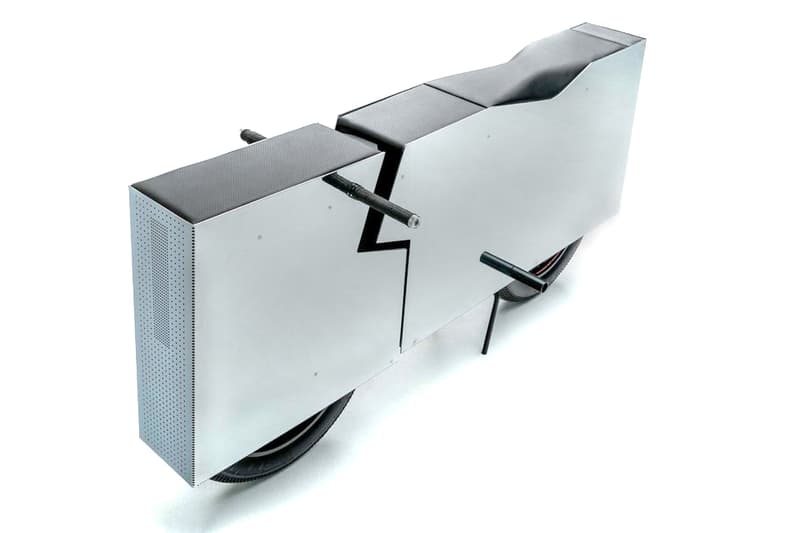 3 of 4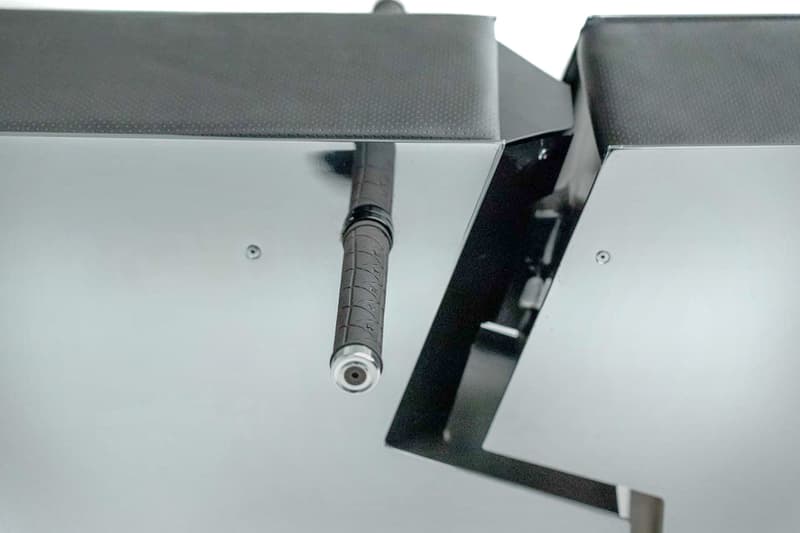 4 of 4
Joey Ruiter's Jruiter I.D.design imprint has just unveiled its latest vehicle on two wheels. Taking a similar shape to its SNOPED, the MOTO UNDONE reinterprets what makes up a motorcycle, and focuses in the functional aspect of the two-wheeled mode of transport.
The entire electric bike, with the exception of the handlebars and bottom-half of the wheels, is covered in a metal facade that has been polished to give it a mirror-like finish. The end result is a bike that makes its rider appear like he/she is floating when seen driving on the road — reflecting the legs of the rider and the surrounding environment. The MOTO UNDONE is powered by a 1500w 48v motor and can travel up to 90 miles in range, or roughly 3 hours road time.
In keeping with the minimal design, information that typically appears on the front gauges, like speed, battery, GPS and mileage, will be displayed onto the rider's mobile phone via a downloadable app. There is no news yet on pricing or availability, so make sure to check out Joey Ruiter's website for any future updates.
In other automotive news, this concept imagines what Tesla's pickup truck could look like.