HERESY Draws Inspiration From Historical British Folklore in "Solar Rite" Collection
Referencing Stone Henge, Cerne Abbas and more.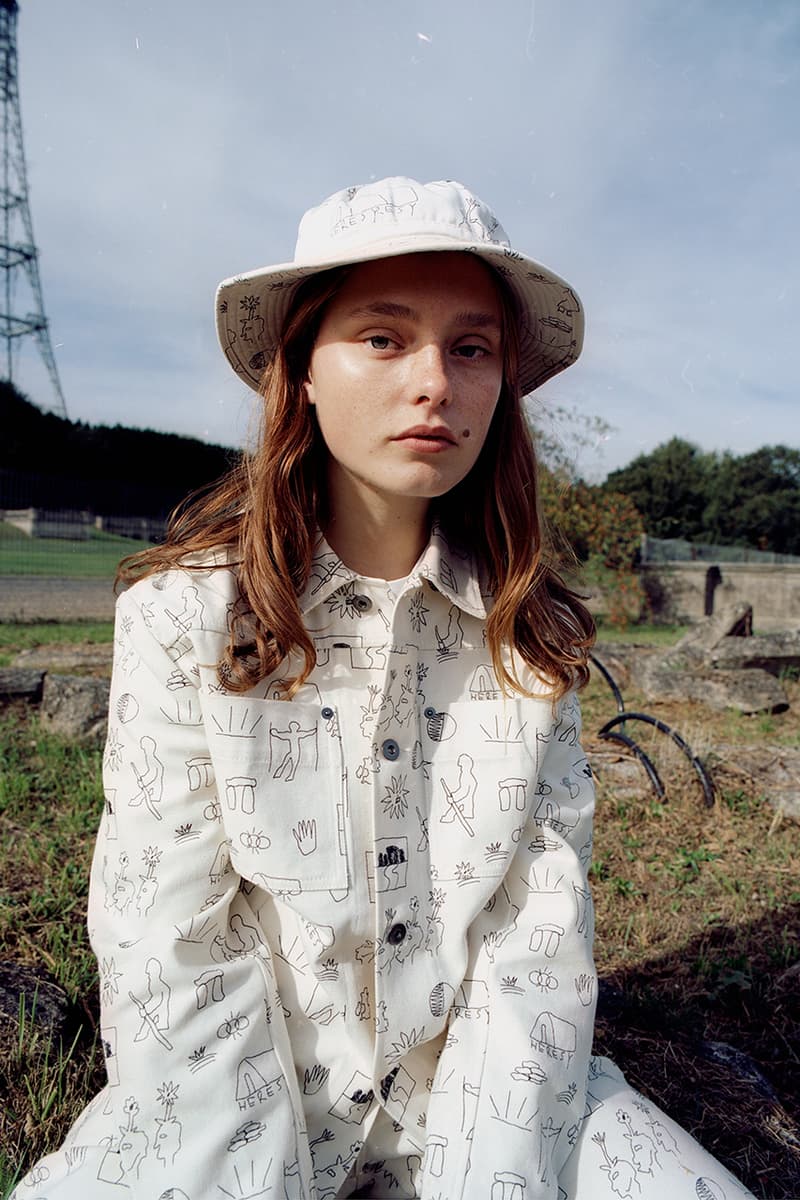 1 of 17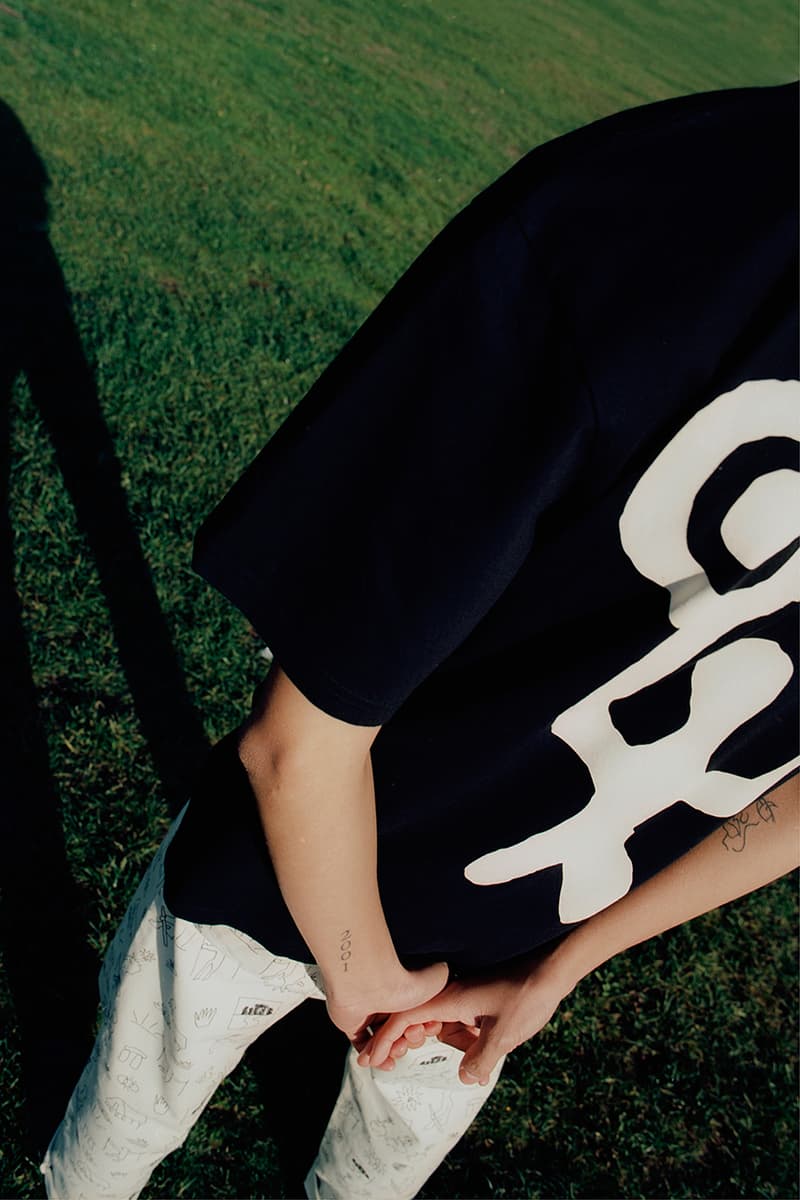 2 of 17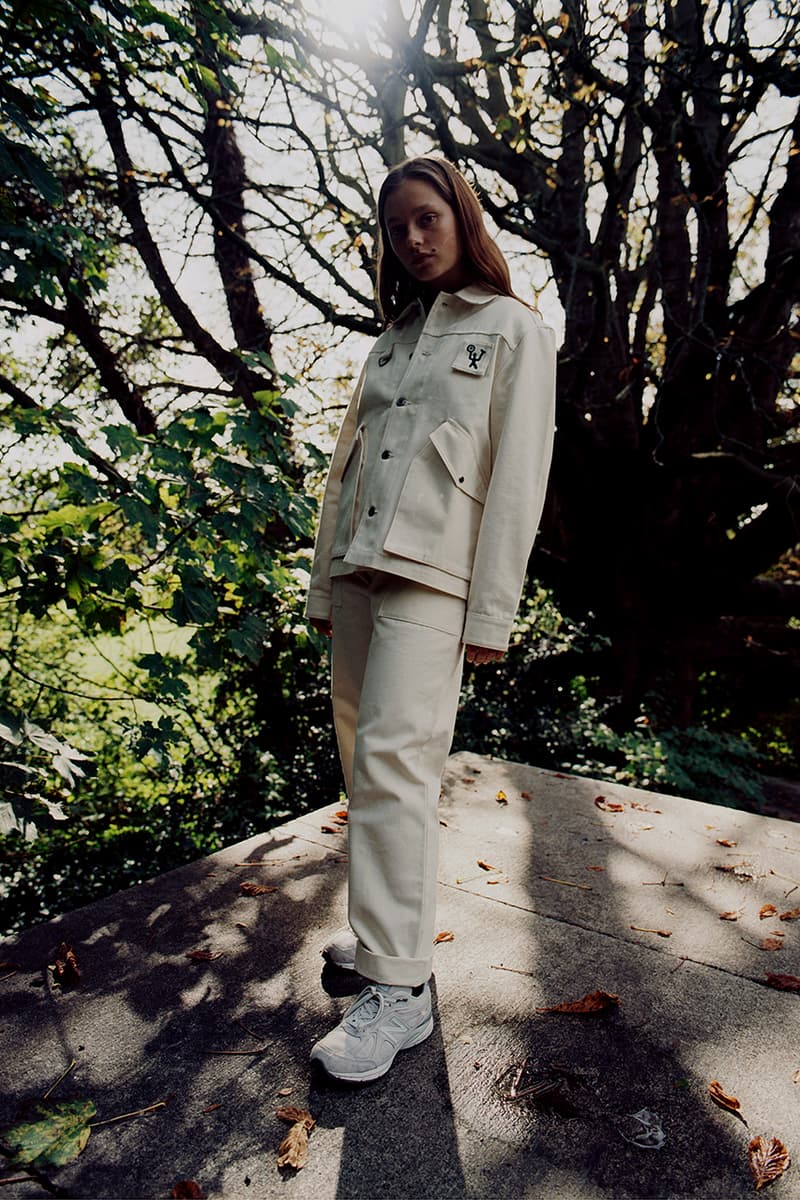 3 of 17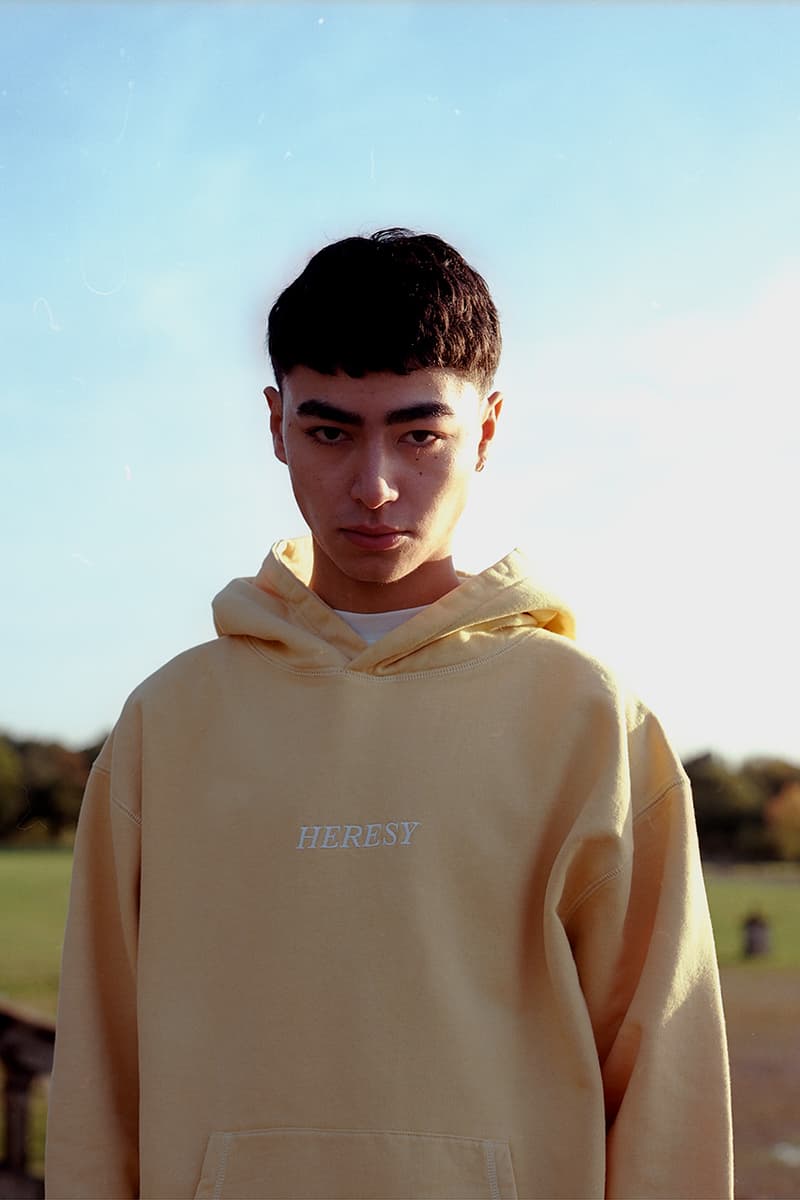 4 of 17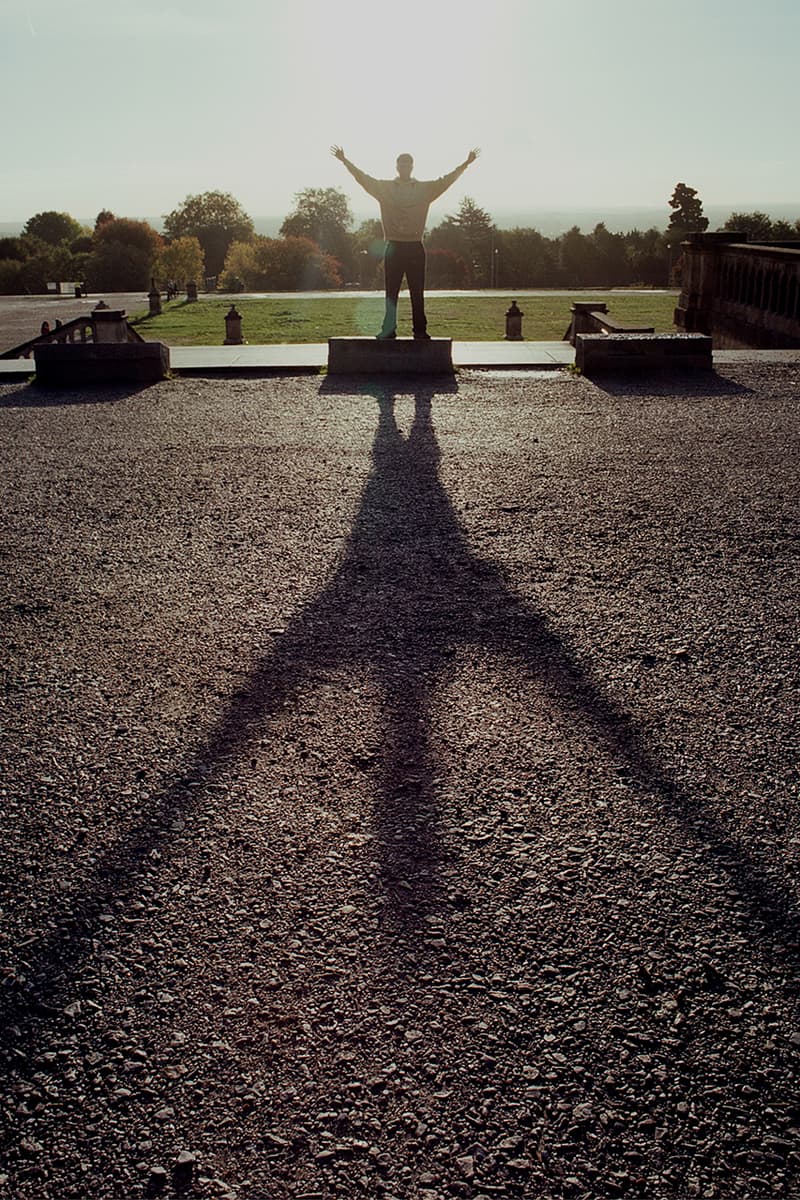 5 of 17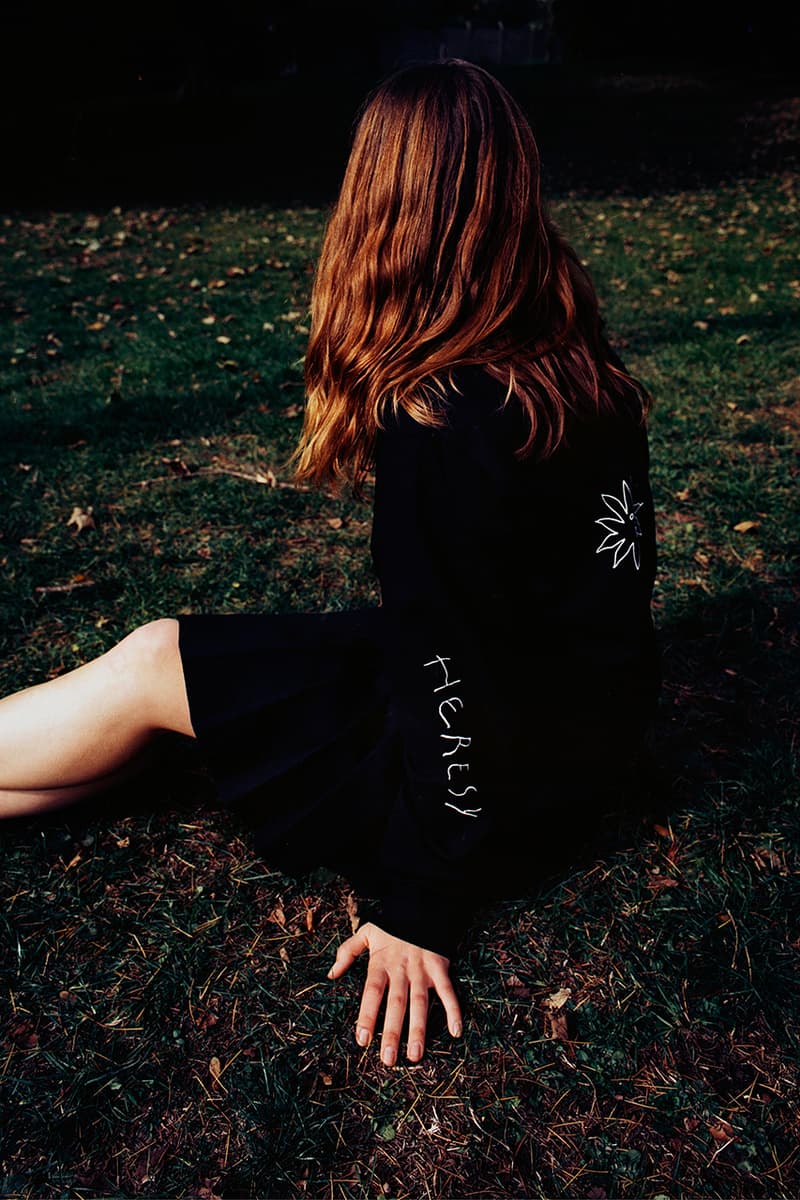 6 of 17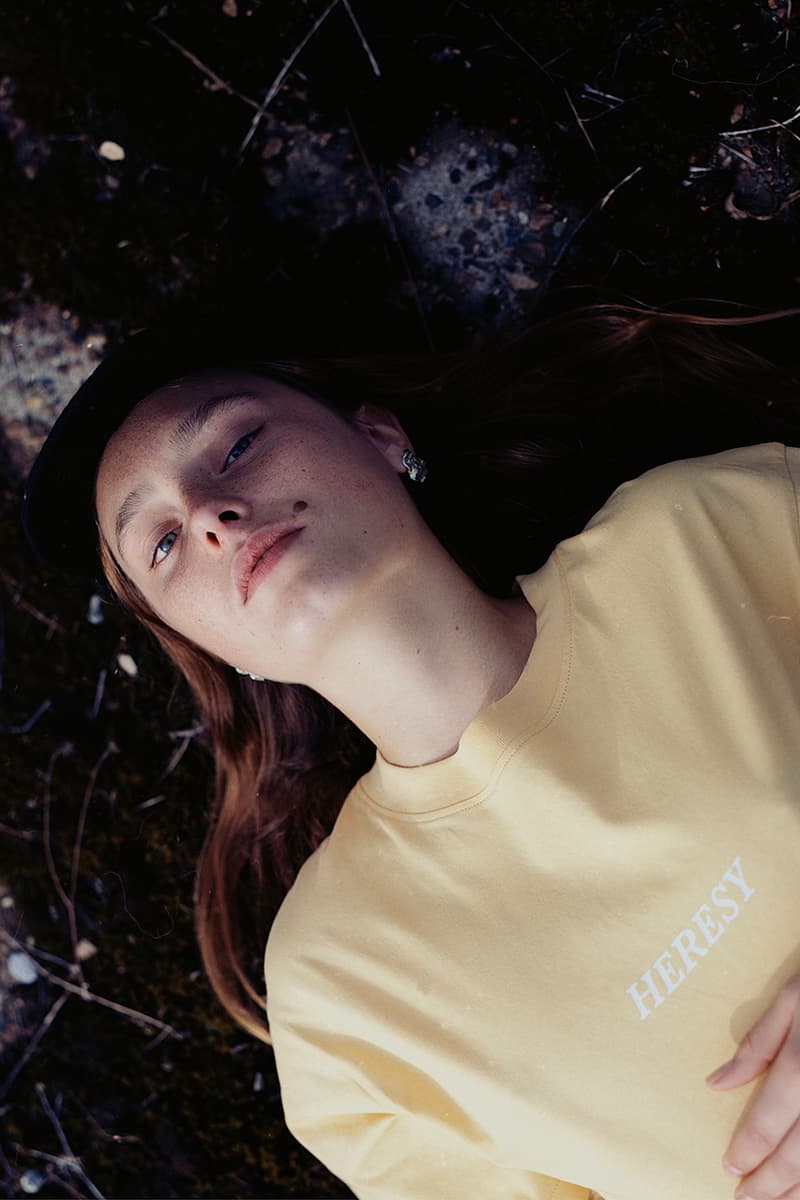 7 of 17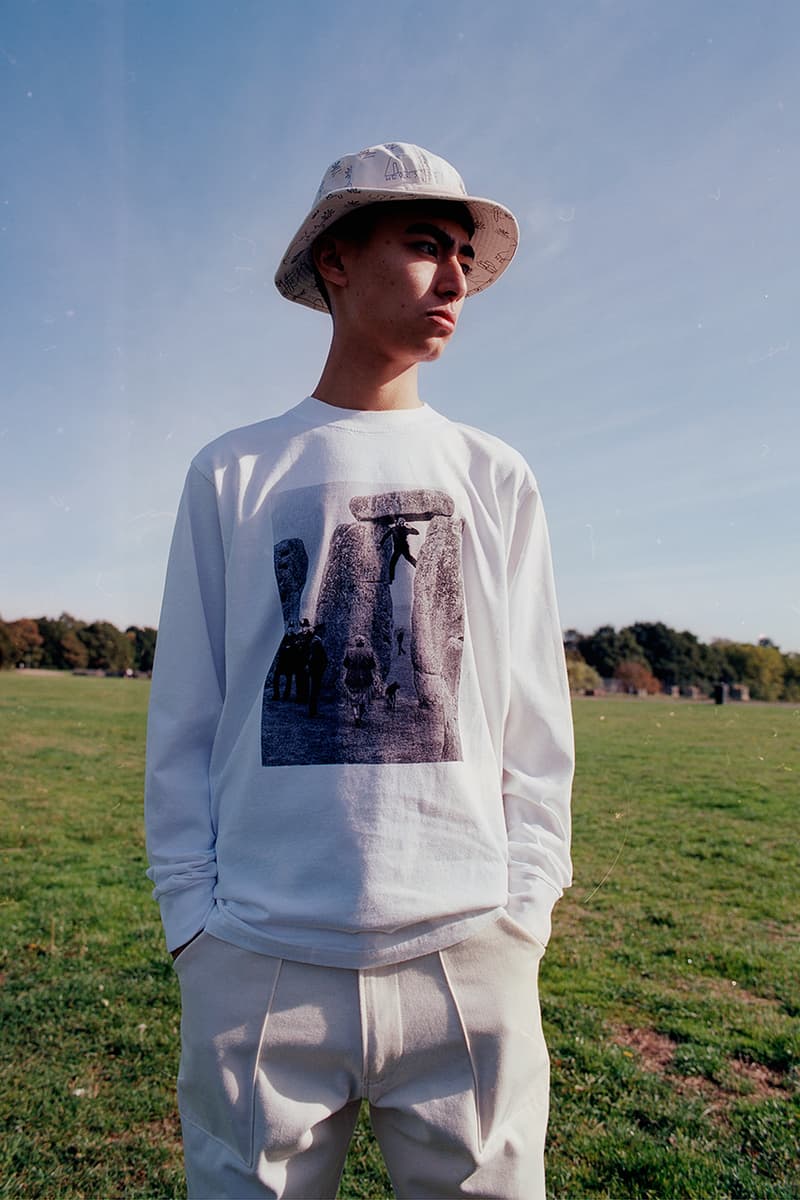 8 of 17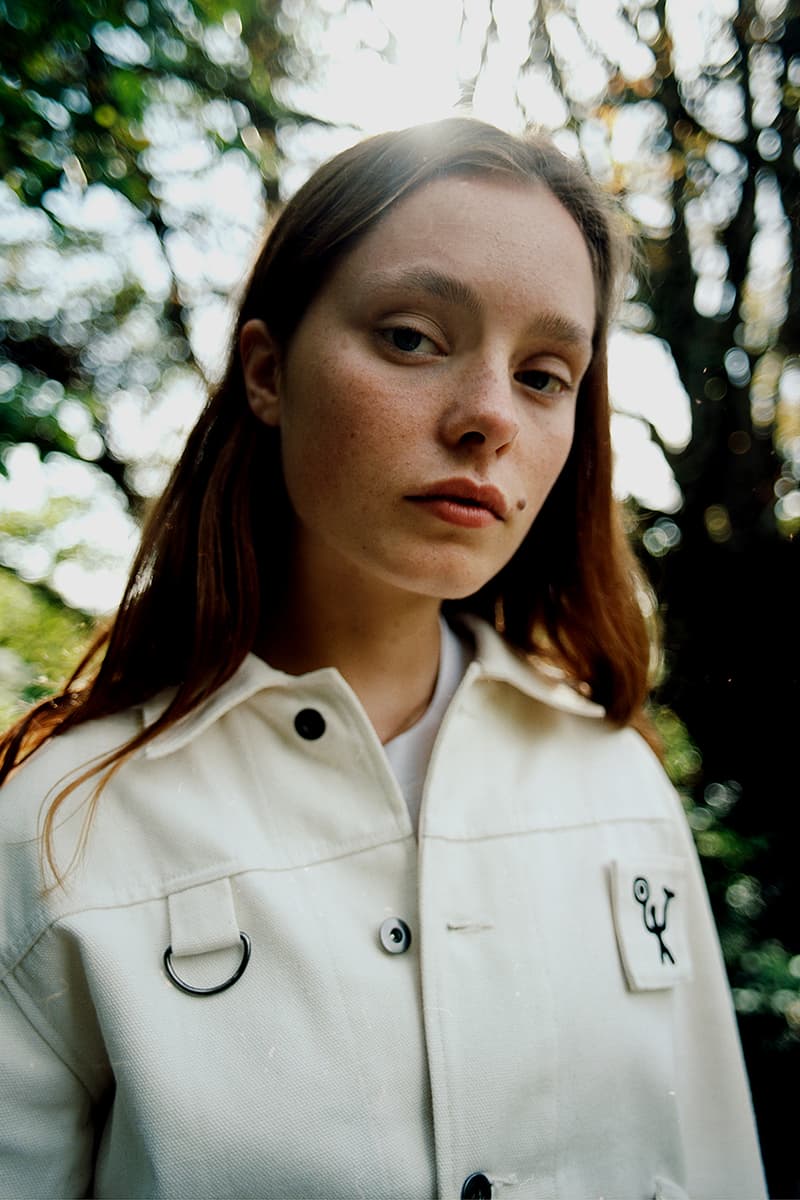 9 of 17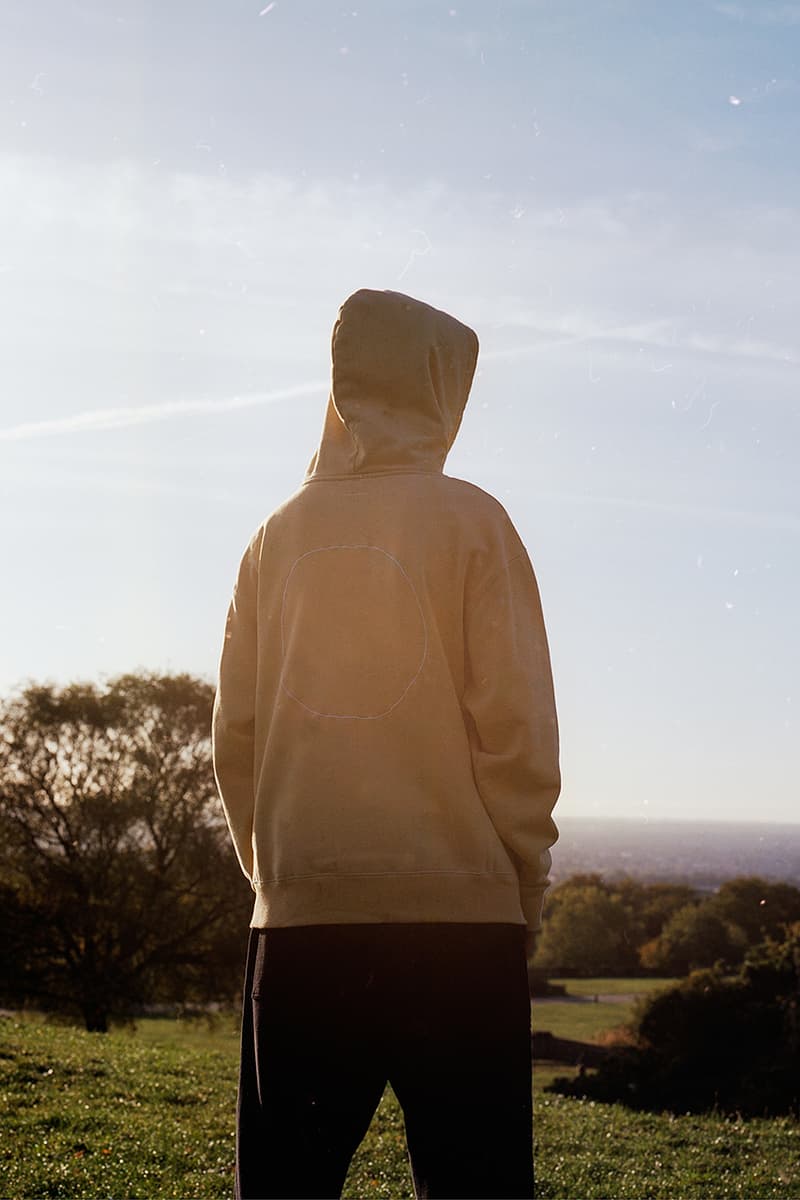 10 of 17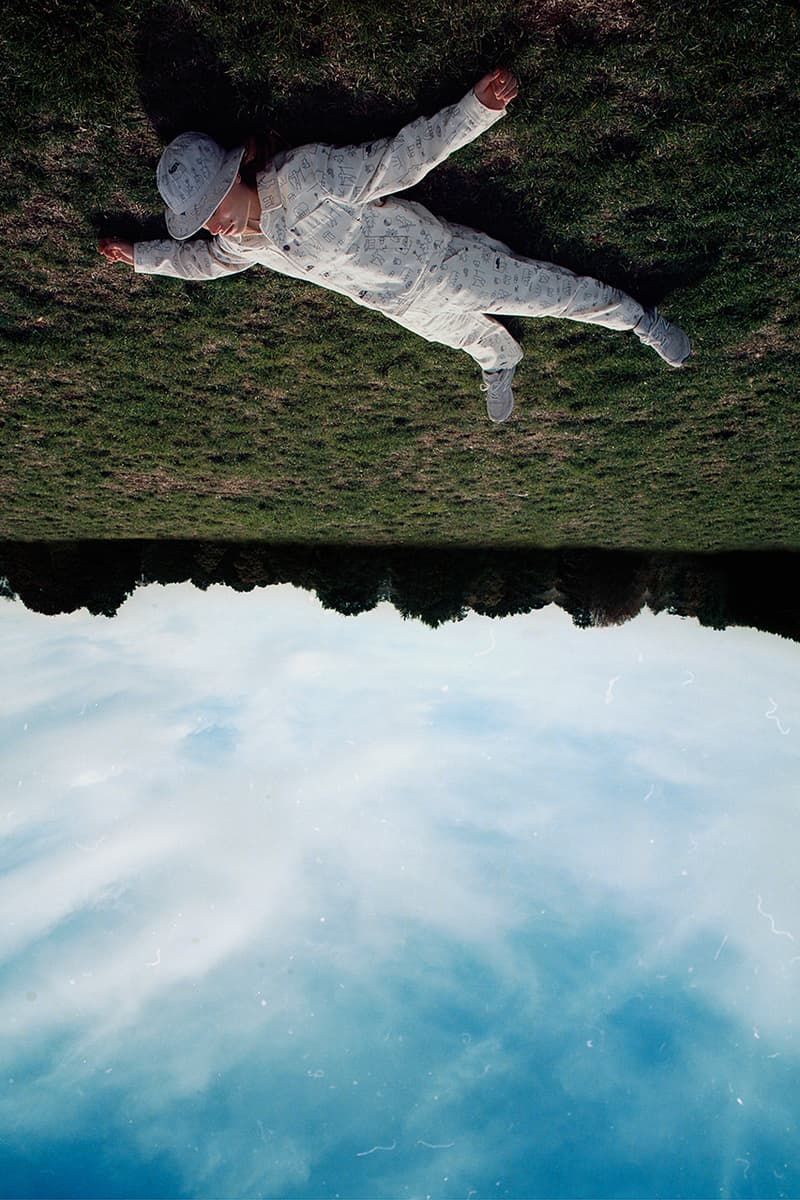 11 of 17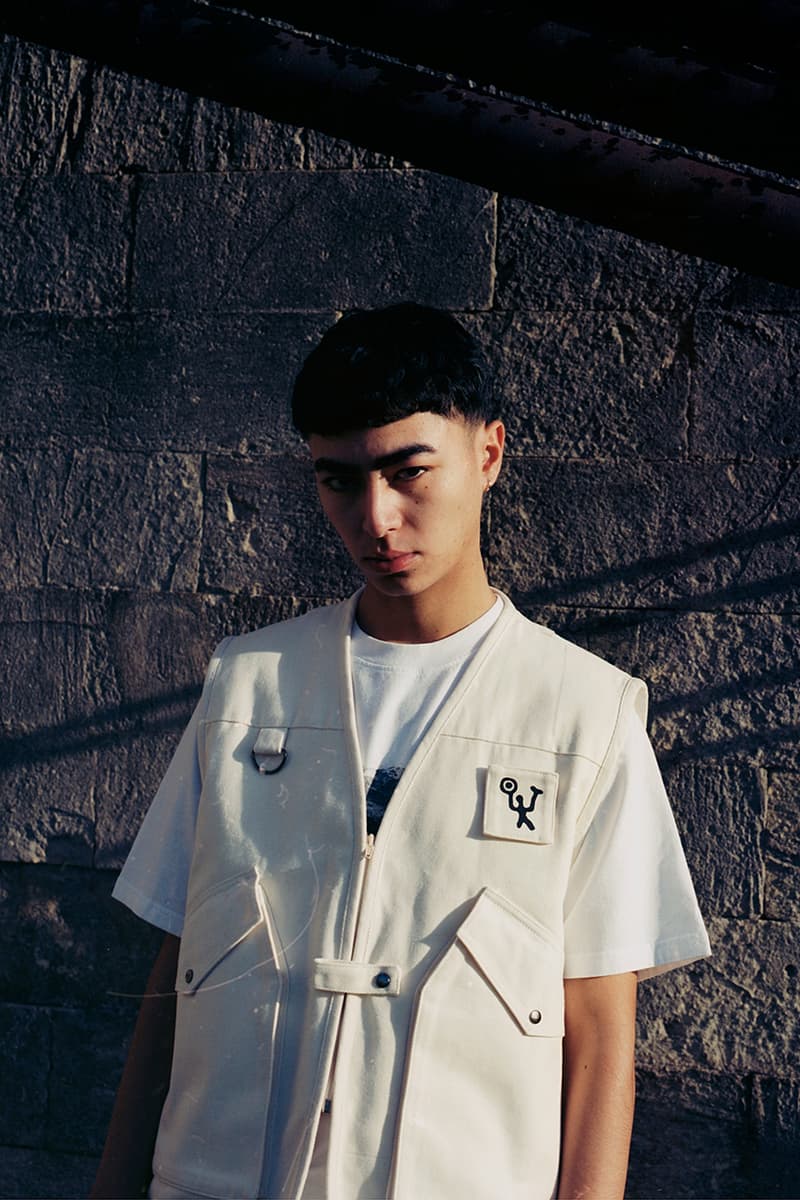 12 of 17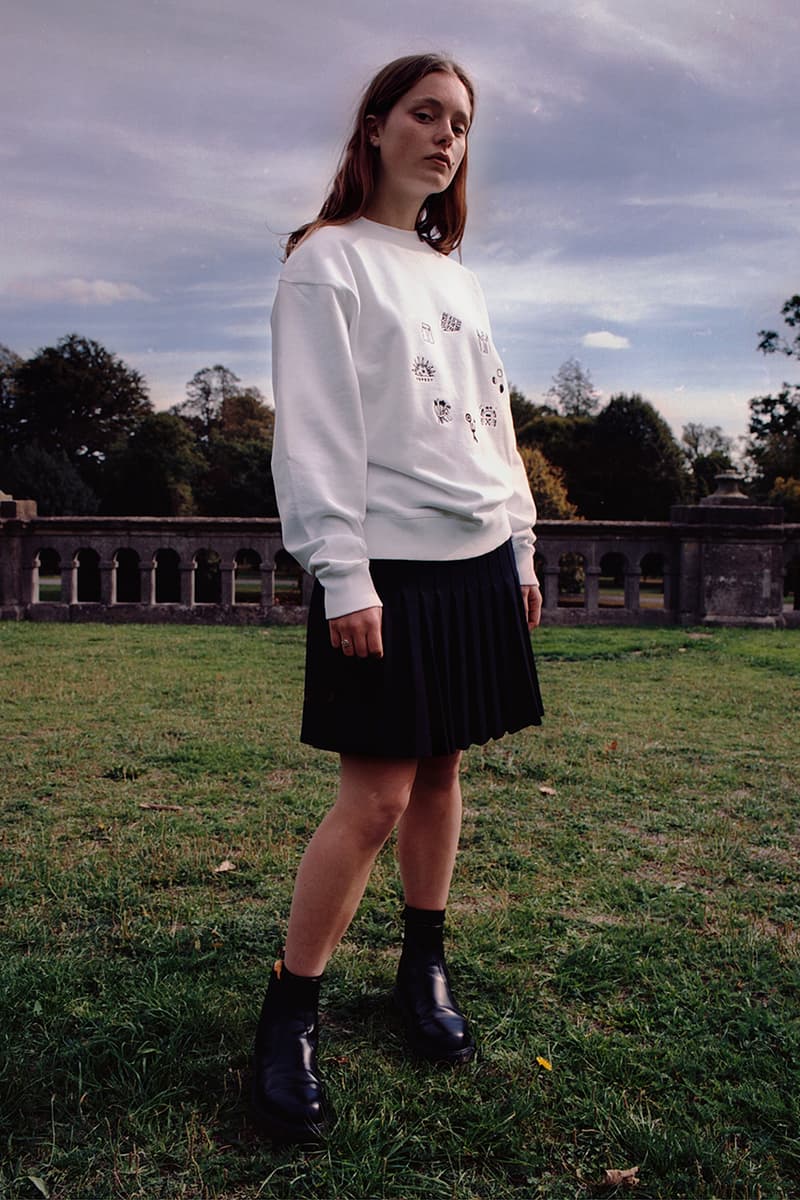 13 of 17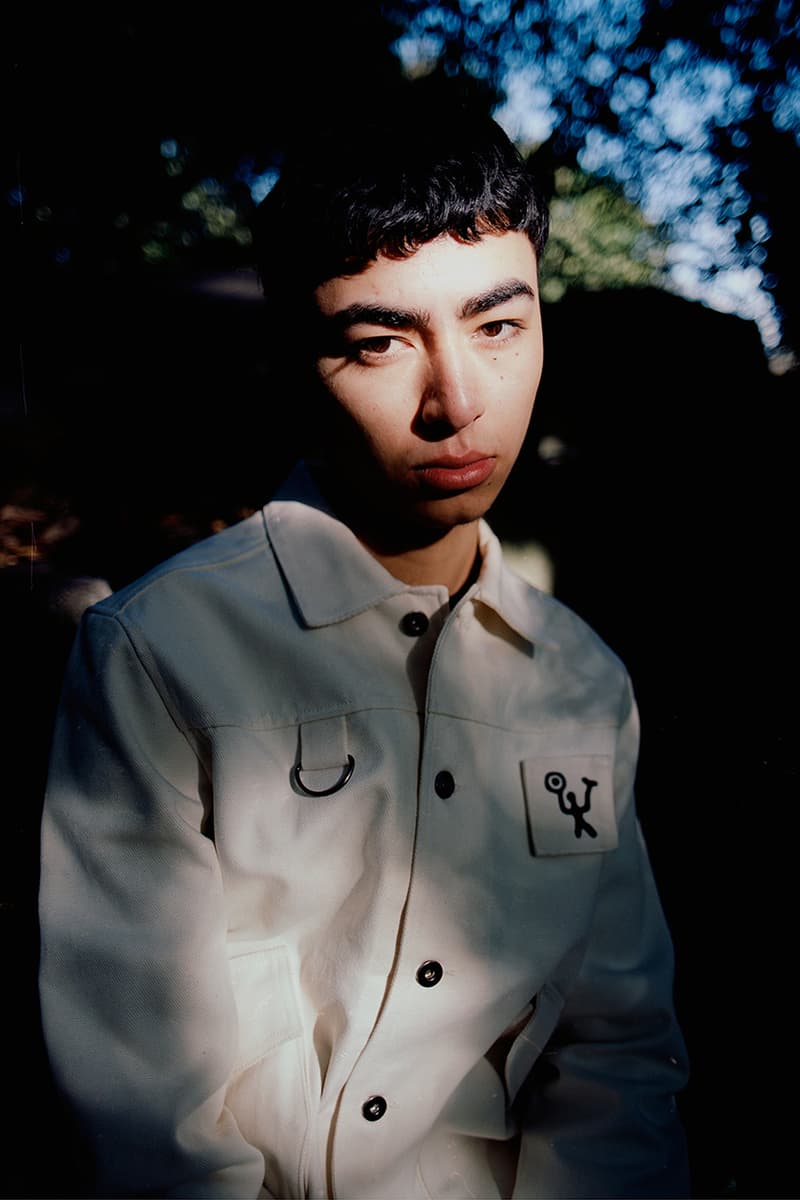 14 of 17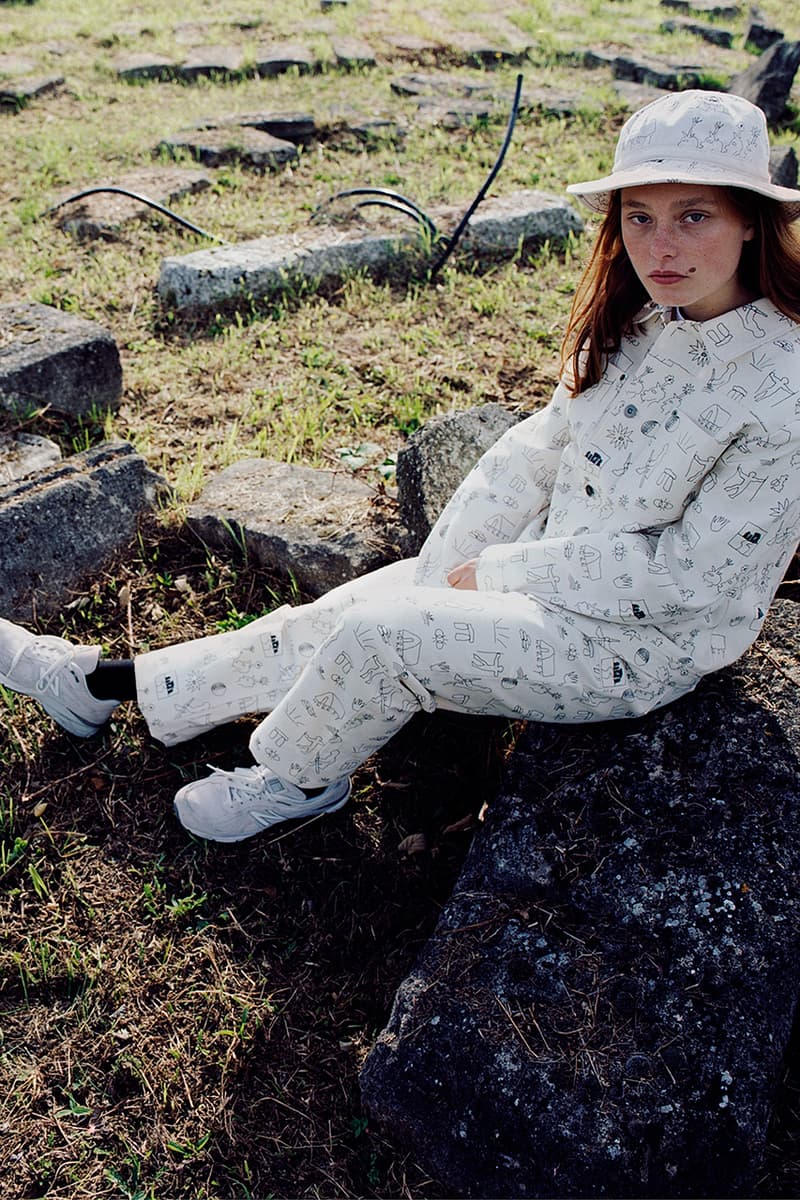 15 of 17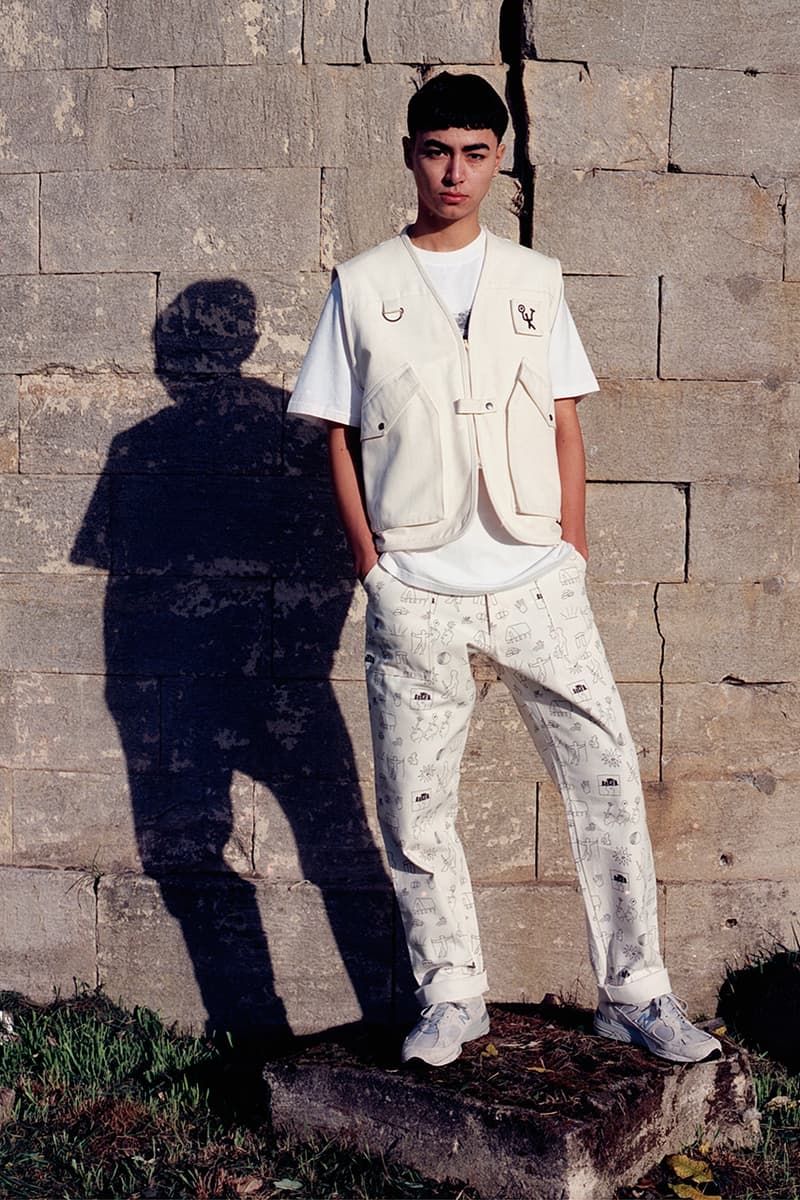 16 of 17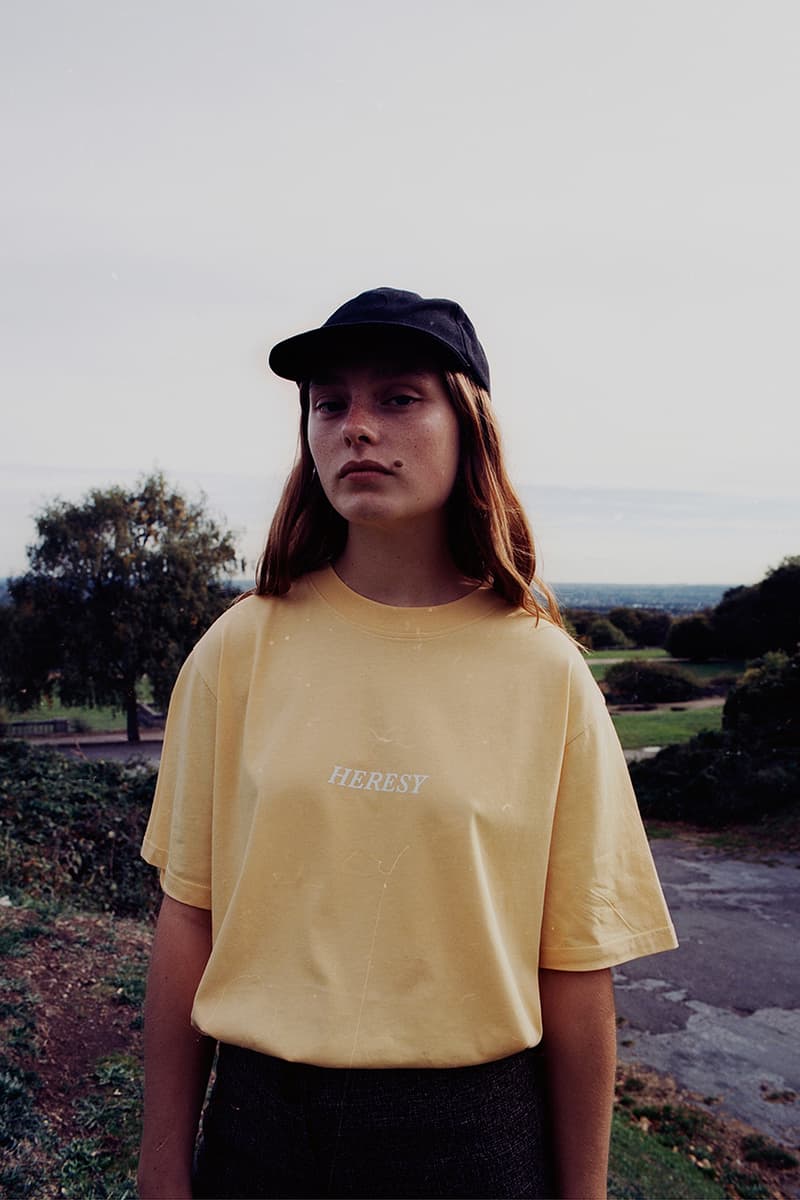 17 of 17
South London-based HERESY has presented its Spring/Summer 2019 collection, drawing inspiration from British folklore.
HERESY describes the collection as one that looks at the "turbulent time for British identity," with the aim to "unearth forgotten icons and diminishing traditions, and find a place for them in modern British society… "Solar Rite" turns to the starting place for all folkloric narrative, the Sun, providing the collection with the archetypal iconography of Stone Henge and the rituals that surround it."
In a lookbook shot by the London-based photographer Alec McLeish, HERESY captures the relaxed mixture of preppy, workwear and skatewear influences seen in its clothes alongside the collection's historical British references. Key pieces from the collection include the Stone Henge and hieroglyphic-esque doodled workwear two-piece and matching hat, and the photographic Stone Henge sweatshirt.
The collection also sees HERESY tap its love for small handmade objects and art, continuing its folklore references. Its website sees additional T-shirts and hats, but nothing stands out as much as the wicker basket mask, Toby jug and wooden boot which are all available to purchase online.
Browse the Alec McLeish-shot gallery above, and head to the HERESY website to shop the entire collection.
For more wardrobe inspiration, check out the latest editorial from Copenhagen's Norse Store.