Snoh Aalegra Delivers Soulful Sounds in New Track "You"
"But I can't live without you, you."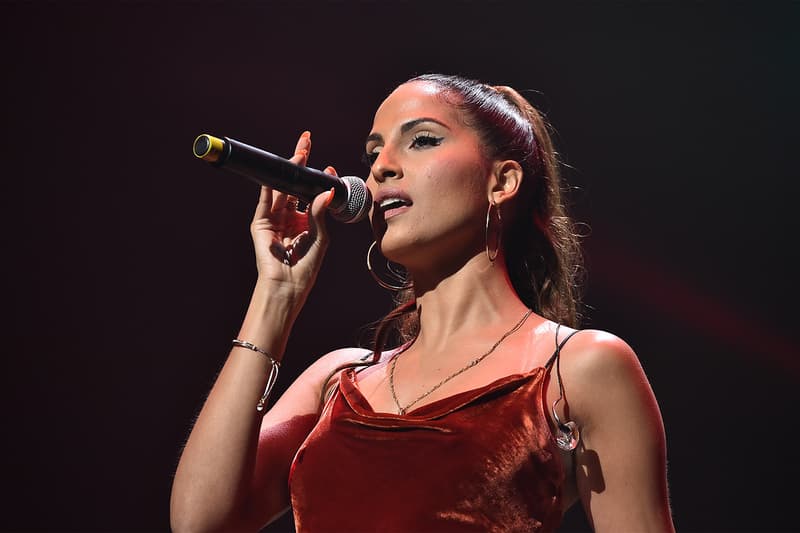 After the release of her first studio album Feels in 2017, Snoh Aalegra has been relatively quiet. Recently however, the Swedish singer and songwriter has released her new single "You."
Aalegra is known for her unique sounding music and as a result, was highlighted in collaborations with artists such as Drake, Common, John Mayer, just to name a few. Returning with her familiar soothing and soulful R&B sounds, Aalegra delivers a heartfelt love message in "You."
"You, you, you / I just can't live without you, ooh, ooh, babe / That shit I speak about, I think about, can't do without / But I can't live without you, you."
We can't wait to hear more from Snoh Aalegra, but for now you can stream "You" below.
For more music news, Hot 97 announced its lineup for Summer Jam 2019.