Hasbro is Bringing Back its Retro 'Star Wars' Figurines
Luke, Boba Fett and Darth Vader are all coming back.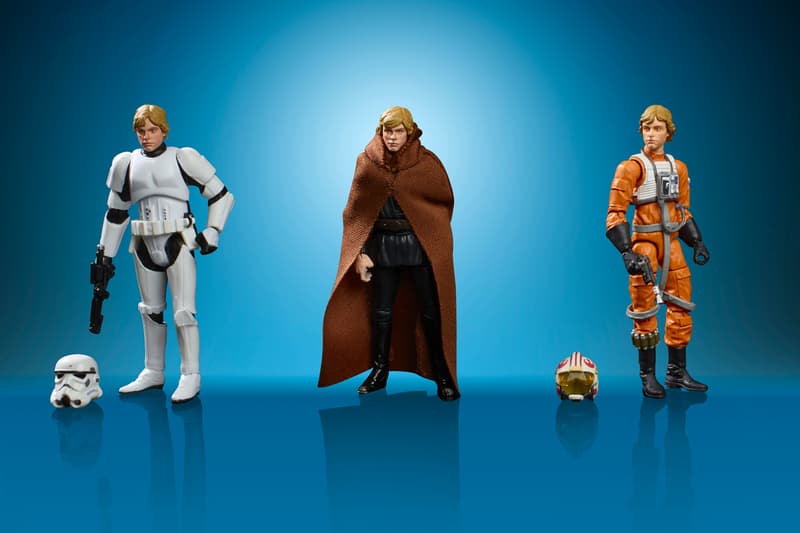 1 of 7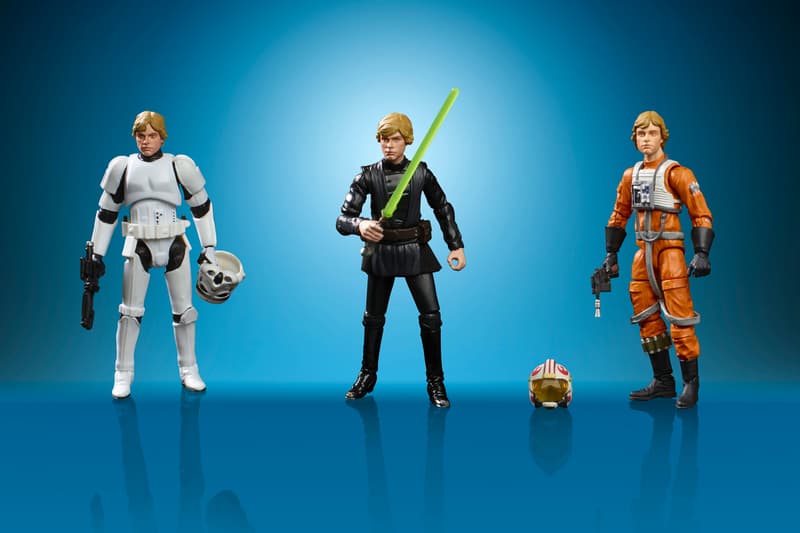 2 of 7
3 of 7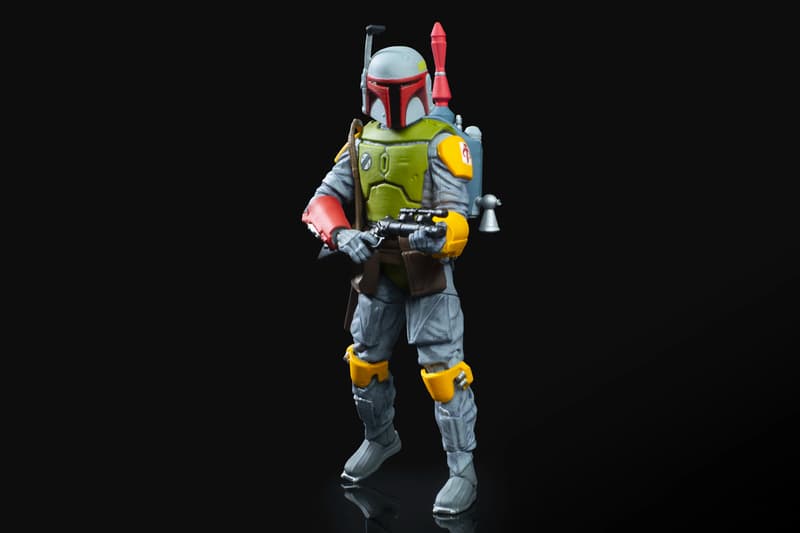 4 of 7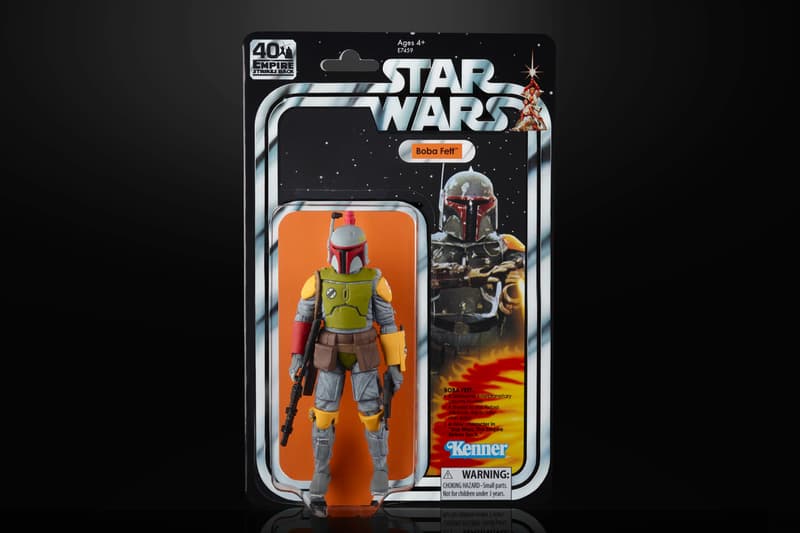 5 of 7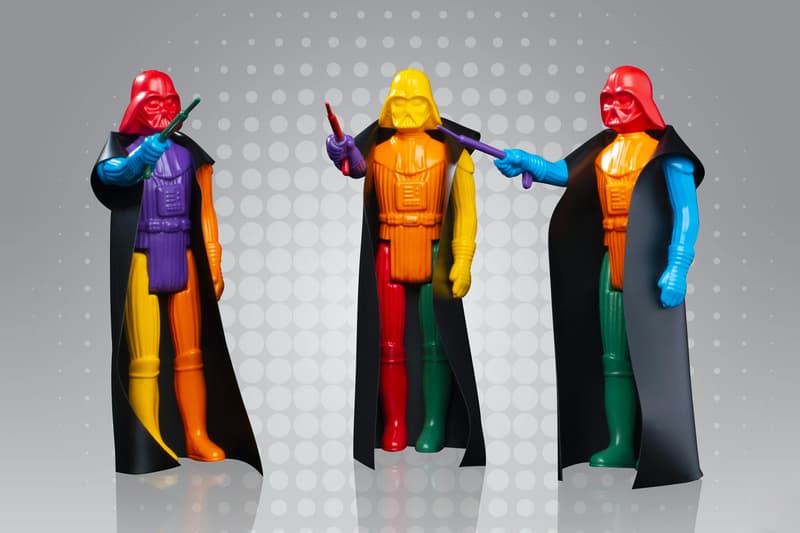 6 of 7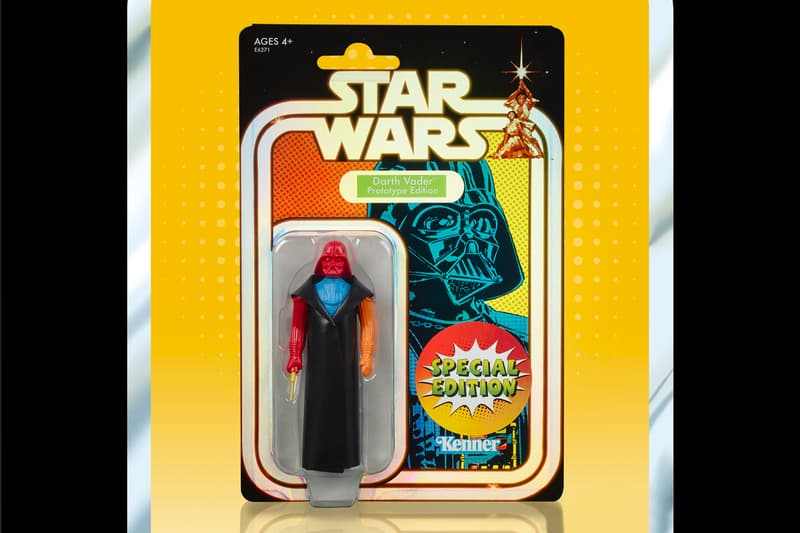 7 of 7
Following the wave of Star Wars news from the Star Wars Celebration, Hasbro has just announced that it will be releasing three new figurines from the franchise based on previous retro versions. Hasbro celebrates the 40th anniversary of Star Wars: The Empire Strikes Back with its first figure: a 6-inch scale Boba Fett, released as part of  The Black Series. The figurine is inspired by the Kenner action figures, coming with four accessories including the the bounty hunter's famous jetpack and blaster.
Second in line is a Luke Skywalker Jedi Destiny vintage collection set of the lightsaber-wielding warrior. Standing at 3.75 inches in height, Luke will come in three costumes: the Stormtrooper from A New Hope, his X-Wing pilot's outfit in The Empire Strikes Back, and his Jedi Knight robes in Return of the Jedi.
Finally, Hasbro will be releasing a Special Edition prototype Darth Vader, again taking inspiration from the original Kenner figures from the '70s. Much like his son, the Sith Lord's prototype will stand at 3.75 inches tall, featuring different color blocks for his limbs and torso — reminiscent of a work-in-progress toy figure.
The Boba Fett figure will go for $24.99 USD, the Luke Skywalker set for $49.99 USD, and the Darth Vader prototype will retail for $12.99 USD. The first two figures will be available exclusively at Hasbro's booth #3329 at the 2019 San Diego Comic Con, while the Darth Vader figure will be available at the Entertainment Earth booth #2343 at SDCC 2019 and then exclusively online at Target.
If you're looking for more Star Wars toys, LEGO has just unveiled its new Rebel blockade runner Tantive IV starship set.